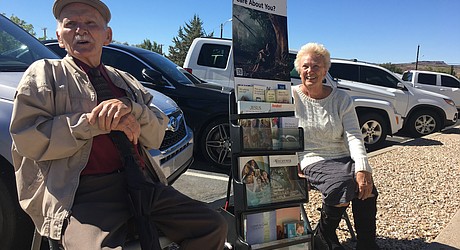 It's time to take those past lessons and apply them to today's problems, said Terry Anderson, a Kingman retiree.
She's Pro Life, supports the Second Amendment and will always advocate for a reduction in federal control, especially over public lands.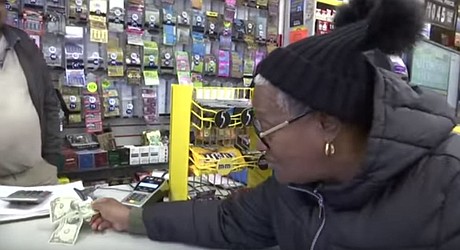 From San Diego to New York, people are dreaming of how they would spend the money should they beat the astronomical odds of winning.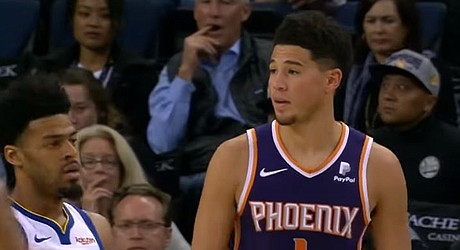 Stephen Curry and the Golden State Warriors got back to their pass-happy ways and coach Steve Kerr could smile again about all those assists
Sandy Koufax, Jackie Robinson and the Boys of Summer. Ted Williams to Yaz and the Impossible Dream. Manny Ramirez. Pedro Martinez. Bill Buckner.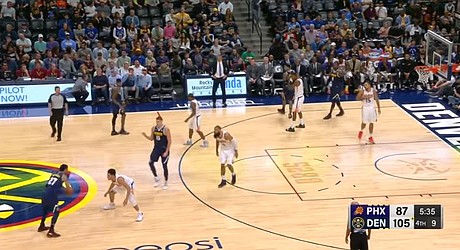 On a historic night in which he was serenaded with "MVP!" chants for his eye-popping triple-double, Nikola Jokic's thoughts were with the Denver Nuggets' injured tone-setter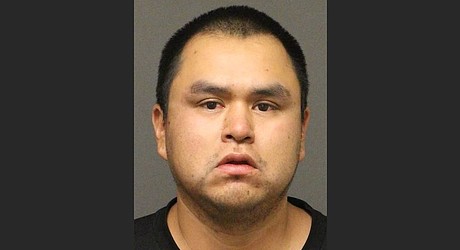 KINGMAN – Authorities say they came upon a female victim bleeding from a large cut on her face and were told a 29-year-old Kingman man had hit her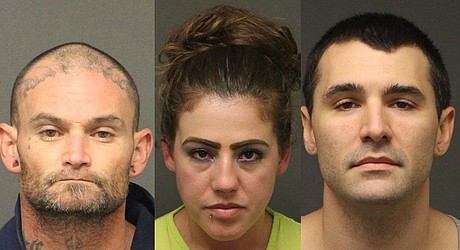 Mohave County Sheriff's Office and Kingman Police Department reported the following arrests for the week of Oct. 19: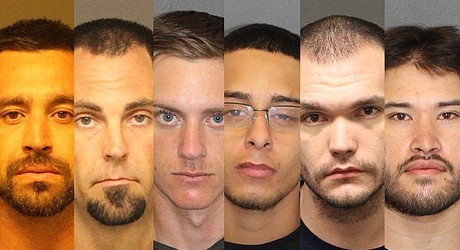 As of Wednesday, the following individuals have an outstanding warrant.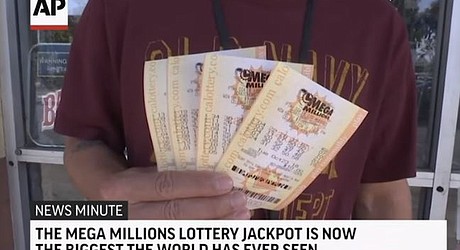 Your daily look at late-breaking news, upcoming events and the stories that will be talked about today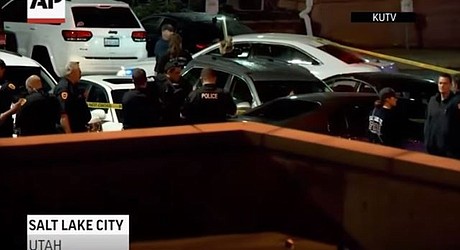 Police are searching for a man they say shot and killed a University of Utah student outside of a dormitory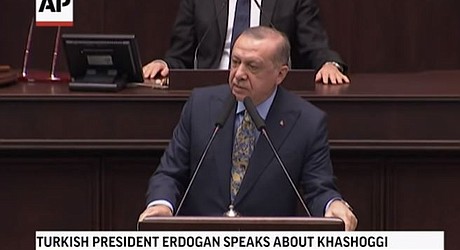 Saudi officials murdered journalist Jamal Khashoggi in their Istanbul consulate after plotting his death for days, Turkey's president said Tuesday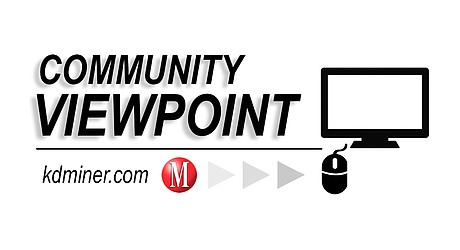 Travis Lingenfelter, one of our City Councilmembers, recently chose to attack me personally regarding the upcoming Sale Tax Initiative, Proposition 413.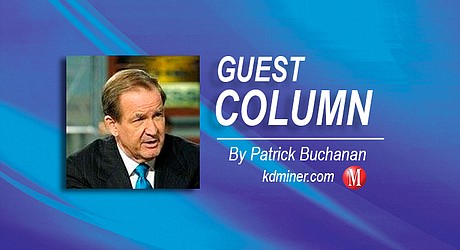 Over the weekend Donald Trump warned of "severe punishment" if an investigation concludes that a Saudi hit team murdered Washington Post columnist Jamal Khashoggi in the Saudi consulate in Istanbul.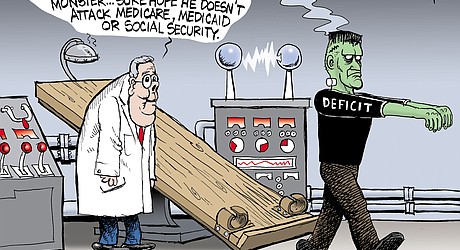 Editorial Cartoon | October 23, 2018
Reader Poll:
When you see the Confederate flag, do you associate it with racism and hate?
Yes

31%

No

66%

I don't care either way

3%
533 total votes
See past polls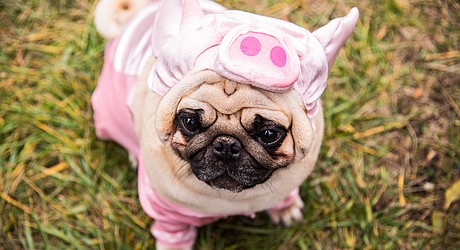 Sylar, the border collie, has his own mansion along with a trampoline and indoor pool.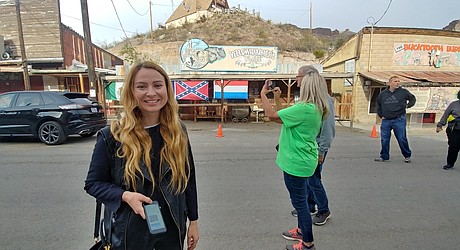 They were here on assignment to do a story on the burros in Oatman and in the Black Mountains.
I have two sons, 14 and 10.
Emily E. Brown received her Ph.D. in Biochemistry from the College of Agriculture and Life Sciences at Texas A&M University in College Station, Texas on August 10, 2018.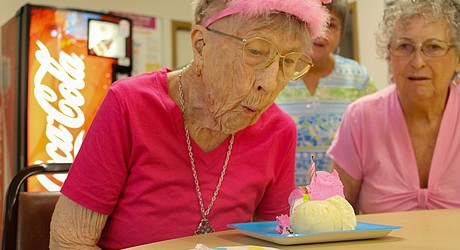 She has lived for 36,526 days; 5,218 weeks; 1,200 months; 100 years. Kingmanite Helen Dorothy Cardeccia celebrated her 100th birthday among friends and family Thursday at the Kathryn Heidenreich Adult Center. Not everyone gets to live to be 100 years old and Dorothy certainly didn't think she'd reach her centennial.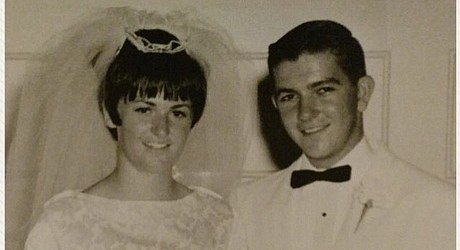 Life long residents of Kingman Arizona, David and Dorothy Hatton joined in marriage 50 years ago on July 27th, 1968.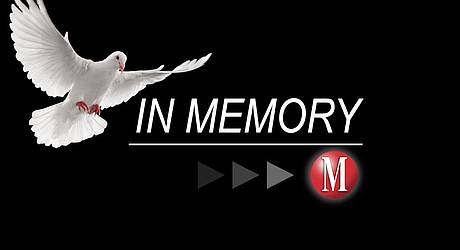 Phillip Green died Oct. 8.
A celebration of life Memorial Service will be held Saturday, Oct. 27, 11 a.m., at Golden Valley Baptist Church, 100 S. Higley St., Golden Valley off Hwy 68.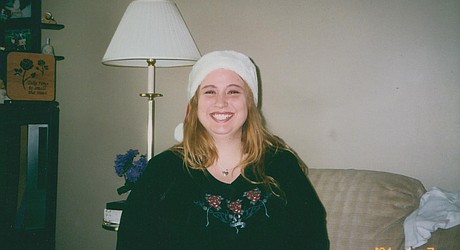 Stacey Nicole Phillips was born Sept. 1, 1981. She passed away Oct. 7, 2018.