The electricity of unbridled excitement is sparking through the air. Adrenaline surges through the body. Darkness lit only by the moon.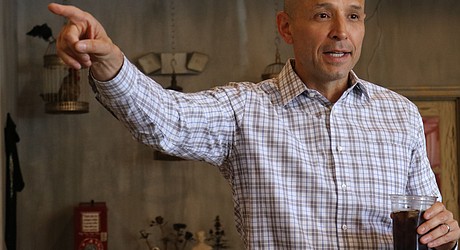 The gubernatorial and congressional hopefuls will be in Kingman from 7:45 – 9 a.m. Friday at Calico's Restaurant, 418 W. Beale St.
Property owners have 30 days to correct a violation after hearing from neighborhood services. The case then goes to the City Attorney's Office where it is reviewed for criminal charges (Class 1 misdemeanor).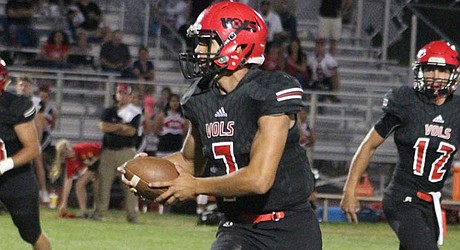 This time of the season usually shows how much heart a team has, especially if its state playoffs chances are slim.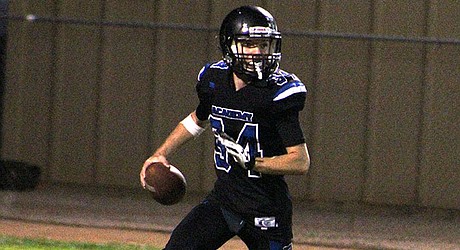 All it takes is a quick glance at last week's final score and the Kingman Academy High School football team knows what it is up against on the road Friday night.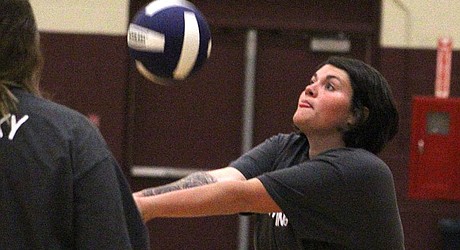 The City of Kingman Adult Volleyball League had played its games at White Cliffs Middle School, but had to relocate to Kingman Middle School after water damage from Hurricane Rosa.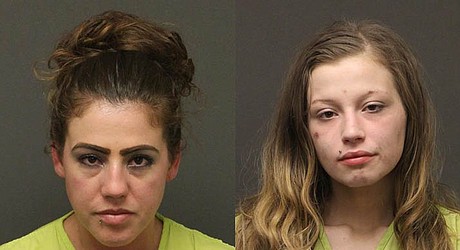 McKenzie Nicole Gabbard, 19, and Crystal Lee Eaton, 29, both of Kingman, were arrested Saturday for dangerous drug possession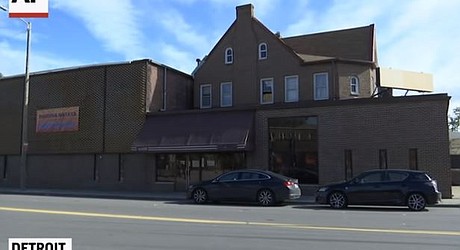 Police in Detroit said they would file a criminal complaint against the owners after the remains of 10 fetuses and one infant were found hidden in a former funeral home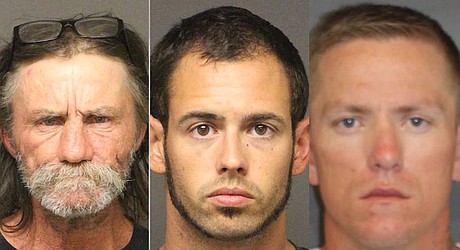 Mohave County Sheriff's Office and Kingman Police Department reported the following arrests for the week of Oct. 12.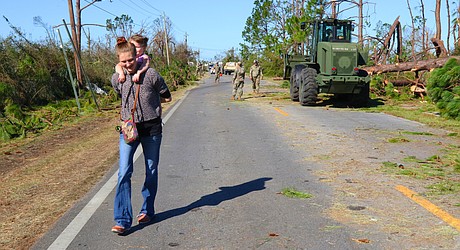 Residents of hard-hit Mexico Beach began returning home for the first time Wednesday since Hurricane Michael to see homes devastated by wind and water and pieces of their lives scattered across the Florida sand.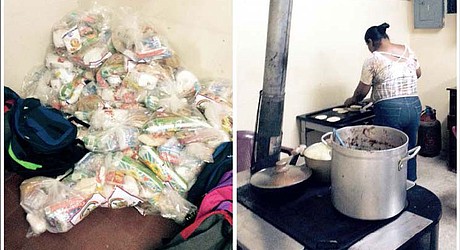 More than 2,000 Honduran migrants traveling en masse through Guatemala resumed their journey toward the United States on Wednesday as U.S. President Donald Trump sought to turn the caravan into a political issue three weeks before midterm elections.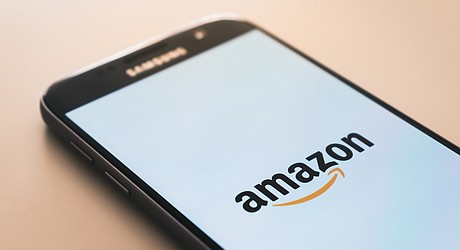 Ebay called it an "orchestrated, coordinated, worldwide campaign" to "illegally lure eBay sellers to sell on Amazon."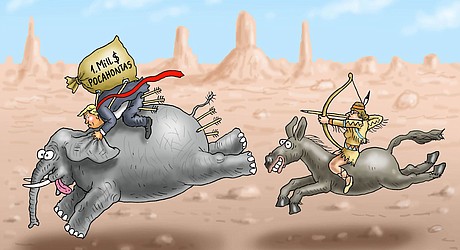 Editorial Cartoon | October 18, 2018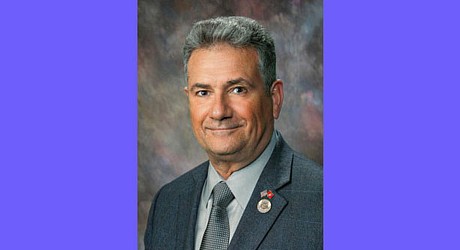 When asked about town halls, state Sen. Sonny Borrelli admitted he had not had any since being elected.
The Universal Voucher program initiative of Gov. Ducey keeps Arizonans ahead of the curve for students with and without disabilities.
Reader Poll:
When you see the Confederate flag, do you associate it with racism and hate?
Yes

29%

No

68%

I don't care either way

3%
381 total votes
See past polls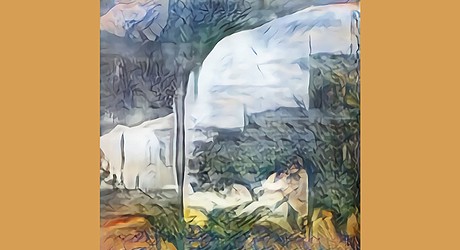 When artificial intelligence has been used to create works of art, a human artist has always exerted a significant element of control over the creative process.
I am suffering from a depression I think many mothers experience when they become empty nesters.
Birthday: Zac Efron, 31; Esperanza Spalding, 34; Freida Pinto, 34; Wynton Marsalis, 57.
Emily E. Brown received her Ph.D. in Biochemistry from the College of Agriculture and Life Sciences at Texas A&M University in College Station, Texas on August 10, 2018.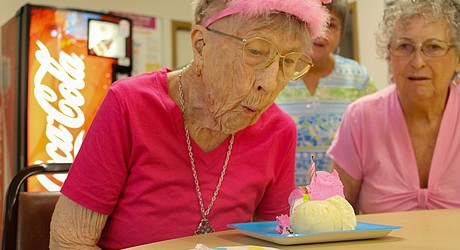 She has lived for 36,526 days; 5,218 weeks; 1,200 months; 100 years. Kingmanite Helen Dorothy Cardeccia celebrated her 100th birthday among friends and family Thursday at the Kathryn Heidenreich Adult Center. Not everyone gets to live to be 100 years old and Dorothy certainly didn't think she'd reach her centennial.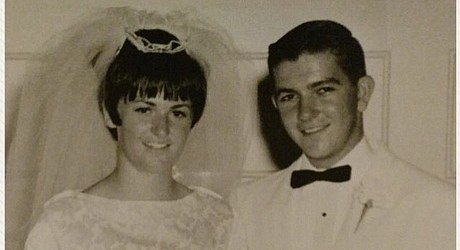 Life long residents of Kingman Arizona, David and Dorothy Hatton joined in marriage 50 years ago on July 27th, 1968.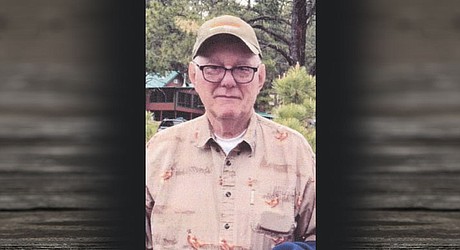 Funeral services are at 10 a.m. Oct.19, 2018 at St. Mary Catholic Church. Instead of flowers please donate to KRMC Hospice or Beacon of Hope Hospice.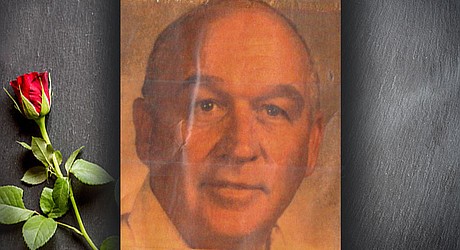 Leonard "Dean" Honsinger, passed away in Kingman, Arizona on Oct. 12, 2018.
Please join family and friends in a Celebration of Life for Ed Anderson