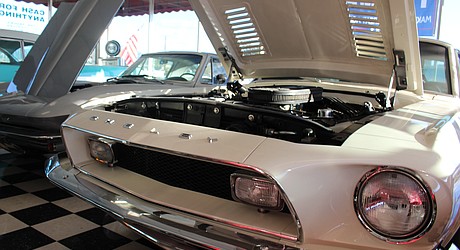 Everybody's got their dream car, and for many, it dates back to the 1950s and '60s, the eara of classic American muscle cars.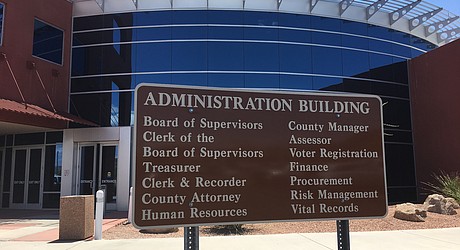 Offices will be open Oct. 26 through Nov 1, from 8 a.m. to 5 p.m., to provide the highest level of customer service.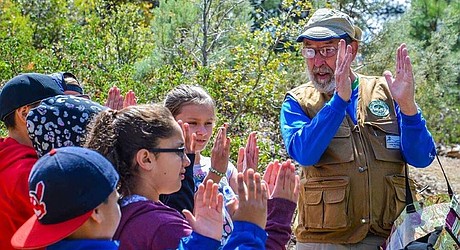 UniSource Energy Services provides more than power. They awarded $80,000 in grants to 39 nonprofit organizations in Coconino, Mohave, Navajo, Santa Cruz and Yavapai counties.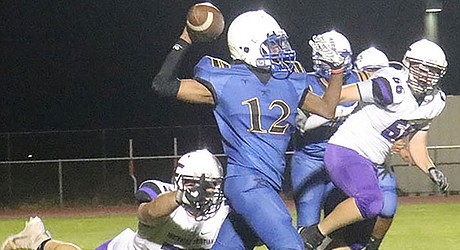 Lamar Jackson may only be a freshman on the Kingman High School football team, but head coach Cam Wierson already has high praise of the "smooth operator."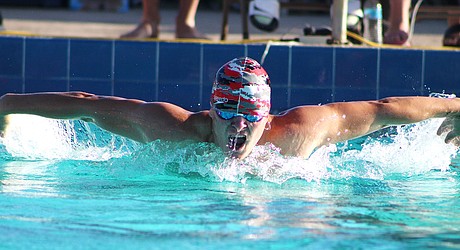 The Lee Williams and Kingman high school swim teams continued their season Tuesday against Cibola High School at Centennial Pool.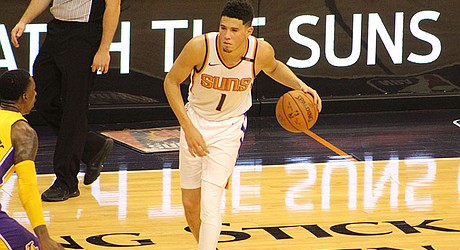 Much of the talk going into the Dallas-Phoenix season opener centered on rookies Deandre Ayton and Luka Doncic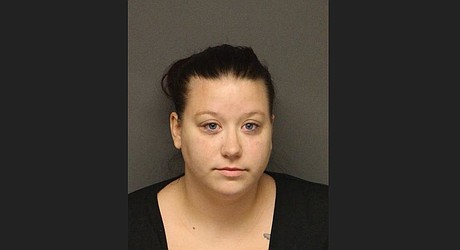 Mohave County Sheriff's Office deputies arrested Jessica Ellen Ling, 25, of Fort Mohave, after responding to a call at approximately midnight Wednesday to a business in the 5400 block of Highway 95 in a reference to an assault.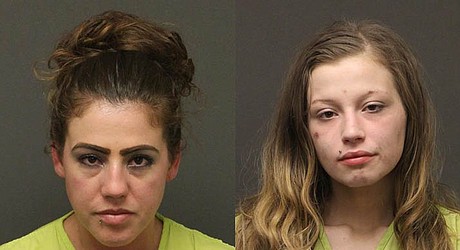 McKenzie Nicole Gabbard, 19, and Crystal Lee Eaton, 29, both of Kingman, were arrested Saturday for dangerous drug possession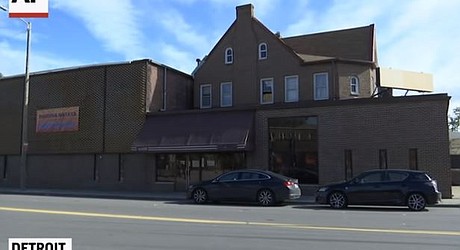 Police in Detroit said they would file a criminal complaint against the owners after the remains of 10 fetuses and one infant were found hidden in a former funeral home
Federal prosecutors have opened an investigation of child sexual abuse by Roman Catholic priests in Pennsylvania, using subpoenas to demand secret files and testimony from high-ranking leaders in what victims' advocates say is the first such probe ever launched by the U.S. Justice Department.
President Donald Trump acknowledged Thursday it "certainly looks" as though missing Saudi journalist Jamal Khashoggi is dead, and he threatened "very severe" consequences if the Saudis are found to have murdered him.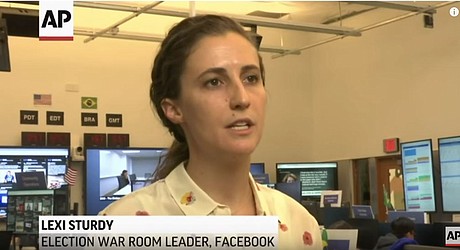 In an otherwise innocuous part of Facebook's expansive Silicon Valley campus, a locked door bears a taped-on sign that reads "War Room."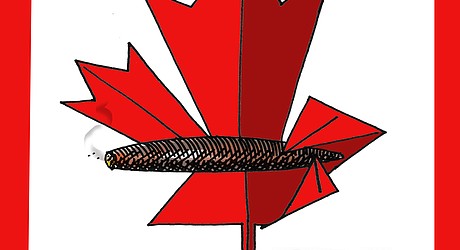 Editorial Cartoon | Oct. 19, 2018
Kudos to the Daily Miner. On Sept. 27, while visiting relatives in Kingman, I picked up the morning paper and was pleasantly surprised when I opened it to the Opinion section.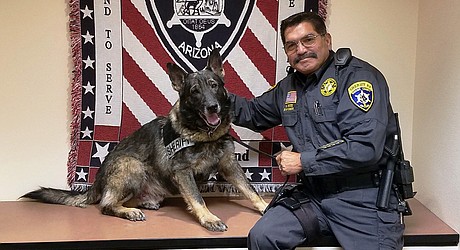 I would like to express my gratitude to the community of Kingman. I have lived here for 14 years. Until I became a member of the Board of the Mohave County Sheriffs K-9 Foundation, I never knew what a caring and generous town I lived in.
Reader Poll:
When you see the Confederate flag, do you associate it with racism and hate?
Yes

31%

No

67%

I don't care either way

3%
430 total votes
See past polls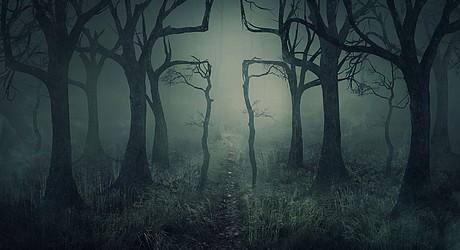 Event Calendar | October 19, 2018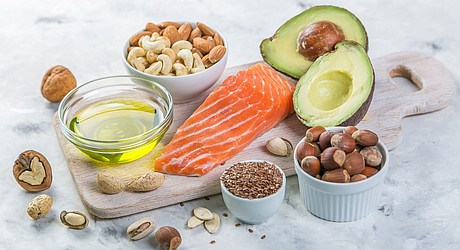 There are a lot of questions out there regarding fat.
When I was in my first year of college, my mother divorced my stepdad.
Emily E. Brown received her Ph.D. in Biochemistry from the College of Agriculture and Life Sciences at Texas A&M University in College Station, Texas on August 10, 2018.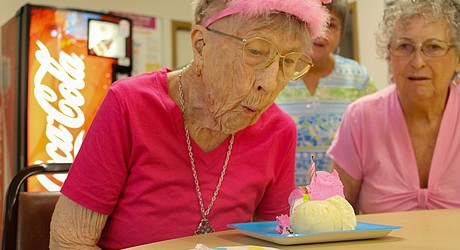 She has lived for 36,526 days; 5,218 weeks; 1,200 months; 100 years. Kingmanite Helen Dorothy Cardeccia celebrated her 100th birthday among friends and family Thursday at the Kathryn Heidenreich Adult Center. Not everyone gets to live to be 100 years old and Dorothy certainly didn't think she'd reach her centennial.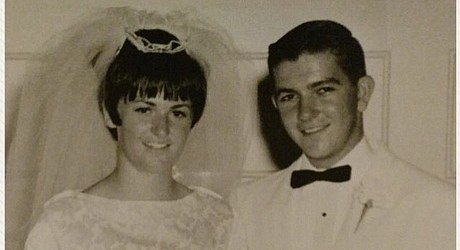 Life long residents of Kingman Arizona, David and Dorothy Hatton joined in marriage 50 years ago on July 27th, 1968.
Patricia Diane Wolfgang (Diane), was born Aug. 27, 1956, in Pomona, California.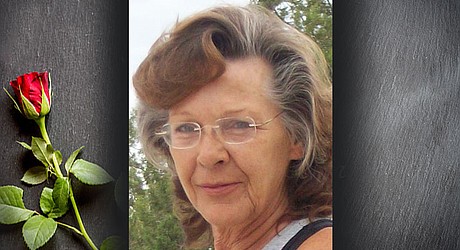 Nancy was born in Girard, Pennsylvania, to George Sr. and Nellie (Yuhas) Bucho.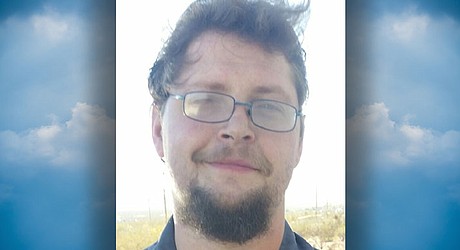 Joshua Allen Carlisle was born May 10, 1984.