The first step for Kingman is to adopt a vision and economic development goals. Chabin recommends that work takes place at a Council work session.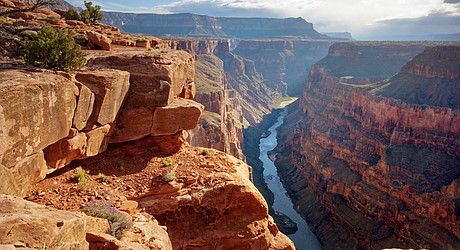 By a margin of close to 2 to 1, voting members of the Colorado River Indian Tribes approved Jan. 19 an ordinance to allow Tribal leaders to negotiate for leasing some of the Tribe's water rights to outside interests.
It's time for Thin Mints, Samoas and Do-si-dos. The Girl Scouts have begun their annual Girl Scout Cookie Program, when they sell cookies for the next six weeks.
As the season winds down, grapplers are running out of time to put up their best performances.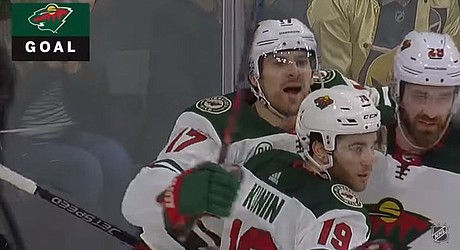 The Vegas Golden Knights' home arena has a reputation among some NHL players as being one of the toughest to play in and loudest in the league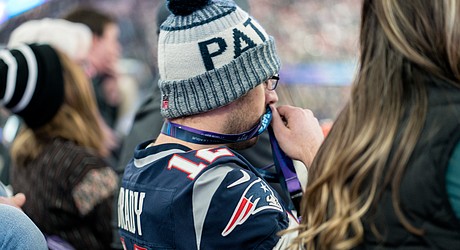 The team that has been there, done that — and done it again and again — survived a back-and-forth fourth quarter to beat the Chiefs 37-31 in overtime Sunday night. Brady hit trusty targets Julian Edelman and Rob Gronkowski to convert a trio of third-and-10s against one of the NFL's worst defenses, and Rex Burkhead plunged in from 2 yards out to send the Patriots to their third straight Super Bowl.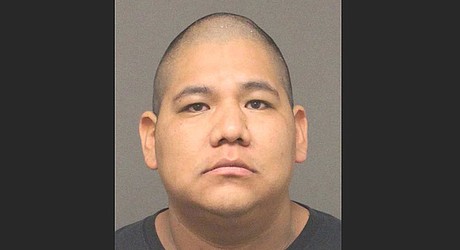 Authorities say a 28-year-old Kingman man pushed a female victim down and a young child was shoved against a wall at a residence in the 3700 block of Shaeffer Avenue on Friday night
Mohave County Sheriff's Office and Kingman Police Department reported the following arrests for the week of Jan. 18.
Mohave County Sheriff's Office and Kingman Police Department reported the following arrests for the week of Jan. 11.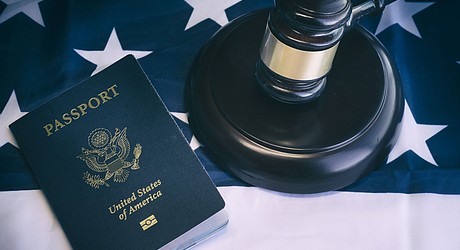 A federal trial began Tuesday for lawsuits challenging the Trump administration's addition of a citizenship question to the 2020 census, a plan that a different court blocked last week.
The Navy officer who supervised a SEAL accused of fatally stabbing an Islamic State prisoner in Iraq in 2017 is due in a military court to face various offenses Tuesday, including allegedly conducting the SEAL's re-enlistment ceremony next to the corpse and encouraging enlisted personnel to pose for photos with the body, prosecutors said.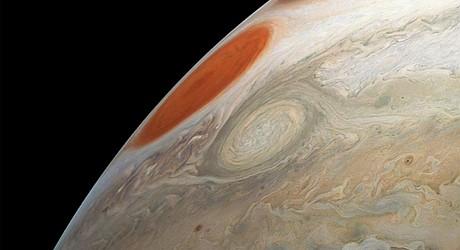 This new perspective captures the notable Great Red Spot, as well as a massive storm called Oval BA. The storm reached its current size when three smaller spots collided and merged in the year 2000.
Editorial Cartoon | January 23, 2019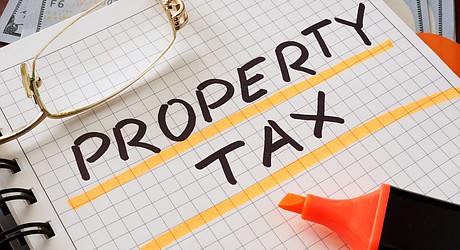 Got something on your mind? Tell us about it in 40 words or less. If your rant or rave is about a specific story, please mention the headline.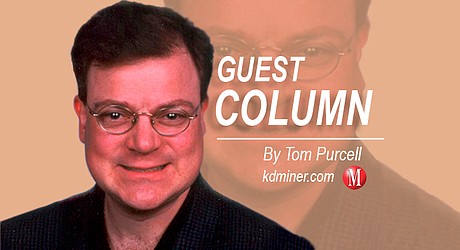 Just as my annual diet has begun showing promise, my greatest obstacle to success is upon me: Girl Scout Cookie season has begun.
Reader Poll:
The City of Kingman's capital improvement budget took a hit when Proposition 413 passed in the November election. How should Kingman meet its needs?
Go to the voters for a tax increase

33%

Trim other budgeted items and move funds to capital improvements

16%

Take funds from state-mandated cash reserves

8%

Do nothing and allow economy to dictate how much City has to spend

43%
226 total votes
See past polls
I may be having a midlife crisis. I'm not happy in my marriage and haven't been for quite some time.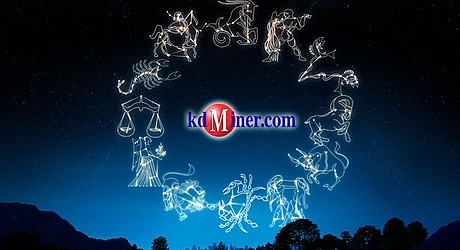 Birthdays: Tiffani Thiessen, 45; Mariska Hargitay, 55; Gail O'Grady, 56; Richard Dean Anderson, 69.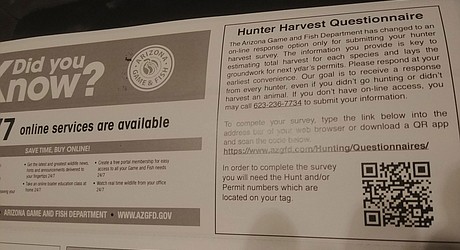 There is a lot of news from the Arizona Game and Fish Department that I think you, the Arizona sportsmen, need to be aware of when planning for fall hunts.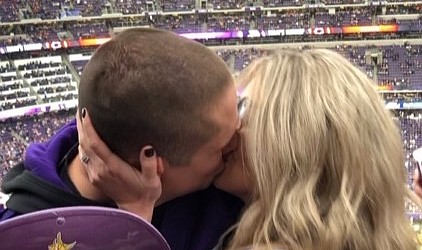 Jazmyne Tarkowski, daughter of Lester Tarkowski and Michelle Bosley, of Kingman has married Alex Pinkstaff, son of Robin and Kim Pinkstaff, of Kingman.
Paige Pickering, daughter of Mr. Kelly and Mrs. Jennifer Pickering, of Monterey, California has married Daniel Shake, son of Mr. Tom and Mrs. Julie Shake, also of Monterey.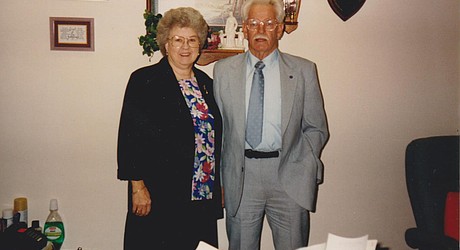 It has been said by wiser heads than I, that a horn that remains untooted,stays that way. Well let me do a little horn blowing today about our marriage.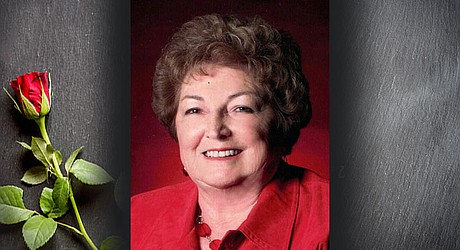 Elizabeth "Liz" Ann Mulder, 80, born Feb. 3, 1938 in Los Angeles and raised in San Luis Obispo, California, went to be with the Lord on Jan. 17, 2019.
Paul D. Browne, 78, of Kingman, lost his battle with cancer and freed of his earthly bonds departed this world on Jan. 12, 2019.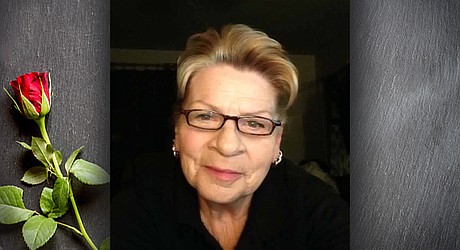 Colleen Yvonne McConley Famoso of Kingman, Arizona passed away Jan. 7, 2019 at her home with family beside her.