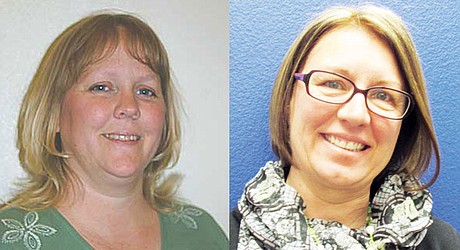 Kingman Unified School District has narrowed down its choices to three candidates to be the next superintendent.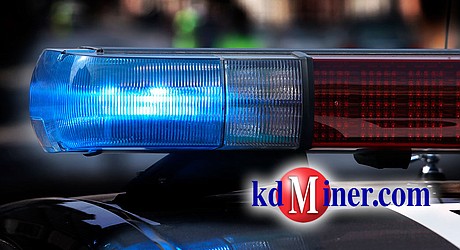 A federal jury has convicted an Arizona man for the first-degree murder of his girlfriend, and of other violent crimes including using a machete to assault two Navajo Nation police officers who arrived to investigate the killing.
U.S. Environmental Protection Agency officials say an Arizona auto parts manufacturer will pay a $200,000 fine for selling pollution control bypass equipment.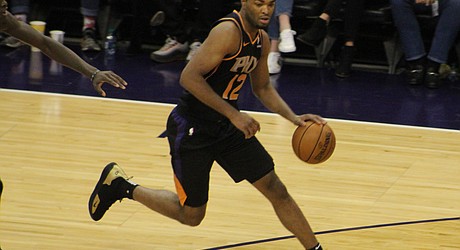 Nights when star Devin Booker is off his game don't often spell victories for the struggling Phoenix Suns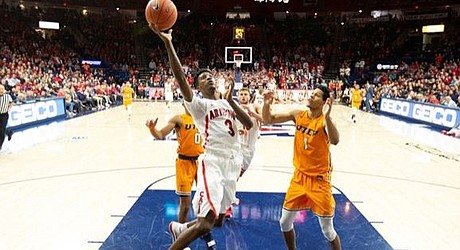 The reconstructed, guard-oriented Arizona Wildcats cruised to another victory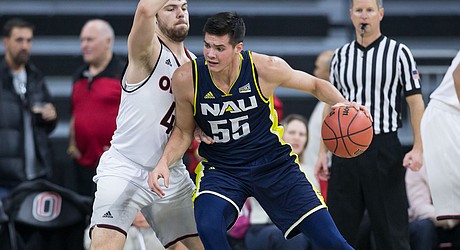 Davon Bolton came off the bench to score 16 points to lead Northern Arizona to its first road victory of the season, beating Omaha 76-66 on Wednesday night
As of November 14, 2018, the following individuals have an outstanding warrant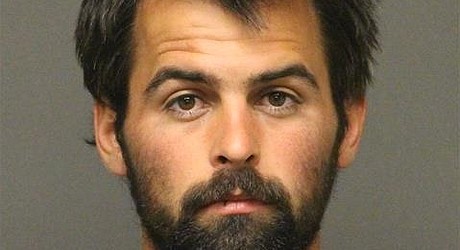 Kelso left his cell while another prisoner was being transported and refused to return.
Mohave County Sheriff's Office and Kingman Police Department reported the following arrests for the week of Nov. 9.
Your daily look at late-breaking news, upcoming events and the stories that will be talked about today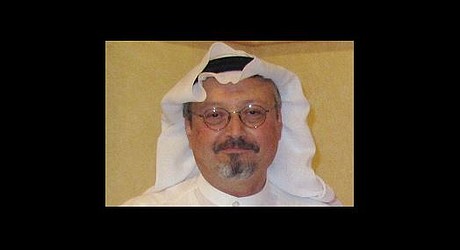 Saudi Arabia's top prosecutor announced Thursday he's recommended the death penalty for five suspects charged with ordering and carrying out the killing of Saudi writer Jamal Khashoggi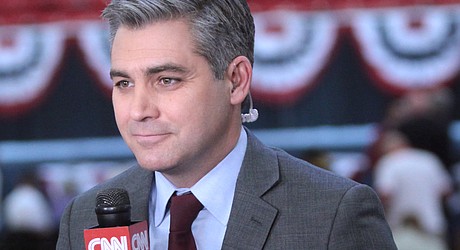 Trump told The Daily Caller that "guys like Acosta" were "bad for the country. ... He's just an average guy who's a grandstander who's got the guts to stand up and shout."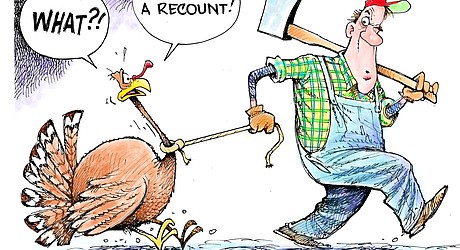 Editorial Cartoon | November 15, 2018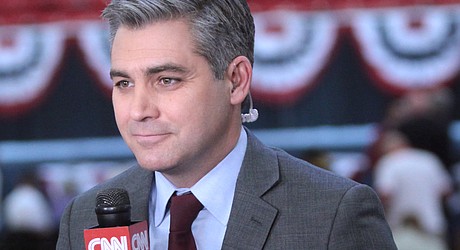 The ugly confrontation between the president and a reporter in the White House briefing room should remove whatever doubts existed over whether the daily briefings should continue or be scrapped.
In a rebuke bordering on national insult Sunday, Emmanuel Macron retorted to Donald Trump's calling himself a nationalist.
Reader Poll:
When was the last time you went bowling?
Within the last month

0%

Within the last 3 months

3%

Within the last 6 months

0%

Within the last year

9%

I don't go bowling

88%
32 total votes
See past polls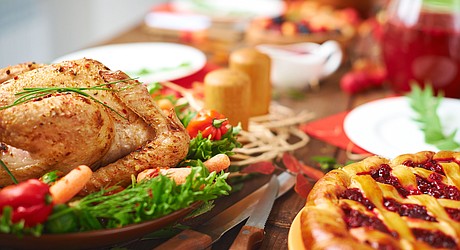 What will the holidays mean for you?
The 14-year-old son of a friend of mine is having self-esteem issues and apparently is going through a very rough patch.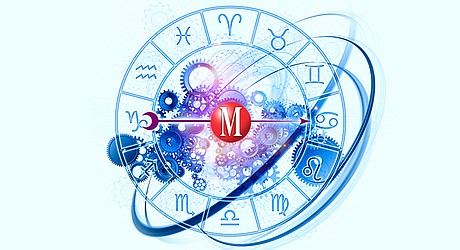 Birthdays: Shailene Woodley, 27; Jonny Lee Miller, 46; Beverly D'Angelo, 67; Sam Waterston, 78.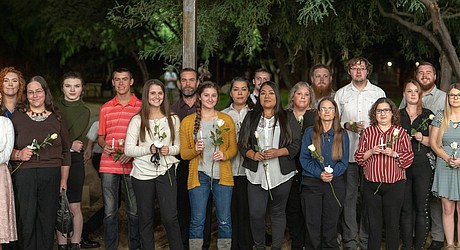 The MCC Phi Theta Kappa Honor Society recently inducted new members for fall 2018.
John Hansen received one of the Daily Miner's Under 40 awards.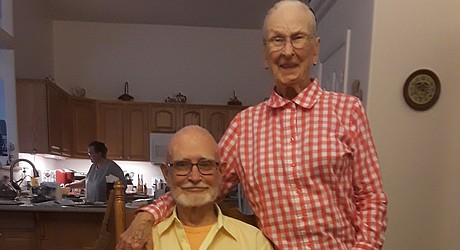 Mr. and Mrs. Myron D. Bethel celebrated their 67th wedding anniversary on Friday, Sept. 21.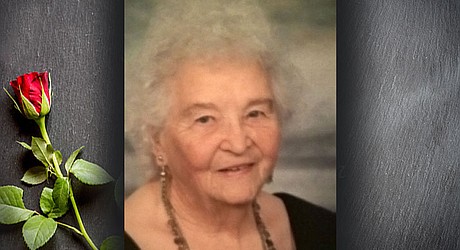 Our beloved mother, grandmother, great-grandmother and great-great-grandmother, Edna Mae Wagstaff (Burrage Bussell) joined the Lord on Nov. 1 in Kingman, Arizona.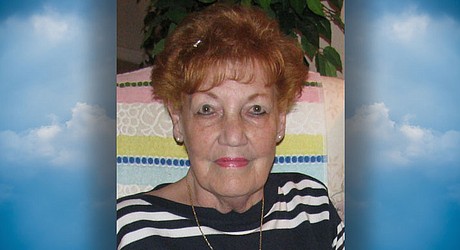 Inga J. Christianson, 86 of Kingman, Arizona passed away Saturday, Nov. 10, 2018 at Spring Valley Hospital in Las Vegas, Nevada.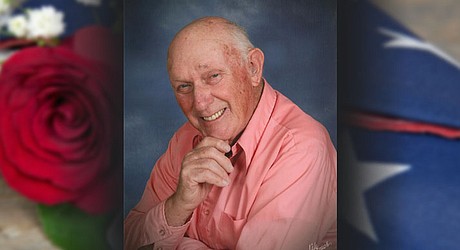 Wilfred (Fred) Nelson Bitgood passed peacefully from this life Oct.11, 2018 at the age of 90, surrounded by family.