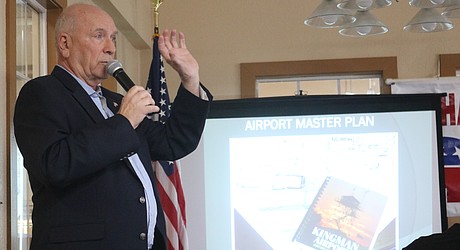 Funding for the plan, which is currently underway, primarily came through the state and the Federal Aviation Administration in the amount of about $450,000. The City contributed about $60,000.
Jen Shumway disapproved moving forward with Palo Christi because of the restrictions it has being a historic building and took into consideration the concerns the two teachers expressed to the board.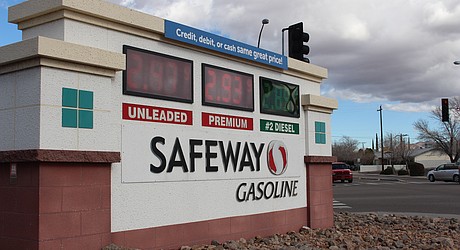 One of the more interesting items on the agenda pertains to the legislative bill that would lead to higher gas taxes.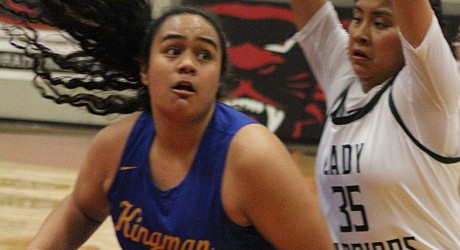 Following a season in which the Kingman High School girls basketball team won a 3A West Region crown and advanced to the second round of the 3A State Championship, three Lady Bulldogs garnered postseason accolades.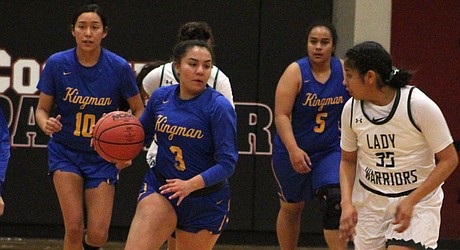 At some point, all good things must come to an end.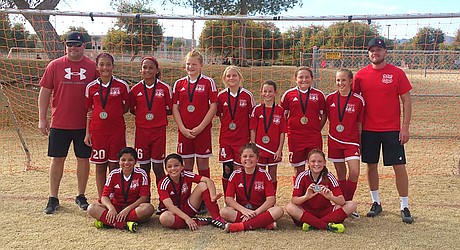 When the local recreational soccer league ends in November, Kingman Soccer Club will just be getting started for a run of tournaments through the winter and spring.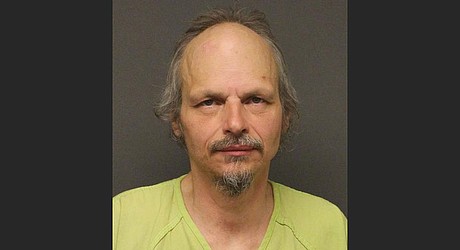 The investigation into a weapons offense and attempted murder that occurred at about 4 p.m. Wednesday in White Hills continues, reports the Mohave County Sheriff's Office.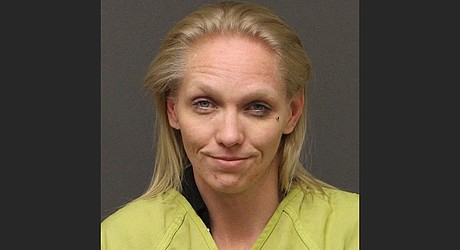 The Mohave Area General Narcotics Enforcement Team conducted two dangerous drug search warrants in Kingman toward the end of January and the beginning of February.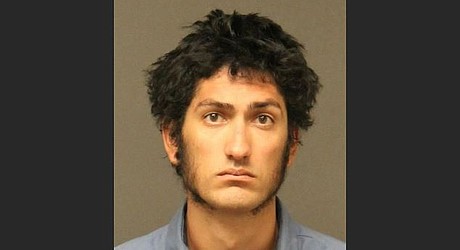 Authorities have released the names of both the victim and suspect in the shooting late Monday evening on Interstate 40 on the westbound Exit 51 ramp onto Stockton Hill Road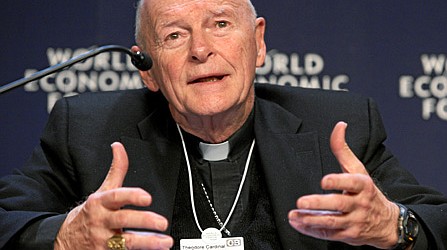 The announcement Saturday, delivered in uncharacteristically blunt language for the Vatican, meant that the 88-year-old McCarrick, the former archbishop of Washington, D.C., becomes the highest-ranking churchman and the first cardinal to be punished by dismissal from the clerical state, or laicization.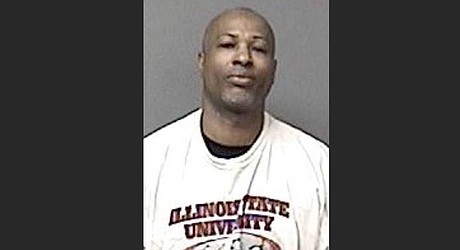 Because Gary Martin brought his gun to Friday's meeting at the sprawling Henry Pratt Co. warehouse in Aurora, he likely knew he might be about to lose the job he had held for 15 years, police Chief Kristen Ziman said at a news conference.
The items from 1611 that once belonged to King Karl IX and Queen Kristina are estimated to be worth $7 million.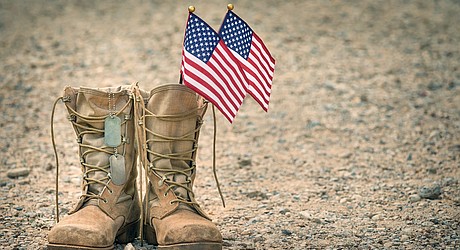 City Council chose to give more weight to special interests than the sacrifice of our veterans.
National debt is a boulder rolling downhill.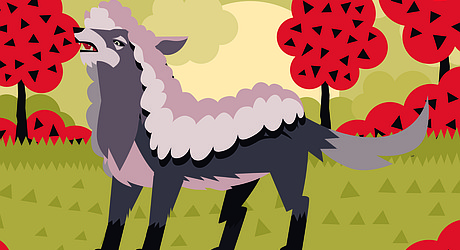 In this instance, the antagonist has a name. Steve Robinson.
Reader Poll:
If a veterans housing project were to be built in Kingman, where should it be located?
Hualapai Mountain Road corridor, close to the VA Clinic

56%

Stockton Hill Road and Interstate 40 proximity, close to the hospital and other services

24%

Downtown, close to the future Jerry Ambrose Veterans Council Operation 6

10%

Another location

11%
113 total votes
See past polls
While some couples can discuss their differences – political and otherwise – in your case your "incredible guy" seems unable to intelligently discuss them or articulate the reasons for his beliefs without denigrating yours.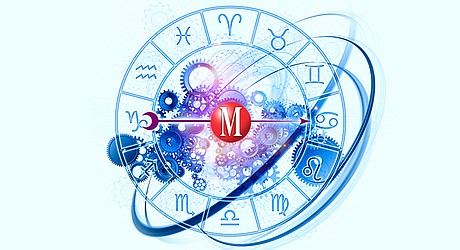 AQUARIUS (Jan. 20-Feb. 18): A change will do you good and help you recognize what you really want out of life and important relationships. Don't be afraid to share your thoughts.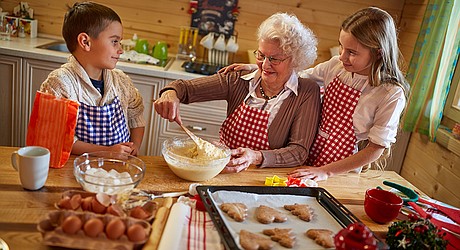 Amid all the chaos going on in the world today, a bright star seems to be shining for me
Tyler Chinyere, a senior at the Kingman Academy of Learning, was recently selected as Student Rotarian.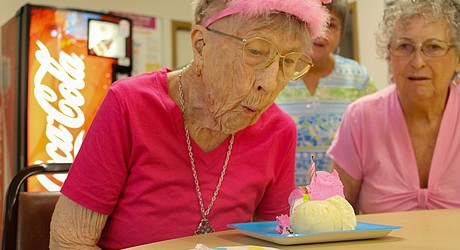 She has lived for 36,526 days; 5,218 weeks; 1,200 months; 100 years. Kingmanite Helen Dorothy Cardeccia celebrated her 100th birthday among friends and family Thursday at the Kathryn Heidenreich Adult Center. Not everyone gets to live to be 100 years old and Dorothy certainly didn't think she'd reach her centennial.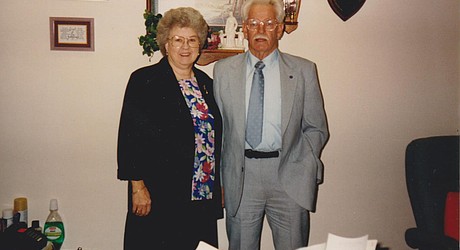 It has been said by wiser heads than I, that a horn that remains untooted,stays that way. Well let me do a little horn blowing today about our marriage.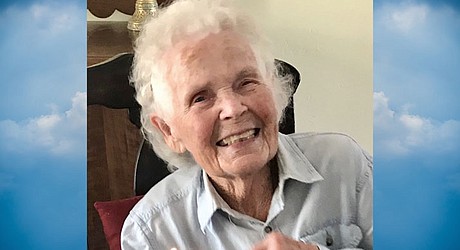 Helma Helen Williams passed away Jan. 30, 2019 at the age of 91. She was born in Mohall, North Dakota on Aug. 11, 1927 to Vern and Izetta Hunt.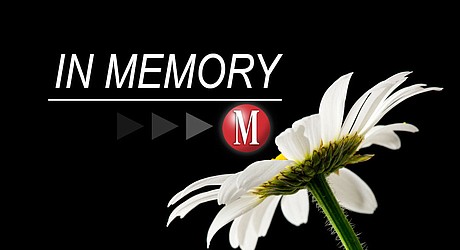 There will be no services are Lee's request.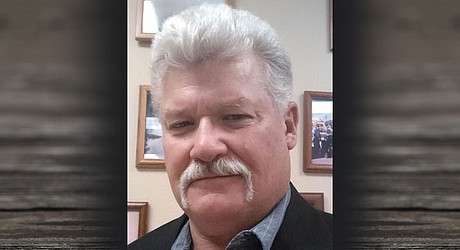 August 6, 1962 – January 19, 2019