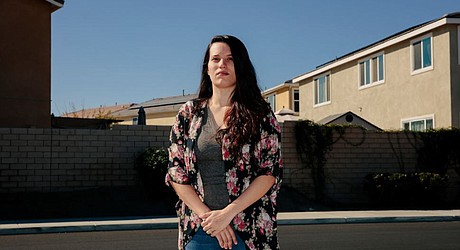 If you claim the earned income tax credit, whose average recipient makes less than $20,000 a year, you're more likely to face IRS scrutiny than someone making twenty times as much. How a benefit for the working poor was turned against them.
Council will receive updates and reports on the Rancho Santa Fe Parkway and Kingman Crossing interchange projects, a downtown improvement plan and a diversity ordinance at its meeting at 5:30 p.m. Tuesday at the Mohave County Administration Building, 700 W. Beale St.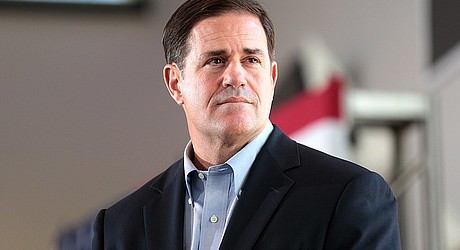 Capitol Media Services has discovered that the Ducey Victory Fund on Wednesday retroactively amended the campaign finance report it filed on July 16 to remove the name of Blue Magnolia from the donation.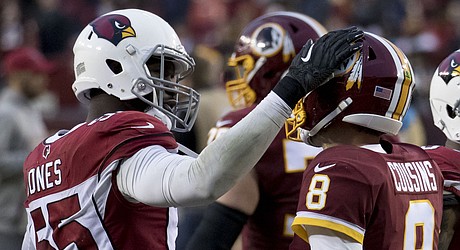 Julio Jones made an acrobatic touchdown catch on a pass from Matt Ryan, Deion Jones returned an interception for an early score, and the Atlanta Falcons snapped a five-game losing streak with a 40-14 victory over the Arizona Cardinals on Sunday.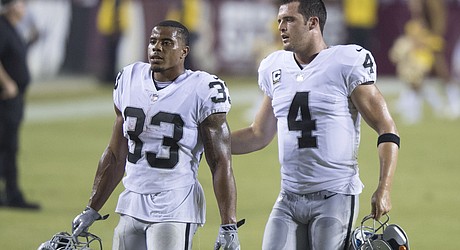 Joe Mixon had another big game, rushing for 129 yards and a pair of touchdowns Sunday, and the Cincinnati Bengals held on for a 30-16 victory over the Oakland Raiders that ended one of their longest losing streaks under coach Marvin Lewis.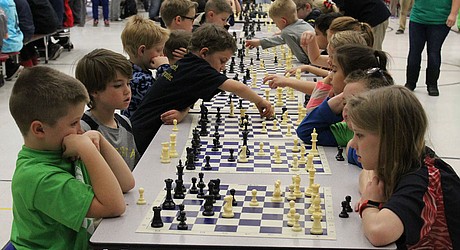 Local chess players gathered Saturday morning at Manzanita Elementary School for the ninth annual Dragon Open Chess Tournament.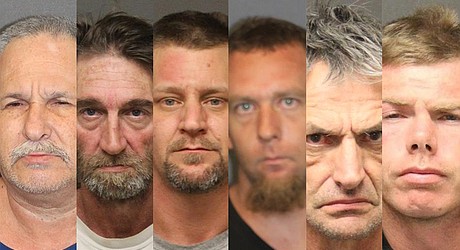 As of December 12, 2018, the following individuals have an outstanding warrant.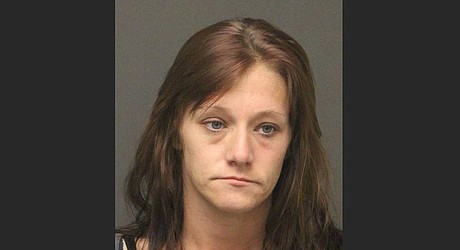 Mohave County Sheriff's Office deputies arrested Amanda Rene Minefee, 27 of Mohave Valley, on Friday after video surveillance reportedly revealed about $200 being removed from a victim's property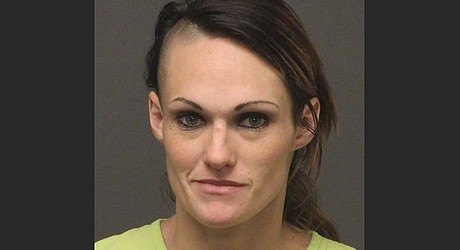 Mohave County Sheriff's Office deputies chased down a Golden Valley woman early Sunday evening as she tried to flee on foot after getting off of a dirt bike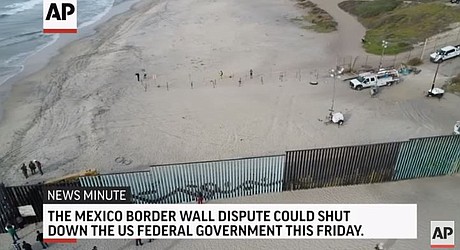 Your daily look at late-breaking news, upcoming events and the stories that will be talked about today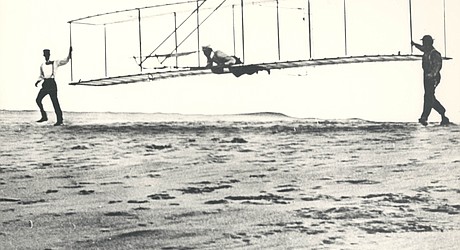 On Dec. 17, 1903, Wilbur and Orville Wright of Dayton, Ohio, conducted the first successful manned powered-airplane flights near Kitty Hawk, North Carolina, using their experimental craft, the Wright Flyer.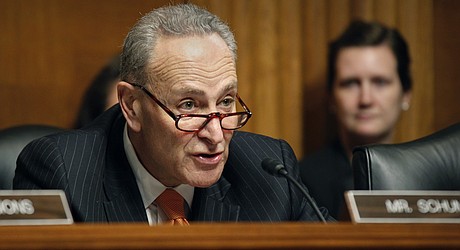 Democratic congressional leaders, Sen. Chuck Schumer and Rep. Nancy Pelosi, have proposed no more than $1.6 billion, as outlined in a bipartisan Senate bill. The money would not go for the wall but for fencing upgrades and other border security.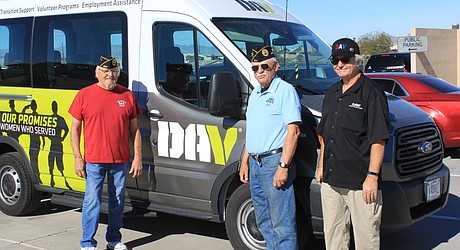 The 2018 Ford Transit was delivered a short time ago and replaced a vehicle with high mileage that was taken off the road. The local chapter now operates two vans in Lake Havasu and is responsible for two additional vans in Kingman.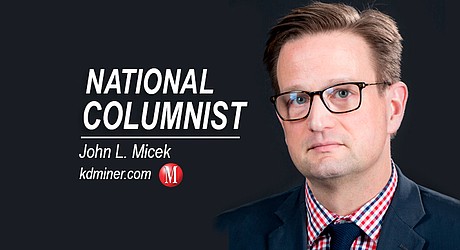 "Mr. President, please don't characterize the strength that I bring to this meeting as the leader of the House Democrats, who just won a big victory." Pelosi said, deftly shutting down some mansplaining from Trump, who, seconds earlier, patronizingly suggested that the California Democrat was "in a situation where it's not easy for her to talk right now."
Reader Poll:
At what age is it appropriate or safe to give a child a smartphone?
Older than 18

28%

15 to 18 years old

36%

12 to 15 years old

29%

7 to 12 years old

4%

Younger than 7

3%
106 total votes
See past polls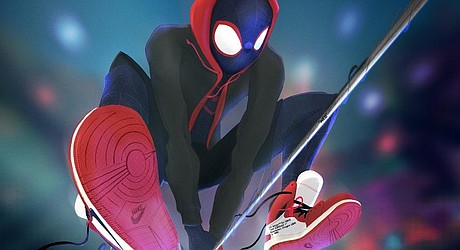 For those who have followed the Spider-Verse comics that inspired the film, you already know that Marvel will toy with your emotions.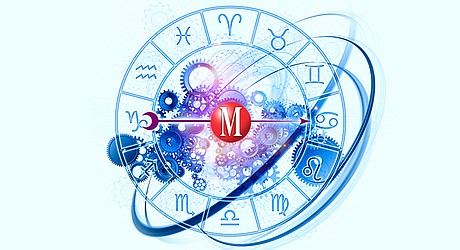 SAGITTARIUS (Nov. 22-Dec. 21): Personal change will make you feel good about moving forward. Prepare for upcoming festivities, and take time to reach out to older relatives who are isolated.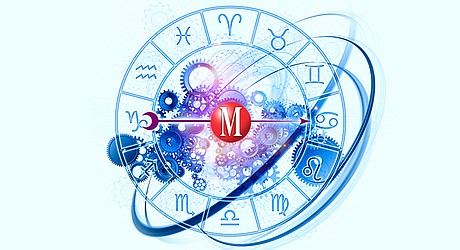 SAGITTARIUS (Nov. 22-Dec. 21): Consider what you can do to bring joy to the ones you love. Preparation for upcoming festivities will put you in the spirit of the season.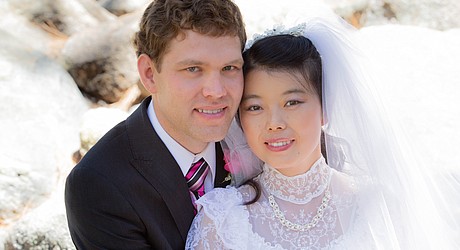 Elijah Brown and Yani Zheng were married June 30, 2018 at the Hualapai Mountain Park.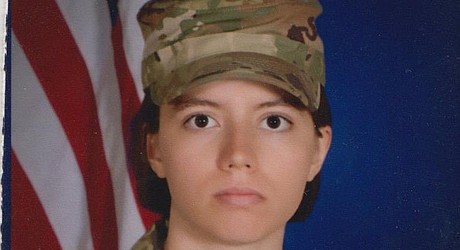 Rayanne Robinson graduated from Basic Combat Training for the United States Army on Nov. 16, 2018 in Fort Sill, Oklahoma.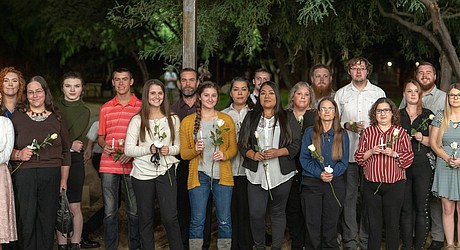 The MCC Phi Theta Kappa Honor Society recently inducted new members for fall 2018.
Cynthia Lynn Burt (65) passed away Dec. 7, 2018.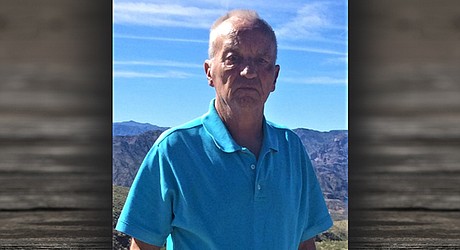 Leonard Ray Seaborn, 75, of Kingman, died in his home of 54 years on Saturday, Dec. 8, 2018.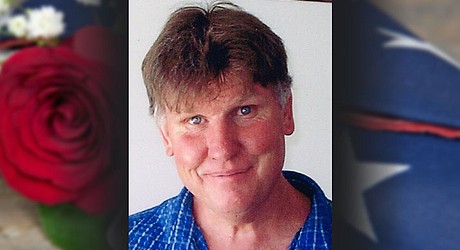 Our beloved son, brother, friend and favorite uncle, Nephi John Bigler, 56, of Kingman, Arizona passed away suddenly at his home on the evening of Friday, Dec. 7, 2018.