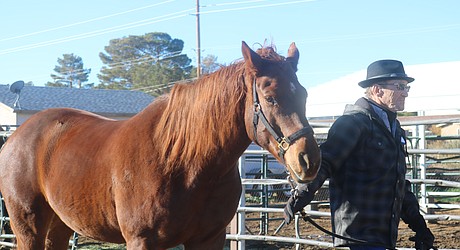 EAP is experiential therapy, meaning that the activities associated with it involve actually doing something so as to evoke emotions.
Closing arguments were heard Friday afternoon in the first-degree murder trial of Buddy O'Brian Wallace, and the jury was expected to deliberate into the evening and possibly return Monday for further deliberations.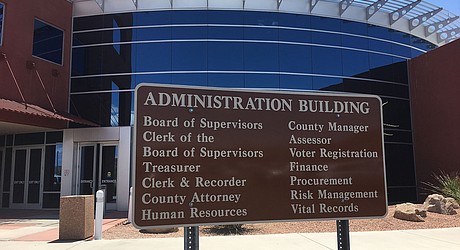 Mohave County could get a new economic development director if the Board of Supervisors approves the hiring of Tami Ursenbach at an annual salary of $80,246.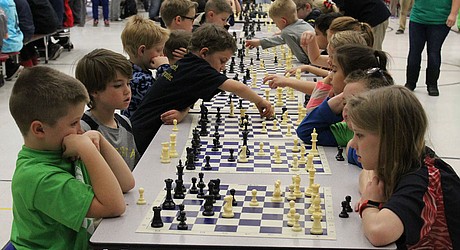 Local chess players gathered Saturday morning at Manzanita Elementary School for the ninth annual Dragon Open Chess Tournament.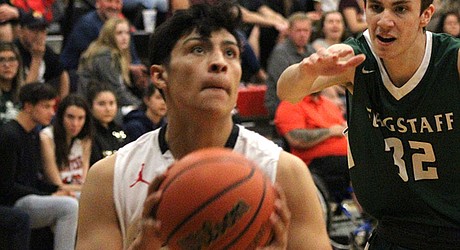 It was unfamiliar territory for Cain Atkinson.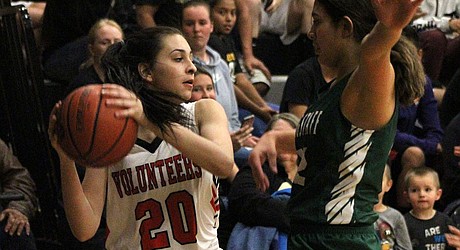 A loss is a loss, but sometimes small victories go a long way in a season.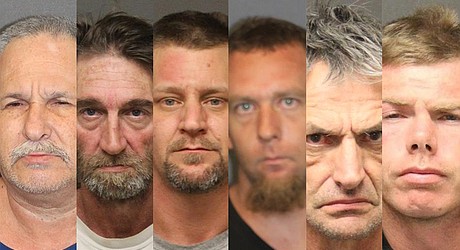 As of December 12, 2018, the following individuals have an outstanding warrant.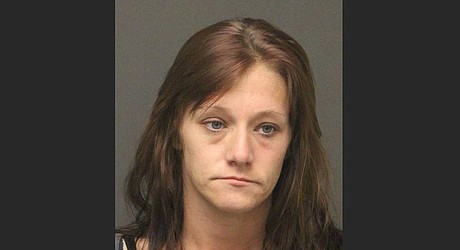 Mohave County Sheriff's Office deputies arrested Amanda Rene Minefee, 27 of Mohave Valley, on Friday after video surveillance reportedly revealed about $200 being removed from a victim's property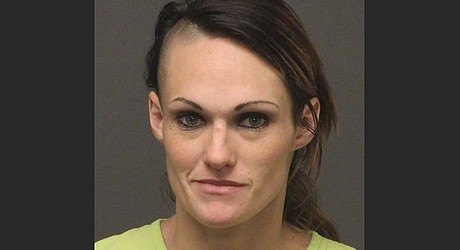 Mohave County Sheriff's Office deputies chased down a Golden Valley woman early Sunday evening as she tried to flee on foot after getting off of a dirt bike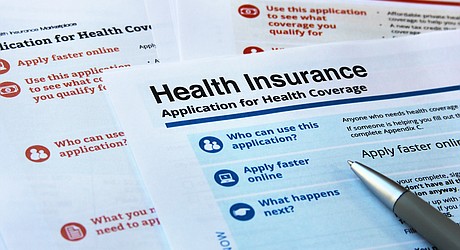 In a 55-page opinion, U.S. District Judge Reed O'Connor ruled Friday that last year's tax cut bill knocked the constitutional foundation from under "Obamacare" by eliminating a penalty for not having coverage.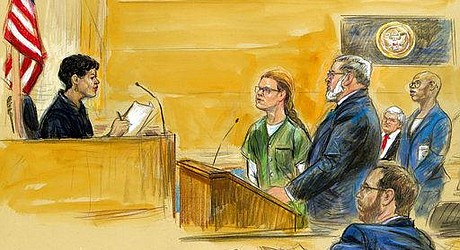 A Russian gun-rights activist admitted Thursday that she was a secret agent for the Kremlin who tried to infiltrate conservative U.S. political groups.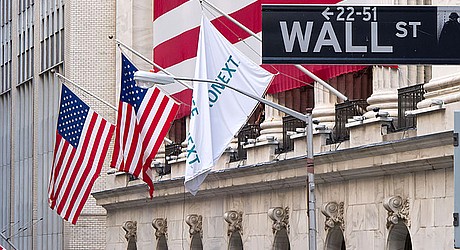 Stocks staggered to eight-month lows Friday after weak economic data from China and Europe set off more worries about the global economy.
Journalism is, and always has been, essential to the democracy of the United States of America.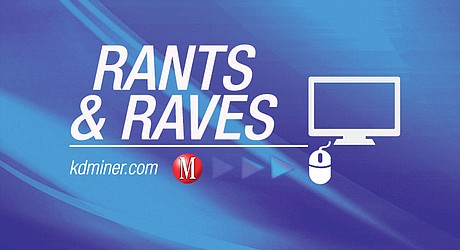 Daily Miner readers share their thoughts.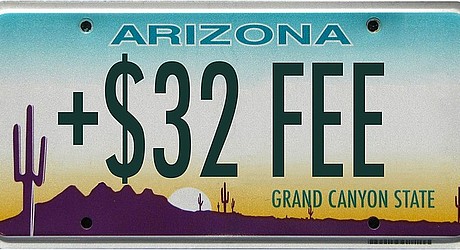 I want to see my tax dollars "at work."
Reader Poll:
At what age is it appropriate or safe to give a child a smartphone?
Older than 18

29%

15 to 18 years old

34%

12 to 15 years old

29%

7 to 12 years old

4%

Younger than 7

3%
99 total votes
See past polls
In my last few tips we discussed areas to help people get through the holidays while preventing unwanted pounds and inches.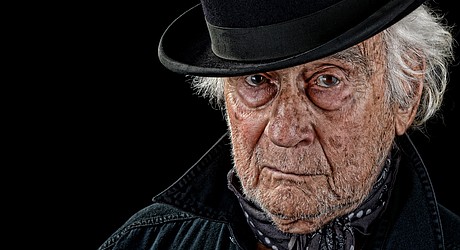 A brief glance at events around Kingman this week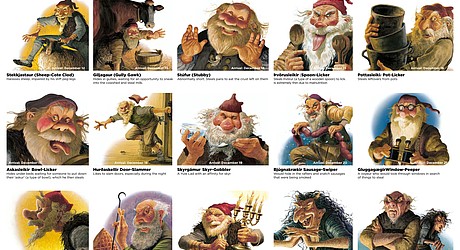 The people of northern Iceland have had their travel plans disrupted with a record high snowfall this December. Roads have been shut, flights cancelled and school suspended.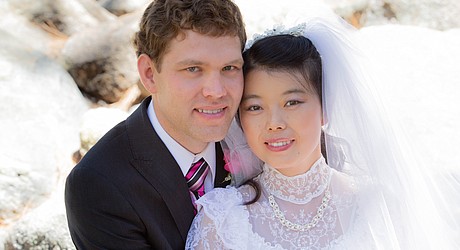 Elijah Brown and Yani Zheng were married June 30, 2018 at the Hualapai Mountain Park.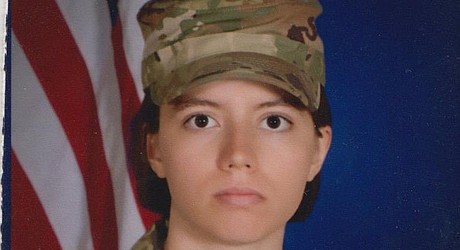 Rayanne Robinson graduated from Basic Combat Training for the United States Army on Nov. 16, 2018 in Fort Sill, Oklahoma.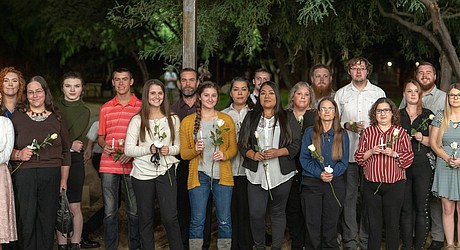 The MCC Phi Theta Kappa Honor Society recently inducted new members for fall 2018.
Cynthia Lynn Burt (65) passed away Dec. 7, 2018.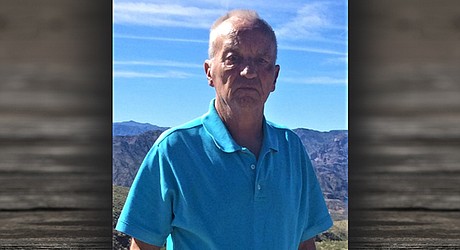 Leonard Ray Seaborn, 75, of Kingman, died in his home of 54 years on Saturday, Dec. 8, 2018.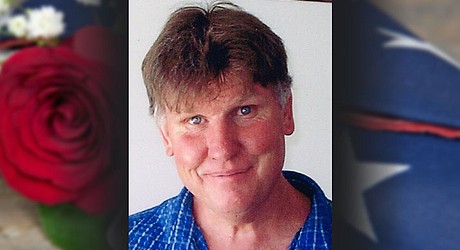 Our beloved son, brother, friend and favorite uncle, Nephi John Bigler, 56, of Kingman, Arizona passed away suddenly at his home on the evening of Friday, Dec. 7, 2018.