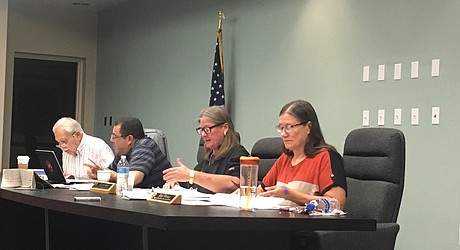 Students who received a perfect score on the AZ Merit test will be recognized during the meeting.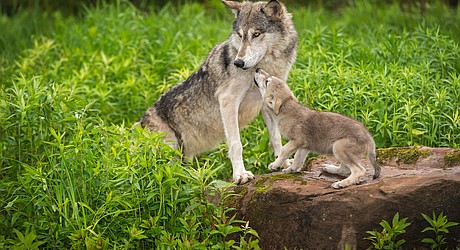 Keepers of the Wild announces the screening of "The Miracle Wolves." The one-hour documentary film takes viewers along with the Keepers of the Wild Rescue Team to a remote Northern California ranch devastated by the Butte Fire.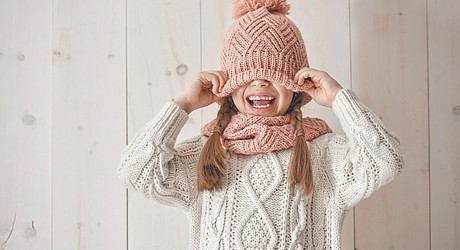 The chilly season is approaching quickly, and not everyone is lucky enough to have warm clothing for the cold. Kingman Moose Lodge is trying to help in that regard.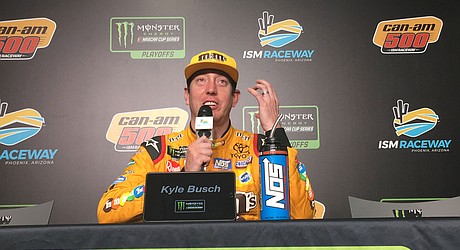 Kyle Busch has accomplished a lot during his 16-year career in the NASCAR Cup Series.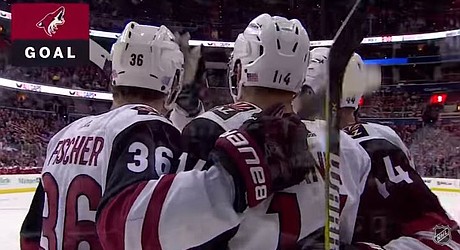 Less than 24 hours after their worst defeat of the season, the Arizona Coyotes hoped they'd get some better breaks against the defending Stanley Cup champions
After a rough couple of seasons, Jaroslav Halak is at the top of his game again
Mohave County Sheriff's Office and Kingman Police Department reported the following arrests for the week of Nov. 9.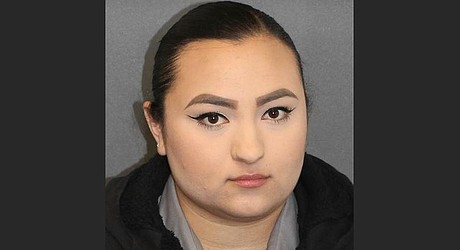 A 24-year-old detention officer at Mohave County Adult Detention Facility was arrest Monday for bringing heroin and other contraband to inmates at the jail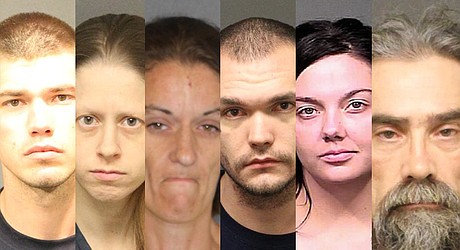 As of Nov. 7, 2018, the following individuals have an outstanding warrant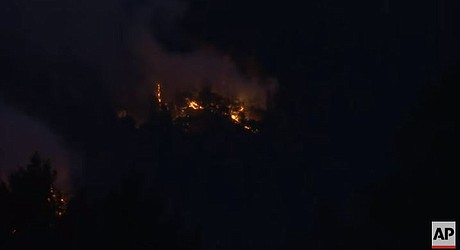 Your daily look at late-breaking news, upcoming events and the stories that will be talked about today
What happened next is still under investigation. Their bodies, fully clothed and showing no obvious signs of trauma, were found Oct. 24 along the rocky banks of the Hudson River wrapped together with tape.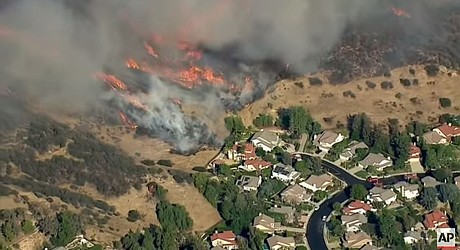 With hearses standing by, crews stepped up the search for bodies in the smoking ruins of Paradise, and relatives desperately looked for more than 100 missing loved ones, as wind-whipped wildfires raged Sunday on both ends of the state.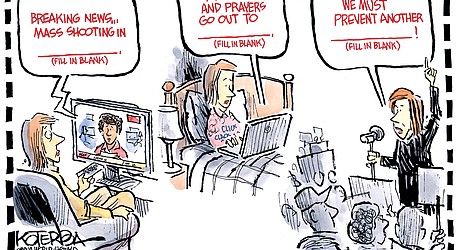 Editorial Cartoon | Nov. 11, 2018
Thank you for your salute to our First Responders! I have nothing but good things to say about the Kingman Police Department and Fire Department.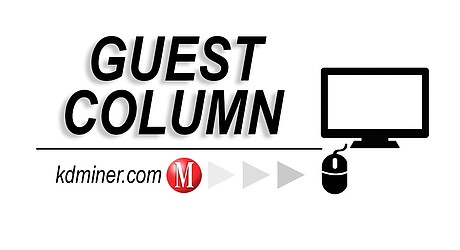 That's over with. And not a moment too soon. It's usually at this point when I start reviewing what I've seen and heard over the past several months and try to make some sense of it, not unlike what a psychologist might do with a particularly vivid and disturbing nightmare.
Reader Poll:
How should the government handle the reported "caravan" of immigrants/refugees heading north through Mexico toward the U.S.? (Pick one or two answers.)
The immigrants should be welcomed into our country and helped.

6%

They would need to "get in line," behind anyone else who's wanting to come here.

32%

The United States may be a melting pot; however, times have changed for immigration - turn them back.

26%

I don't think they will make it to the U.S.-Mexico border; not worried.

5%

This is why we need a wall.

30%
313 total votes
See past polls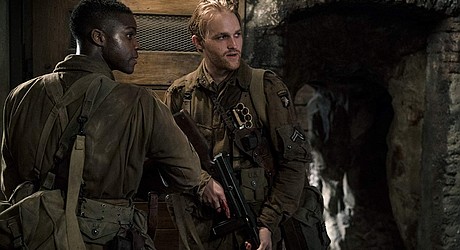 Set just prior to D-Day in World War II, a group of paratroopers is tasked with parachuting behind enemy lines to destroy a radio transmitter built on the grounds of a large church.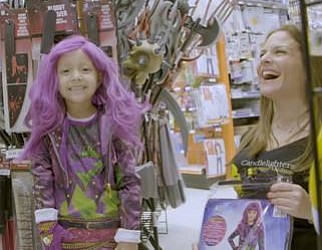 Natalie Dawn Willard, a courageous 4 year-old from Kingman, who is battling neuroblastoma, a very rare form of cancer, had an exclusive experience to raise her spirit this Halloween season in NYC while in town for treatment.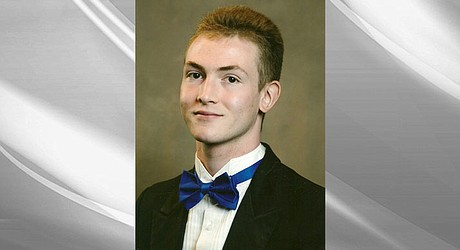 The Kingman Rotary Club is proud to announce that Julian Mann has been selected as the most recent Student Rotarian.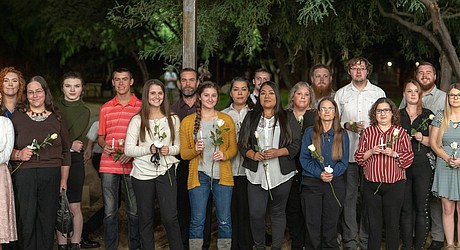 The MCC Phi Theta Kappa Honor Society recently inducted new members for fall 2018.
John Hansen received one of the Daily Miner's Under 40 awards.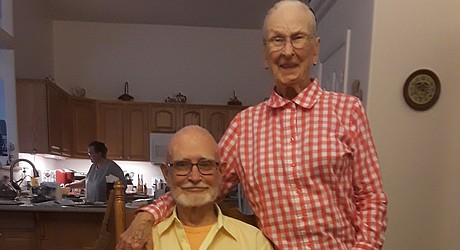 Mr. and Mrs. Myron D. Bethel celebrated their 67th wedding anniversary on Friday, Sept. 21.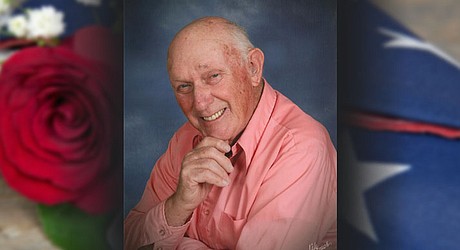 Wilfred (Fred) Nelson Bitgood passed peacefully from this life Oct.11, 2018 at the age of 90, surrounded by family.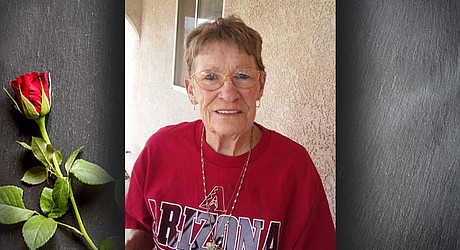 Shirley Jean Stokes was born April 2, 1941 and unexpectedly passed away Nov. 7, 2018 in Kingman, Arizona at the age of 77.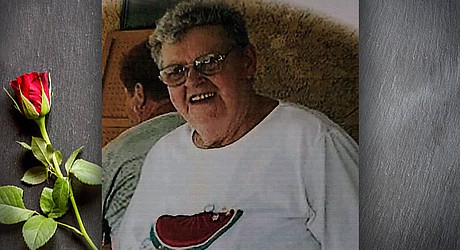 On Oct. 11, 2018 this world lost a beautiful, big hearted lady. Helen was born in Michigan on Nov. 24, 1931.