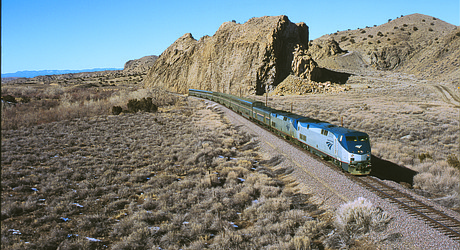 Amtrak officials previously proposed replacing train service with bus service between Dodge City, Kansas, and Albuquerque, New Mexico – about a quarter of the 2,265-mile route providing daily train service between Los Angeles and Chicago.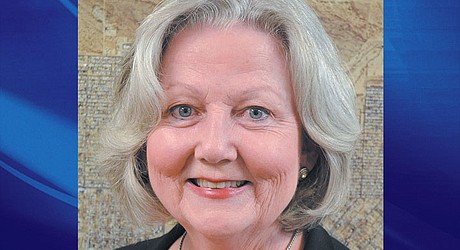 "We need to have a voice on programs and policies for our groundwater, and this would create it," said Mayor Jen Miles.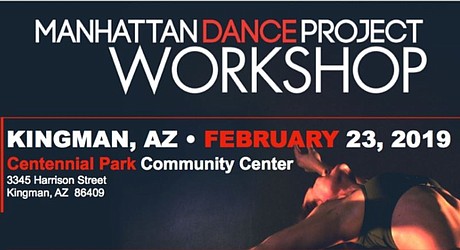 Manhattan Dance Project is dancing its way to Kingman.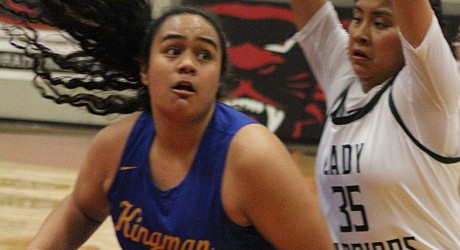 Following a season in which the Kingman High School girls basketball team won a 3A West Region crown and advanced to the second round of the 3A State Championship, three Lady Bulldogs garnered postseason accolades.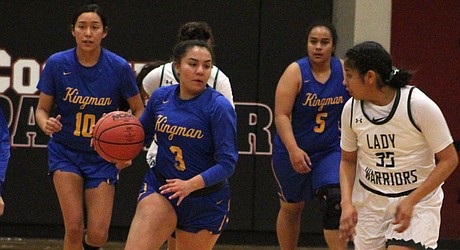 At some point, all good things must come to an end.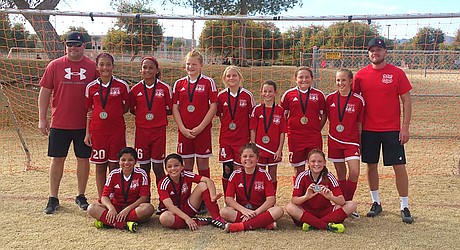 When the local recreational soccer league ends in November, Kingman Soccer Club will just be getting started for a run of tournaments through the winter and spring.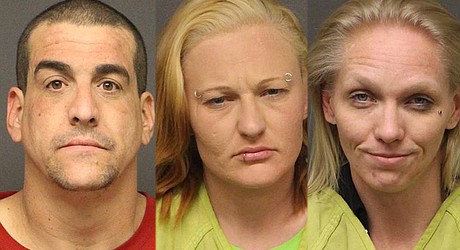 Mohave County Sheriff's Office and Kingman Police Department reported the following arrests for the week of Feb. 15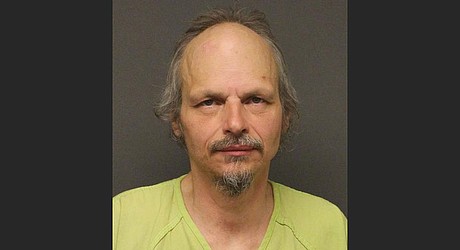 The investigation into a weapons offense and attempted murder that occurred at about 4 p.m. Wednesday in White Hills continues, reports the Mohave County Sheriff's Office.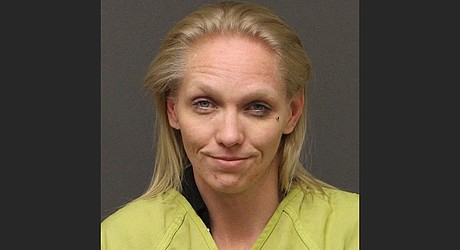 The Mohave Area General Narcotics Enforcement Team conducted two dangerous drug search warrants in Kingman toward the end of January and the beginning of February.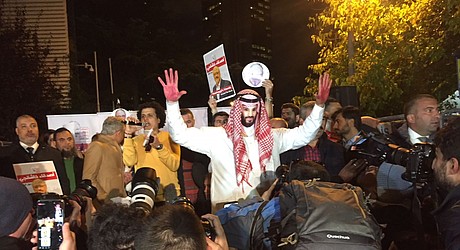 In the nation's capital, it can be hard for protesters to stand out. A group of 50 people – or even 500 – holding signs and shouting hardly merits a second glance in this city of protests.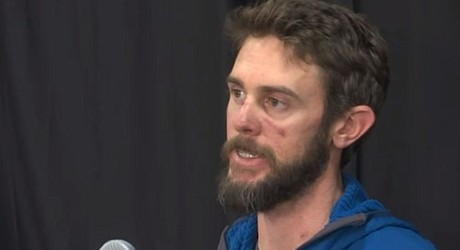 When a young mountain lion clamped its jaws onto Travis Kauffman's wrist and clawed at his face, he screamed a "barbarian yell," jammed his foot onto the animal's neck and held it there until the cat quit thrashing and died.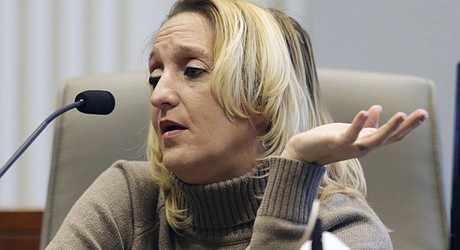 A Republican operative conducted an illegal and well-funded ballot-harvesting operation, North Carolina's elections director said Monday, but the first session of a days-long hearing produced scant evidence that the GOP congressional candidate he worked for knew about it or even benefited.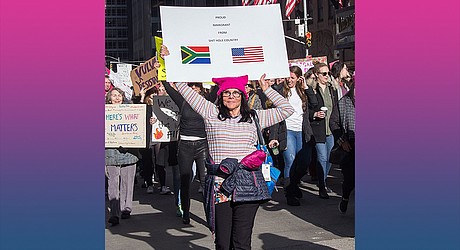 Jan. 20, 2019 was the first annual Mohave County Women's March down at Locomotive Park.
Editorial Cartoon | February 19, 2019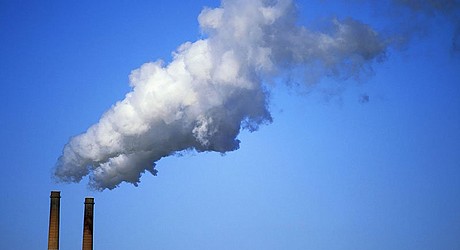 Many of us watched President Donald Trump give his State of the Union speech, which came after a delay due to the partial government shutdown.
Reader Poll:
If a veterans housing project were to be built in Kingman, where should it be located?
Hualapai Mountain Road corridor, close to the VA Clinic

55%

Stockton Hill Road and Interstate 40 proximity, close to the hospital and other services

23%

Downtown, close to the future Jerry Ambrose Veterans Council Operation 6

12%

Another location

10%
145 total votes
See past polls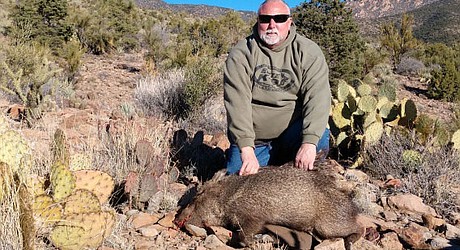 With all of the unsettled weather the last several weeks in Mohave County, those who have had HAM (Handgun-Archery-Muzzleloader) javelina tags have had a rough time finding the "gray ghosts of the desert!"
It's now easier than ever in France to act out "Star Wars" fantasies, because its fencing federation has borrowed from a galaxy far, far away and officially recognized lightsaber dueling as a competitive sport.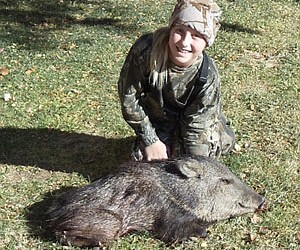 The last of the spring 2019 javelina seasons is set to open Friday, but with the continued unsettled weather, hunt success this year may not be as high as in past years in units favored by local sportsmen.
Tyler Chinyere, a senior at the Kingman Academy of Learning, was recently selected as Student Rotarian.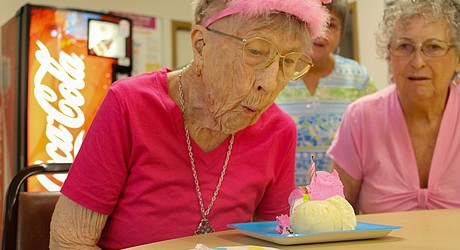 She has lived for 36,526 days; 5,218 weeks; 1,200 months; 100 years. Kingmanite Helen Dorothy Cardeccia celebrated her 100th birthday among friends and family Thursday at the Kathryn Heidenreich Adult Center. Not everyone gets to live to be 100 years old and Dorothy certainly didn't think she'd reach her centennial.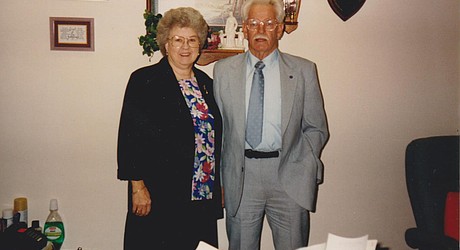 It has been said by wiser heads than I, that a horn that remains untooted,stays that way. Well let me do a little horn blowing today about our marriage.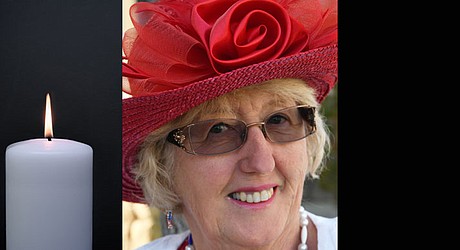 April Lee Senediak, age 73 of San Diego, California and Kingman, Arizona, passed away Friday, Feb. 15, 2019.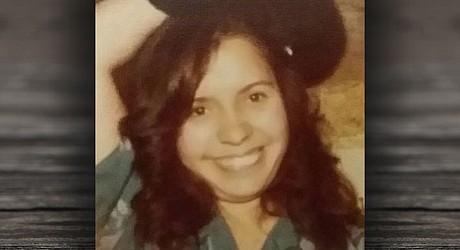 Mrs. Carmen Lydia Daspit Ortiz, 62, of Kingman, passed away Feb. 11, 2019 with her family by her side.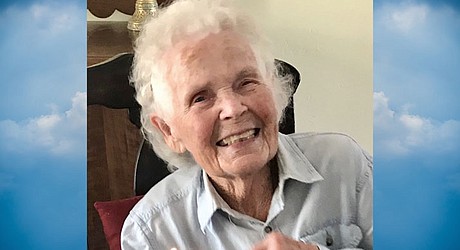 Helma Helen Williams passed away Jan. 30, 2019 at the age of 91. She was born in Mohall, North Dakota on Aug. 11, 1927 to Vern and Izetta Hunt.