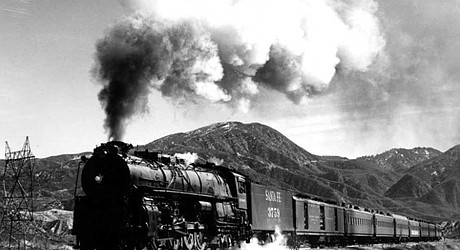 It may be a monument in Kingman, but it is also a monument to Kingman. To the heart of the community, the hard-working citizens, the proud families and business owners, it represents the sturdy spirit that makes up those living in the desert.
FBI testimonies and readings of interview transcripts were some of the primary focuses in the trial of accused murderer Alfredo Gerardo Blanco this past week.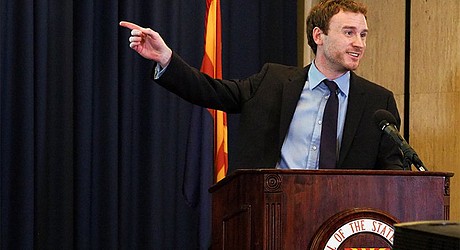 Flush with cash, Gov. Doug Ducey is proposing an $11.4 billion spending plan for the coming year.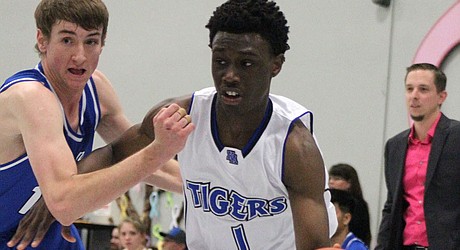 Friday night went beyond the game of basketball.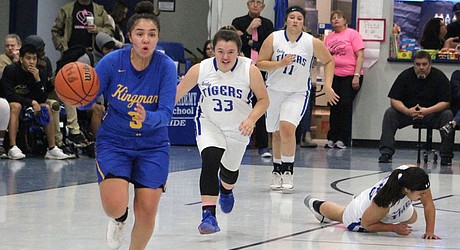 A five-point lead with 1:44 remaining in the game isn't bad, but it's far from a comfortable margin.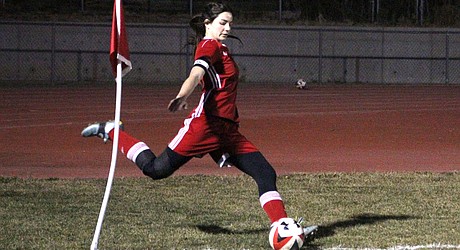 It was only a matter of time before it happened, but it doesn't take away from the significance of it.
Mohave County Sheriff's Office and Kingman Police Department reported the following arrests for the week of Jan. 11.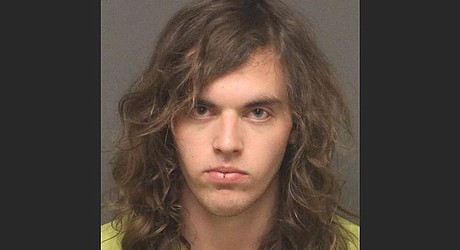 KINGMAN – Carson Alan Runyon, 19, of Kingman, was arrested Tuesday at approximately 2:30 p.m. on criminal damage charges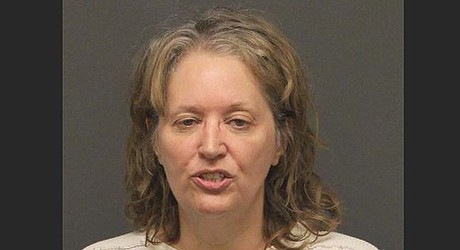 Marie Chantal Griesser, 56 of Kingman, was arrested by Mohave County Sheriff's Office deputies Monday after a cab driver called to report suspicious activity
Advocates for gender equality are reckoning with what one called a "wonderful challenge" – four or more women running for president in 2020. To many activists, that means a field more reflective of a party that counts women as a crucial voting bloc.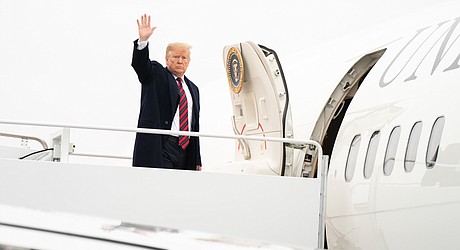 In a bid to break the shutdown impasse and fund his long-promised border wall, President Donald Trump on Saturday offered to extend temporary protection for young people brought to the U.S. illegally as children. But while Trump cast the move as a "common-sense compromise," Democrats were quick to dismiss it at a "non-starter."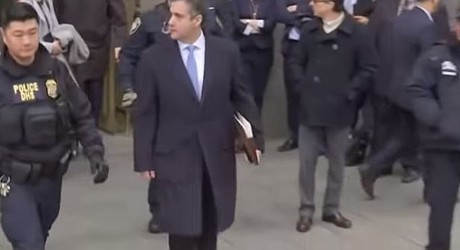 Special counsel Robert Mueller's office on Friday issued a rare public statement disputing the accuracy of BuzzFeed News' report that said President Donald Trump's former attorney told Mueller that the president directed him to lie to Congress
Honesty, compassion, respect, responsibility and courage. Five relatively simple words all used to define and build good citizenship, something that is taught throughout a person's life by their family and their teachers.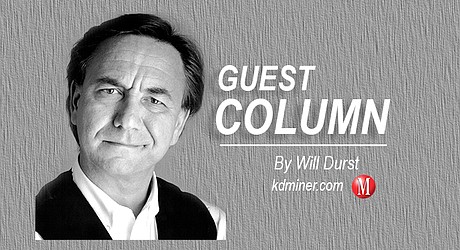 It's way past time to congratulate the baby Jesus on the anniversary of his birth. While all those annoying unending ads for the Christmas sales have blessedly come to an end, they've been replaced by all those annoying unending ads for the after-Christmas sales.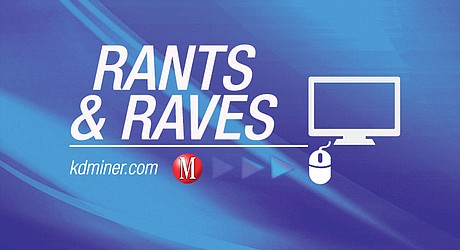 Trump's attorney general nominee, 'I will not be bullied:' Hope this guy remembers that since he has to work alongside the "bully-in-chief."
Reader Poll:
The City of Kingman's capital improvement budget took a hit when Proposition 413 passed in the November election. How should Kingman meet its needs?
Go to the voters for a tax increase

33%

Trim other budgeted items and move funds to capital improvements

16%

Take funds from state-mandated cash reserves

8%

Do nothing and allow economy to dictate how much City has to spend

43%
226 total votes
See past polls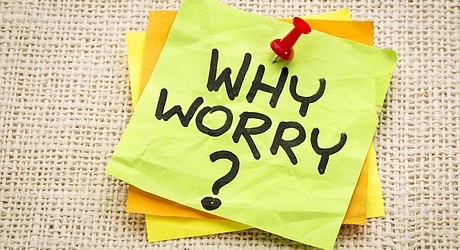 Worrying involves anxious feelings about the future. Are you worried you won't meet your goals or not lose weight in time for a special event? Worrying is a nonproductive use of thoughts and time. Think about what is accomplished with the energy put into worrying.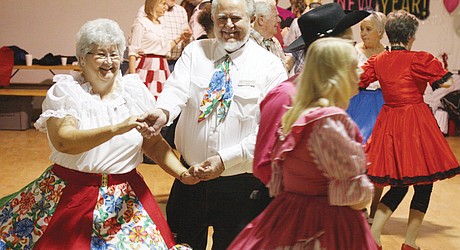 Kingman Kut-Ups Square Dance, 7 - 9:30 p.m. at the Kathryn Heidenreich Adult Center, 1776 Airway Ave. 580-917-6043
A rodeo cow named Betsy has evaded capture for six months as she wanders the trails of Alaska's biggest city, the cow's owner said.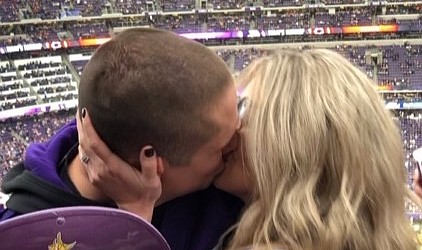 Jazmyne Tarkowski, daughter of Lester Tarkowski and Michelle Bosley, of Kingman has married Alex Pinkstaff, son of Robin and Kim Pinkstaff, of Kingman.
Paige Pickering, daughter of Mr. Kelly and Mrs. Jennifer Pickering, of Monterey, California has married Daniel Shake, son of Mr. Tom and Mrs. Julie Shake, also of Monterey.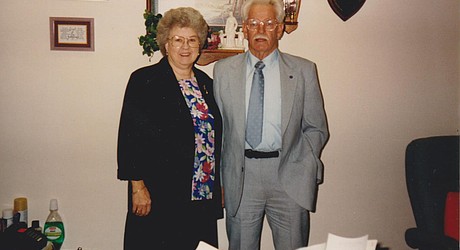 It has been said by wiser heads than I, that a horn that remains untooted,stays that way. Well let me do a little horn blowing today about our marriage.
Paul D. Browne, 78, of Kingman, lost his battle with cancer and freed of his earthly bonds departed this world on Jan. 12, 2019.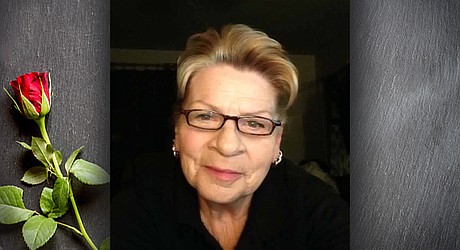 Colleen Yvonne McConley Famoso of Kingman, Arizona passed away Jan. 7, 2019 at her home with family beside her.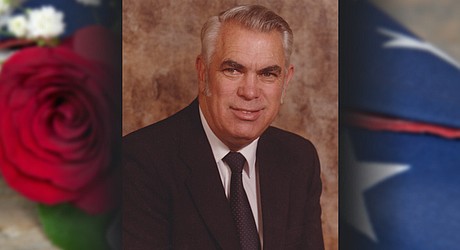 James Dale (Jim) Vandavier passed away Dec. 25, 2018 in Kingman, Arizona. He was born June 4, 1929 in Flagstaff, Arizona to Arthur and Laura Vandavier.