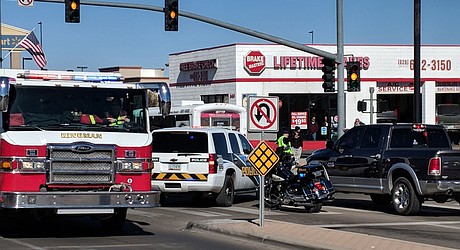 A serious injury crash occurred around noon Tuesday involving a 2015 maroon Chevrolet pickup truck and Harley Davidson motorcycle.
Universities in Arizona are stepping up how they handle food waste and single-use plastic.
Arizona Sen.-elect Kyrsten Sinema was already in Washington Tuesday, just one day after Republican Martha McSally conceded in the one of the narrowest, most closely watched races in the country.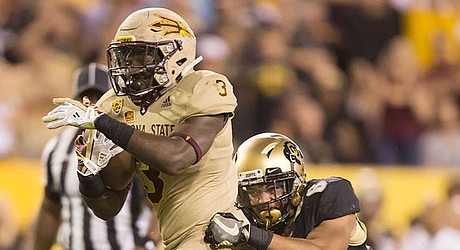 Clay Helton is on the hot seat at USC and four teams in the Pac-12 South could wind up with identical records at the top of the standings at the end of the season.
The Detroit Red Wings are playing inspired hockey after a sluggish start to the season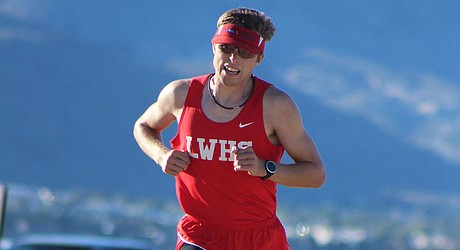 The Lee Williams High School girls cross country team showed up to compete on the biggest stage of them all Saturday during the AIA Division III State Championship at Cave Creek Golf Course in Phoenix.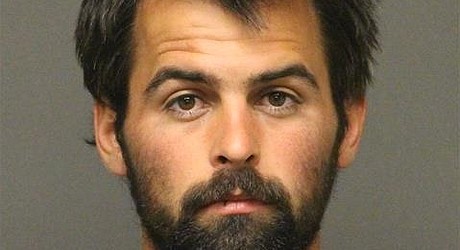 Kelso left his cell while another prisoner was being transported and refused to return.
Mohave County Sheriff's Office and Kingman Police Department reported the following arrests for the week of Nov. 9.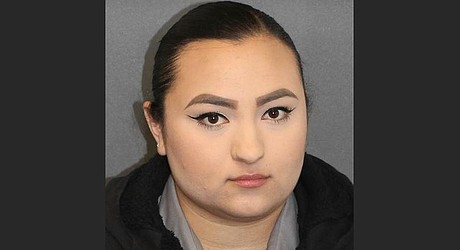 A 24-year-old detention officer at Mohave County Adult Detention Facility was arrest Monday for bringing heroin and other contraband to inmates at the jail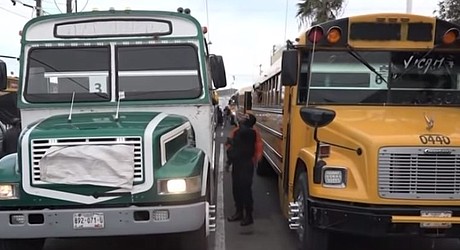 Migrants in a caravan of Central Americans arrived in Tijuana by the hundreds Wednesday, getting their first glimpse of the robust U.S. military presence that awaits them after President Donald Trump ordered thousands of troops to the border.
Your daily look at late-breaking news, upcoming events and the stories that will be talked about today
In an extraordinary move, Melania Trump called publicly Tuesday for the deputy national security adviser to be dismissed
Editorial Cartoon | November 14, 2018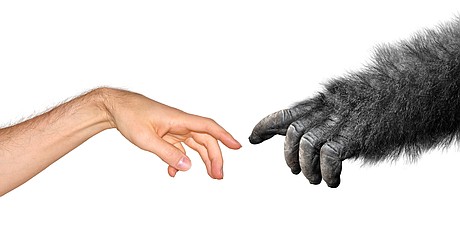 The Nov. 9 Community View commenting on evolution teachings is confused and confusing.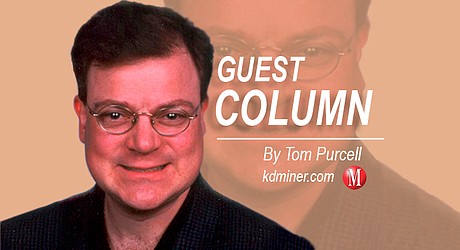 Among today's most regrettable trends is the dying art of effective humor and satire in politics.
Reader Poll:
How should the government handle the reported "caravan" of immigrants/refugees heading north through Mexico toward the U.S.? (Pick one or two answers.)
The immigrants should be welcomed into our country and helped.

6%

They would need to "get in line," behind anyone else who's wanting to come here.

32%

The United States may be a melting pot; however, times have changed for immigration - turn them back.

26%

I don't think they will make it to the U.S.-Mexico border; not worried.

5%

This is why we need a wall.

30%
374 total votes
See past polls
It seems the children I raised and taught to write thank-you notes somehow failed to teach their children the importance of being grateful receivers.
Birthdays: Travis Barker, 43; Josh Duhamel, 46; Patrick Warburton, 54; Harland Williams, 56.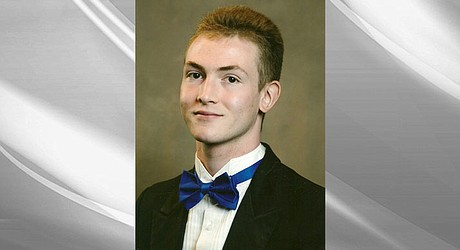 The Kingman Rotary Club is proud to announce that Julian Mann has been selected as the most recent Student Rotarian.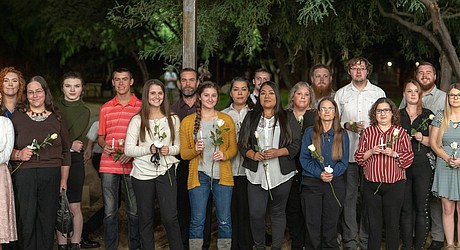 The MCC Phi Theta Kappa Honor Society recently inducted new members for fall 2018.
John Hansen received one of the Daily Miner's Under 40 awards.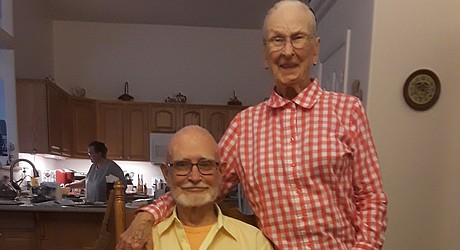 Mr. and Mrs. Myron D. Bethel celebrated their 67th wedding anniversary on Friday, Sept. 21.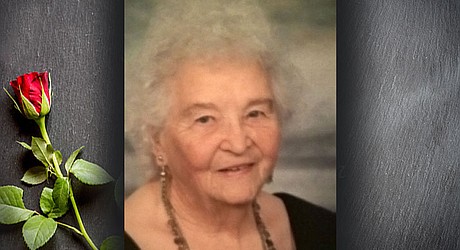 Our beloved mother, grandmother, great-grandmother and great-great-grandmother, Edna Mae Wagstaff (Burrage Bussell) joined the Lord on Nov. 1 in Kingman, Arizona.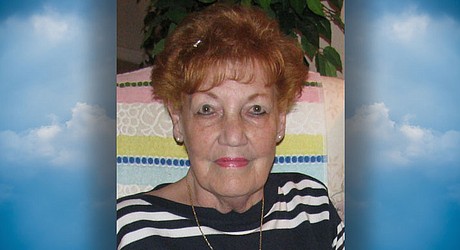 Inga J. Christianson, 86 of Kingman, Arizona passed away Saturday, Nov. 10, 2018 at Spring Valley Hospital in Las Vegas, Nevada.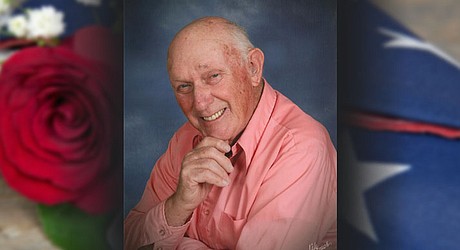 Wilfred (Fred) Nelson Bitgood passed peacefully from this life Oct.11, 2018 at the age of 90, surrounded by family.