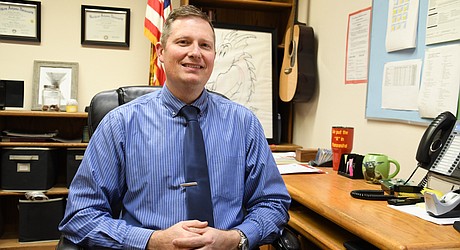 Scott Taylor started his educational journey as a student at Manzanita Elementary School. The next step in his career is becoming principal of Lee Williams High School.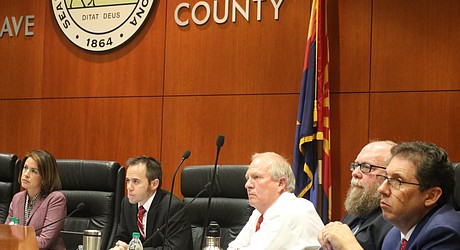 At Council's last meeting, it voted to reduce the traffic lanes for Kingman Crossing Boulevard from four to two in order to save about $1.3 million which could then be spent on other projects. Vice Mayor Travis Lingenfelter has requested the item be put back on the agenda.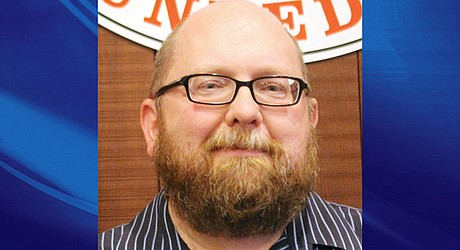 Cooper notes that the recall committee could restart the effort with a new petition number and deadline.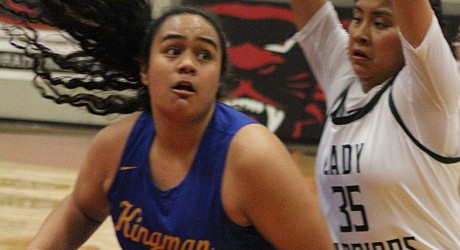 Following a season in which the Kingman High School girls basketball team won a 3A West Region crown and advanced to the second round of the 3A State Championship, three Lady Bulldogs garnered postseason accolades.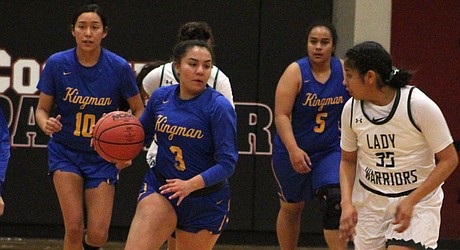 At some point, all good things must come to an end.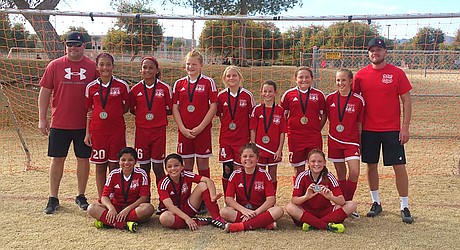 When the local recreational soccer league ends in November, Kingman Soccer Club will just be getting started for a run of tournaments through the winter and spring.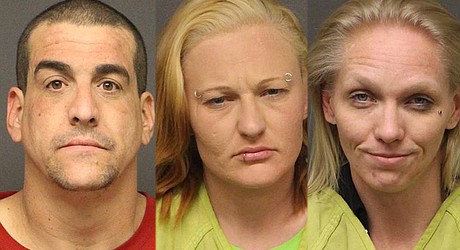 Mohave County Sheriff's Office and Kingman Police Department reported the following arrests for the week of Feb. 15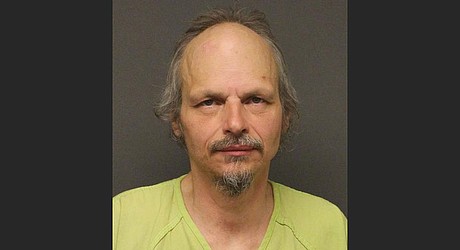 The investigation into a weapons offense and attempted murder that occurred at about 4 p.m. Wednesday in White Hills continues, reports the Mohave County Sheriff's Office.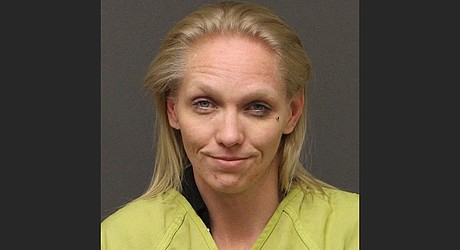 The Mohave Area General Narcotics Enforcement Team conducted two dangerous drug search warrants in Kingman toward the end of January and the beginning of February.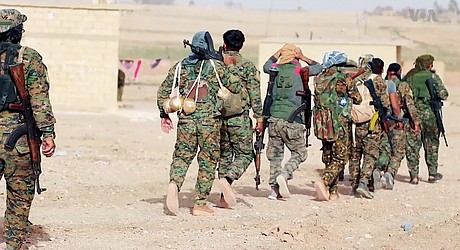 In that tiny patch on the banks of the Euphrates River, hundreds of militants are hiding among civilians under the shadow of a small hill – encircled by forces waiting to declare the territorial defeat of the extremist group.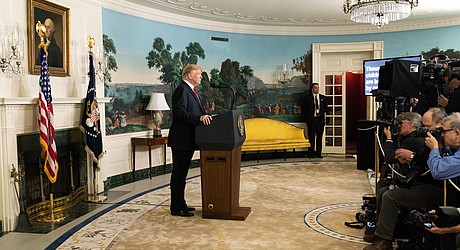 White House senior adviser Stephen Miller told "Fox News Sunday" that "the president is going to protect his national emergency declaration." Asked if that meant Trump was ready to veto a resolution of disapproval, Miller added, "He's going to protect his national emergency declaration, guaranteed."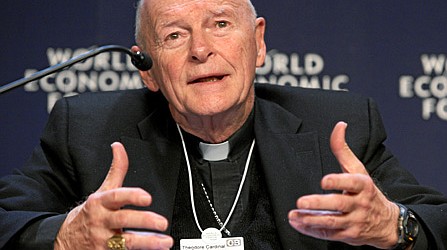 The announcement Saturday, delivered in uncharacteristically blunt language for the Vatican, meant that the 88-year-old McCarrick, the former archbishop of Washington, D.C., becomes the highest-ranking churchman and the first cardinal to be punished by dismissal from the clerical state, or laicization.
Trump's national emergency
We were very surprised to find such outstanding service and courtesy to us as a customer. This is a very rare thing to happen in this day and age, and we just want to recognize and acknowledge this unexpected kindness, service and honesty.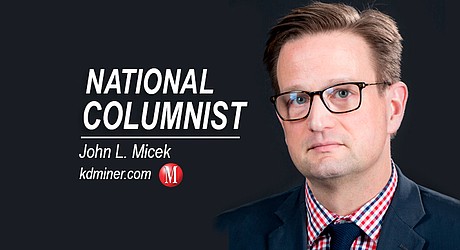 Last week, two Pennsylvania state lawmakers – both Republicans – fired the opening rounds of the 2019 culture war, announcing plans to reintroduce legislation that would ban abortion based on a diagnosis of Down syndrome.
Reader Poll:
If a veterans housing project were to be built in Kingman, where should it be located?
Hualapai Mountain Road corridor, close to the VA Clinic

55%

Stockton Hill Road and Interstate 40 proximity, close to the hospital and other services

23%

Downtown, close to the future Jerry Ambrose Veterans Council Operation 6

11%

Another location

10%
125 total votes
See past polls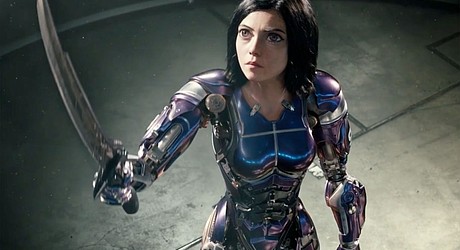 Never mind we're only a month and a half into the new year. Simply put, this is a movie of comeuppance, a reluctant heroe, redemption, excitement, suspense and even a touch of a love story mixed in.
It is important that you talk with a mental health professional about your obsession over the death of that baby and how it is affecting your life.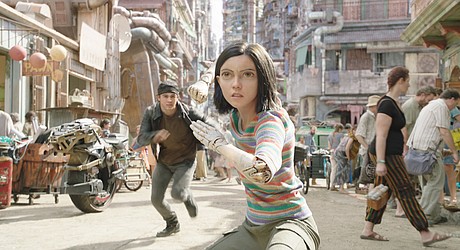 20th Century Fox said Sunday that the James Cameron-produced film earned an estimated $27.8 million over the weekend against a reported $170 million budget, which includes cost-saving tax incentives and rebates. It's made $36.5 million total since its debut Thursday.
Tyler Chinyere, a senior at the Kingman Academy of Learning, was recently selected as Student Rotarian.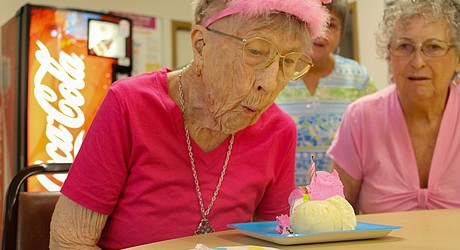 She has lived for 36,526 days; 5,218 weeks; 1,200 months; 100 years. Kingmanite Helen Dorothy Cardeccia celebrated her 100th birthday among friends and family Thursday at the Kathryn Heidenreich Adult Center. Not everyone gets to live to be 100 years old and Dorothy certainly didn't think she'd reach her centennial.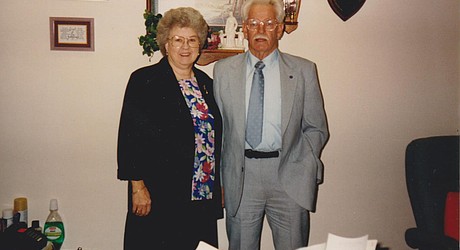 It has been said by wiser heads than I, that a horn that remains untooted,stays that way. Well let me do a little horn blowing today about our marriage.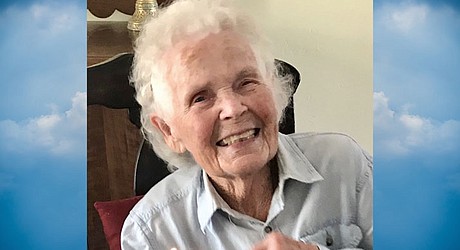 Helma Helen Williams passed away Jan. 30, 2019 at the age of 91. She was born in Mohall, North Dakota on Aug. 11, 1927 to Vern and Izetta Hunt.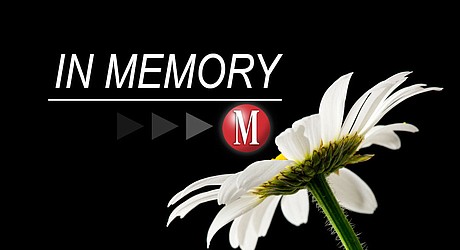 There will be no services are Lee's request.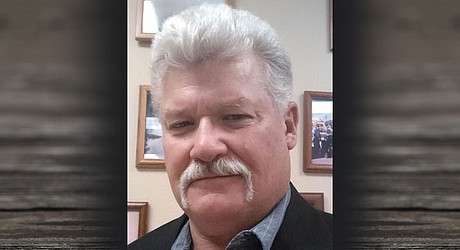 August 6, 1962 – January 19, 2019