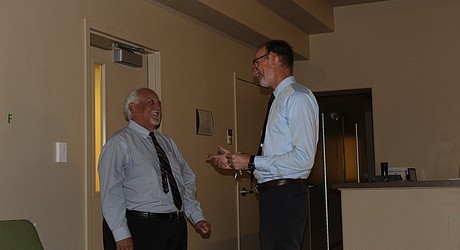 The depths of despair can be so deep and daunting that any thought, never mind an attempt, of climbing out of it is nearly impossible to fathom. There is good news. People and organizations stand ready to step up and help those who may be experiencing a mental health crisis, issues that come with addiction, or are just in need of a bottle of water.
As a family business owner in Lake Havasu City, Republican state representative candidate Leo Biasiucci doesn't believe regulating water use for agricultural purposes is the answer to protecting water rights in Mohave and La Paz counties.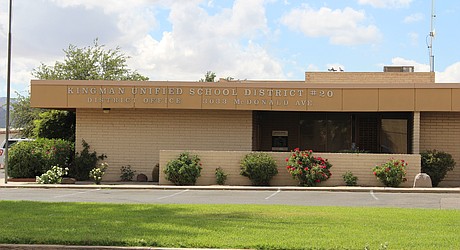 Some support staff at Kingman Unified School District complained to Rep. Gina Cobb that they hadn't been paid for the Labor Day and Memorial Day holidays after receiving a 4 percent pay raise earlier this year, essentially negating their raises.
Sandy Koufax, Jackie Robinson and the Boys of Summer. Ted Williams to Yaz and the Impossible Dream. Manny Ramirez. Pedro Martinez. Bill Buckner.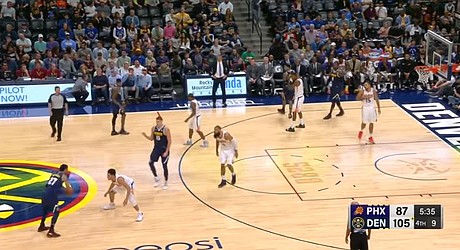 On a historic night in which he was serenaded with "MVP!" chants for his eye-popping triple-double, Nikola Jokic's thoughts were with the Denver Nuggets' injured tone-setter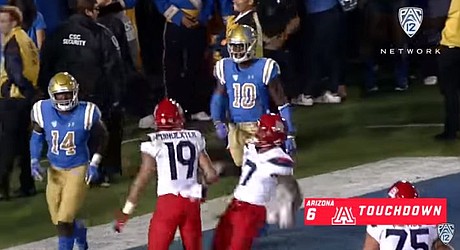 Wilton Speight didn't know when he was going to receive another opportunity to play quarterback for UCLA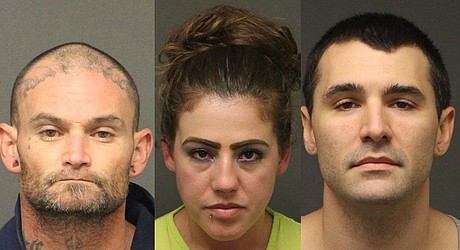 Mohave County Sheriff's Office and Kingman Police Department reported the following arrests for the week of Oct. 19: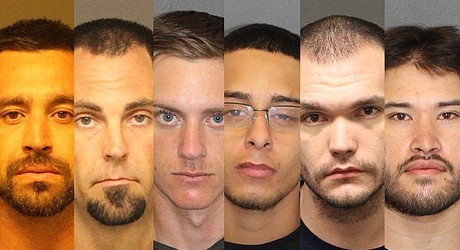 As of Wednesday, the following individuals have an outstanding warrant.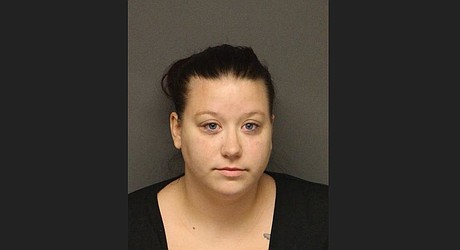 Mohave County Sheriff's Office deputies arrested Jessica Ellen Ling, 25, of Fort Mohave, after responding to a call at approximately midnight Wednesday to a business in the 5400 block of Highway 95 in a reference to an assault.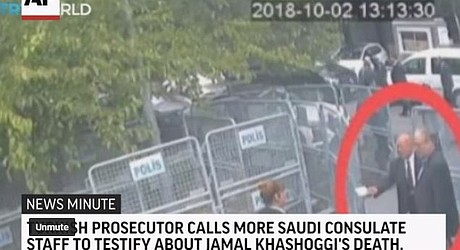 Your daily look at late-breaking news, upcoming events and the stories that will be talked about today: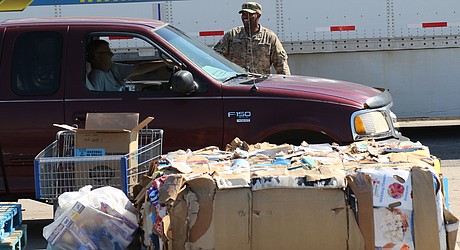 Amy Cross has a hard time explaining the stress of living in a city that was splintered by Hurricane Michael. She's fearful after hearing gunshots at night, and she's confused because she no longer recognizes the place where she's spent her entire 45 years.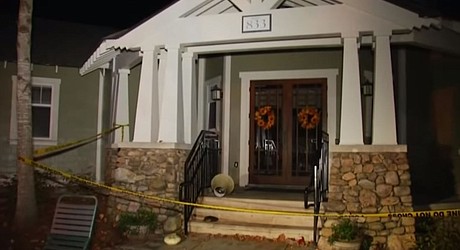 Clemson sophomore Larissa Stone told the Independent Mail of Anderson that the room was "packed" and a popular song was playing when the floor collapsed.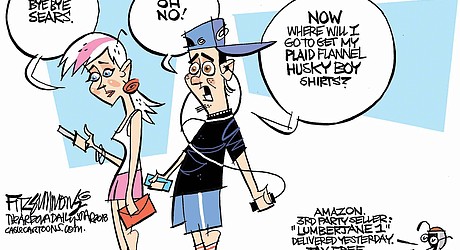 Editorial Cartoon | Oct. 22, 2018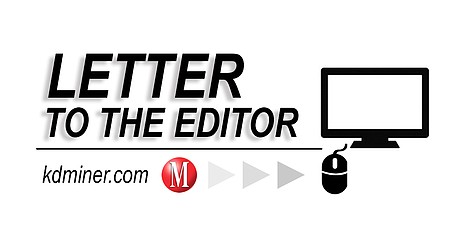 Mutt Matchers & Friends would like to thank Mike at Hooch's for all he does for the non-profits in the Kingman area. Our dog rescue had the month of September at Hooch's.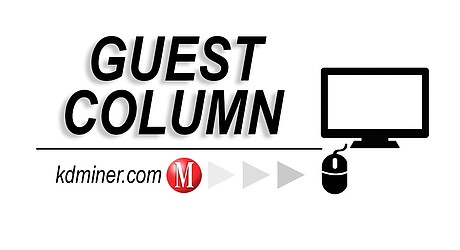 It pays to be friends with Jared Kushner. You can get away with murder. Or so thinks Mohammed bin Salman, the Crown Prince of Saudi Arabia.
Reader Poll:
When you see the Confederate flag, do you associate it with racism and hate?
Yes

31%

No

66%

I don't care either way

3%
500 total votes
See past polls
Fans of the Halloween franchise are in for a bumpy ride with the latest installment – the 11th since 1978.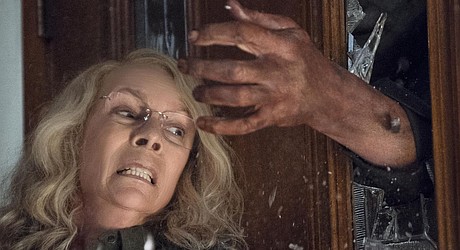 Forty years after he first appeared in theaters, Michael Myers is still drawing huge audiences for a good scare.
It's been several years since you have mentioned Because I Love You (B.I.L.Y.) as a resource for parents in crisis. What is happening to our groups – as well as similar ones – is a decrease in attendance.
Emily E. Brown received her Ph.D. in Biochemistry from the College of Agriculture and Life Sciences at Texas A&M University in College Station, Texas on August 10, 2018.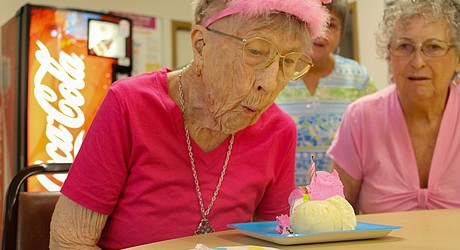 She has lived for 36,526 days; 5,218 weeks; 1,200 months; 100 years. Kingmanite Helen Dorothy Cardeccia celebrated her 100th birthday among friends and family Thursday at the Kathryn Heidenreich Adult Center. Not everyone gets to live to be 100 years old and Dorothy certainly didn't think she'd reach her centennial.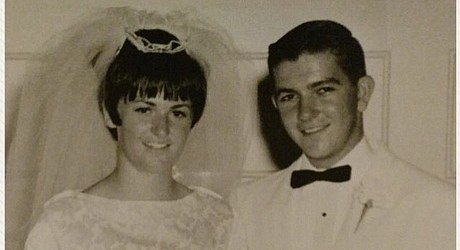 Life long residents of Kingman Arizona, David and Dorothy Hatton joined in marriage 50 years ago on July 27th, 1968.
A celebration of life Memorial Service will be held Saturday, Oct. 27, 11 a.m., at Golden Valley Baptist Church, 100 S. Higley St., Golden Valley off Hwy 68.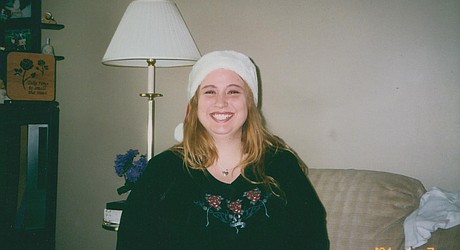 Stacey Nicole Phillips was born Sept. 1, 1981. She passed away Oct. 7, 2018.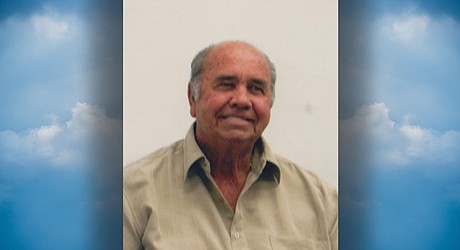 Jerry Dale Cobb passed away Tuesday, Oct. 9, 2018 at 8:45 a.m. in his home surrounded by his family.