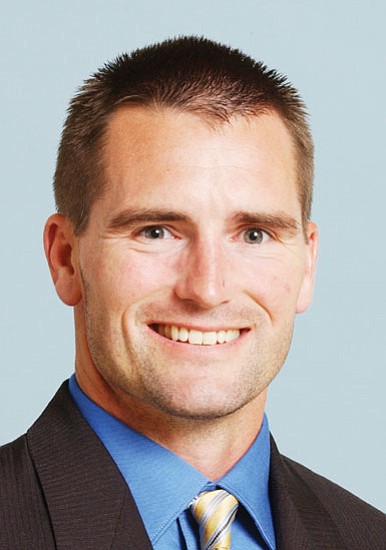 Originally Published: April 10, 2008 3:08 p.m.
KINGMAN - Kingman High School has a new football head coach. According to KHS Athletic Director Tim Casson, Jamie Nelson is set to take over the reins of the program.
Nelson comes to the Bulldogs from the University of California, Davis, where he served as the defensive line coach. When Nelson joined the UC Davis football staff in 2005 it was as linebacker coach.
"He's a good guy," said Mark Honbo, spokesman for the UC Davis. "I really don't know him as a coach, but only on a personal level. He's a good find for you."
Before coaching at UC Davis, Nelson spent the 2004 season as the defensive coordinator for Davis High School in Davis, Calif.
In addition to football position coaching, Nelson has been coaching strength and conditioning since 1988. He began as a graduate assistant at North Dakota State before moving to Valley City State University in Valley City, N.D., in 2001.
Nelson first arrived at UC Davis in 2003 as the head strength coach for the football program.
Casson said that Nelson is in the process of "drafting plans for spring and summer" regarding the KHS football program. Schedules for camps, weight training and other activities will be released soon.
More like this story