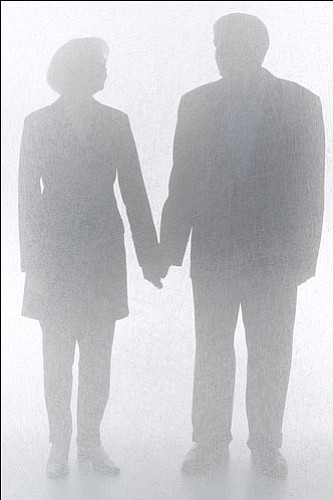 Originally Published: August 5, 2008 6 a.m.
KINGMAN - Local residents Jeanne and Marty Hunt are still seeking contributions for Marty's necessary heart transplant surgery. Marty has been diagnosed with atrial fibrillation, has a pacemaker and is currently on no fewer than 14 daily medications.
The Hunts are on a fixed income and will need to pay for lodging the entire time they're in Phoenix waiting to see if Marty's body accepts the new organ. The wait could be as long as four months.
The Hunts are turning to Kingman for help. Jeanne has set up collections for Marty at the VFW Post 10386 at 3036 John L Ave. and at the Kathryn Heidenreich Adult Center, 1776 Airway Ave.
To make a contribution or for more information, call Jeanne at (928) 757-5354.