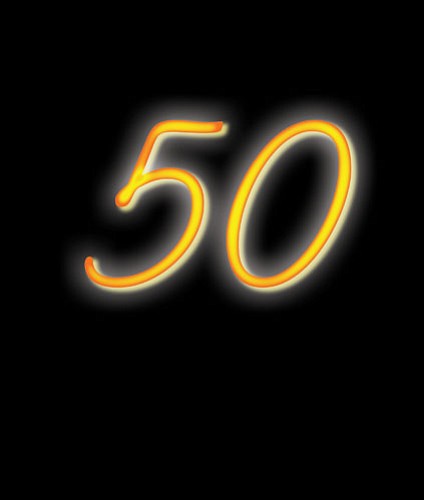 Originally Published: August 6, 2008 6 a.m.
DOLAN SPRINGS - Dolan Springs is celebrating the 50th anniversary of the founding of Lake Mohave Rancho/Dolan Springs on Sept. 13.
The Dolan Springs Day events kick off with the annual Miss Dolan Springs pageant on Sept. 12.
On Sept. 13, there will be a pancake breakfast from 7 to 9 a.m., followed by a parade.
Registration for the parade will be at VFW Post 9833; parade entries will line up on Englewood Drive via Tom White Drive.
All activities will take place at the Ranch Club rodeo grounds.
Planned events are a car show, 1st Annual Chili Cook-off, Hualapai Indian Dancers, music by D Town Dawgs, games for children, and an equestrian play day in the evening.
For information concerning the parade and vendors, contact Norty Turchen at (702) 561-8426 or (928) 767-3833; concerning the chili cook-off, contact Lisa Velva at (702) 325-3793; concerning the equestrian play day, contact Sue Baughman at (928) 716-3362; and concerning the car show, call (928) 718-2266.
Applications are also available for vendors.