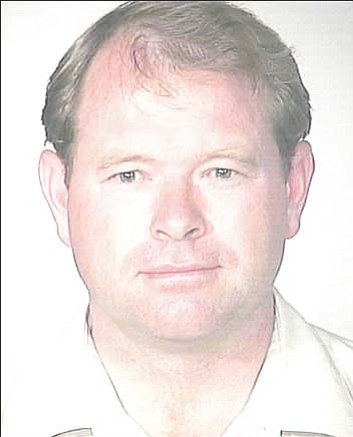 Originally Published: August 8, 2008 6 a.m.
Mohave County Attorney Matt Smith is very pleased with a recent ruling from the Arizona Court of Appeals.
The court upheld the conviction of Kelly Fisher on Tuesday. Fisher, a member of the Fundamentalist Church of Jesus Christ of Latter Day Saints, was found guilty in 2006 of sexual conduct with a minor and conspiracy to commit sexual conduct with a minor. He was sentenced to 45 days in jail.
He appealed his sentence, saying that the Arizona law that prevents plural marriages violated his religious rights.
Many members of the FLDS believe that having more than one wife is an important part of their religion.
The Arizona Court of Appeals rejected Fischer's argument, saying the state has an interest in preventing child abuse.
"I was very happy with the decision. It certainly affirms what we've been trying to do here and that we've gone about it in the right way," said Smith.
"To get the Court of Appeals approval on how we charged the case involving Mr. Fischer and presented the case is something that is very beneficial to us and should help us in future cases as well," Smith said.
Fisher was one of the "Colorado City Eight," eight men, all members of the FLDS, who were charged in 2005 with various crimes after marrying underage girls.
Two of the Colorado City Eight, Fisher and David Bateman, were found guilty by a jury trial. The County Attorney dismissed charges against three of the men, Rodney Holms, Terry Darger Barlow and Randolph Joseph Barlow.
Two other men, Dale Evans Barlow and Vergel Bryce Jessop, pleaded no contest to the charges.
And a jury found one man, Donald Robert Barlow, not guilty.