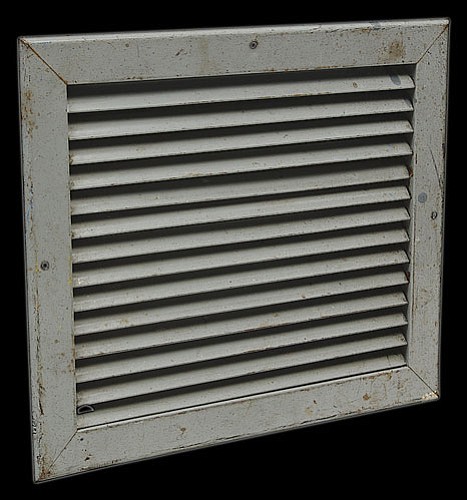 Originally Published: December 26, 2008 6 a.m.
KINGMAN - A 33-year-old Kingman man was found dead Tuesday of apparent carbon monoxide poisoning.
Around 3 p.m. on Tuesday, the Kingman Police Department investigated the accidental death in the 3500 block of Verdugo Street.
The Kingman man was found by an acquaintance, at which time she notified emergency services. His name is not being released until next of kin is notified.
"It was discovered that the home's gas fireplace flue was closed, not allowing gas to escape out the chimney," Sgt. Rusty Cooper wrote in the news release.
This is the second incident of carbon monoxide poisoning in Kingman this month.
Two weeks ago, a mother and her two children were transported to the hospital with carbon monoxide poisoning. It was discovered that the gas heater in the home in the 1000 block of Sycamore Avenue was not ventilating properly.
"Everyone is urged to make sure their fireplaces and heaters are ready for the winter season," Cooper said. "In addition to basic preventive maintenance and proper preparation before using a fireplace, a carbon monoxide detector can be installed in the home easily and inexpensively."
The Kingman Fire Department has already issued a public warning, urging residents not to use kitchen stoves or ovens to heat their home.