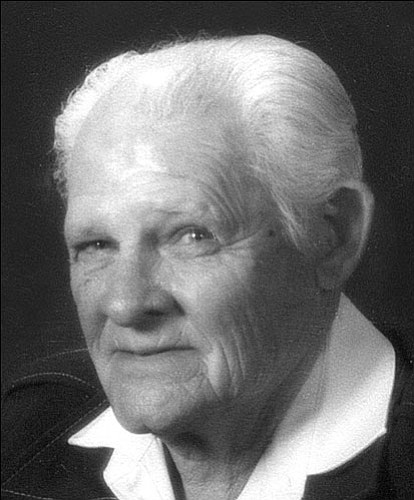 Originally Published: July 9, 2008 6 a.m.
Robert F. Reichard, age 86, a 32-year resident of Golden Valley, was born on Sept. 29, 1921, and passed away at home on July 2, 2008.
Mr. Reichard, a retiree, went to join the Lord, his Merchant Marine shipmates from World War II and lost loved ones in heaven.
He will be greatly missed by his wife, five sons, five daughters, too many grandchildren to count, relatives, friends and anyone else who had the pleasure of meeting him.
We love you, Pa.
More like this story