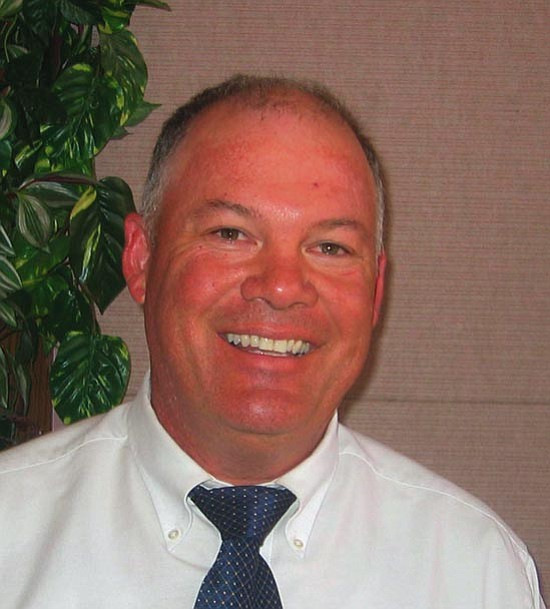 Originally Published: July 29, 2008 7 a.m.
Mayor John Salem will moderate a town hall meeting with two officials from the Arizona Department of Transportation at 6 p.m. today in the Old Elks building at 301 N. 4th St.
ADOT Public Information Officer Michele Beggs and Development Engineer Mick Hont are expected to give an overview of the current state of the Kingman District, its ongoing projects and those future projects recently approved by the state Transportation Board as part of the district's five-year program.
Beggs said she will essentially be providing a reiteration of the report given by District Engineer Mike Kondelis at last week's tri-city council meeting. Following the presentation, Beggs and Hont will be available for questions from the general public.
Salem said he expected the meeting to last about 90 minutes. He added that several members of the Kingman City Council were also expected to attend.
This is to be the fifth town hall held at the Old Elks building. Salem attributed the idea to Harley Pettit, a former Council candidate and president of the local advocacy group Residents Against Irresponsible Development.
"We have had much success with these meetings," Salem said via e-mail Monday. "It allows for an informal setting for the public to voice their concerns and learn something new at the same time."
RAID was instrumental in securing the venue for tonight's meeting, though Pettit was quick to note this was not a RAID meeting and should not be considered as such.