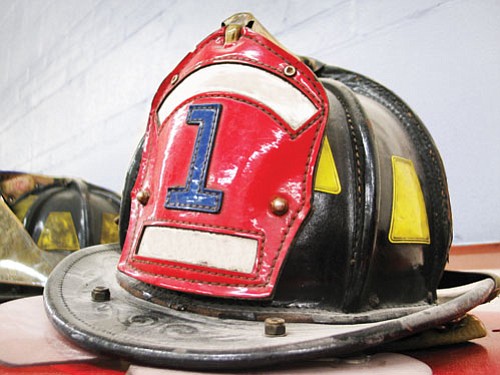 Originally Published: June 19, 2008 6:36 a.m.
A top story in the June 20, 2007, issue of the Gazette was, "Resignation leaves one fire board seat up for grabs."
"Just a few months into his elected term, Golden Valley Fire District Board Member Neal Bellew has tendered his resignation.
"Bellew was the GVFD division chief until his resignation two years ago. After a short absence to work on flood damage repairs in New Orleans, he returned to the district and subsequently was elected to the board of directors last fall.
"The fire board accepted his resignation at the June 13 meeting. His term expires Nov. 30, 2010.
"He plans to apply for the position of fire chief in the wake of Chief Harold Nystedt's retirement in May. It would have been a conflict of interest for Bellew to remain a board member and seek the chief's spot at the same time, since the board will hire the new chief."