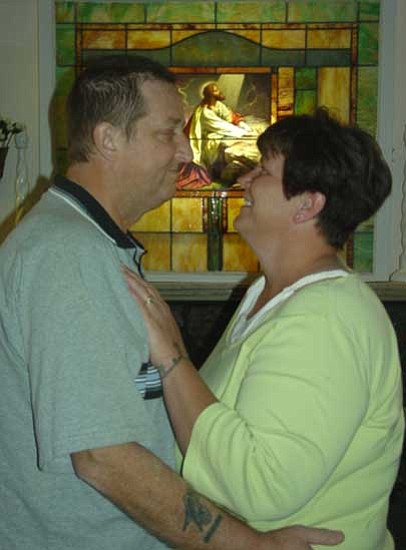 Originally Published: May 15, 2008 1:23 p.m.
Glenn and Missy (Pedigo) Bedford married April 25, 2008 in Las Vegas, Nevada.
The parents of the groom are John and Maria Bedford of Kingman, Arizona.
The parents of the bride are Billy and Linda Pedigo of Lebanon, Oregon and Bill and Sandi Frazier of Albany, Oregon.
The reception will be at a later date and time.