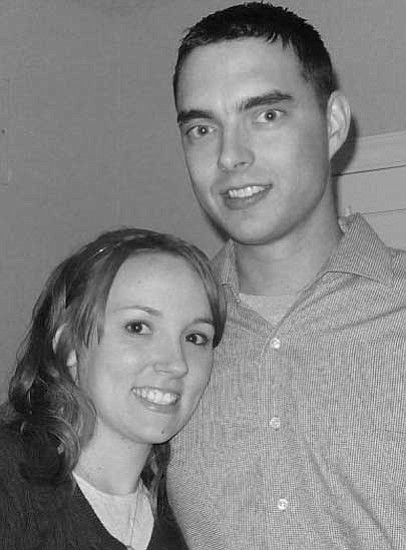 Originally Published: May 15, 2008 11:27 a.m.
Stephanie Jacobs and Donnie Sommers of Kingman announce their engagement.
The bride elect is the daughter of Art and Arlene Jacobs of Amboy, Illinois and her fiancé is the son of Don and Patti Sommers of Golden Valley.
The bride is a graduate of Amboy High School and is attending Mohave Community College. She is employed by Mohave Community Federal Credit Union.
Her fiancé is a 1999 graduate of Amboy High School and attended Mohave Community College. He is employed by Guardian Fiberglass.
The couple is planning a June 2008 wedding at White Pines State Park, Mount Morris, Illinois.