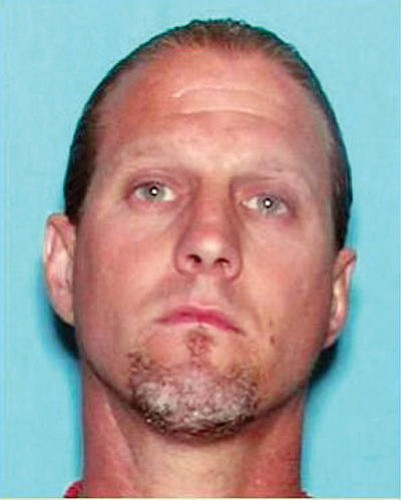 Originally Published: May 16, 2008 6 a.m.
KINGMAN - Michael James MacFarlane, 41, of Las Vegas has been indicted by a grand jury on felony charges of attempted first-degree murder and aggravated assault in connection with the shooting of Dennis Waller, 63, of Dolan Springs.
Waller was shot on July 23 in the 5900 block of 17th Street in Dolan Springs after attempting to help a man, allegedly MacFarlane, repair his vehicle.
MacFarlane was arrested on Aug. 7 in Las Vegas.