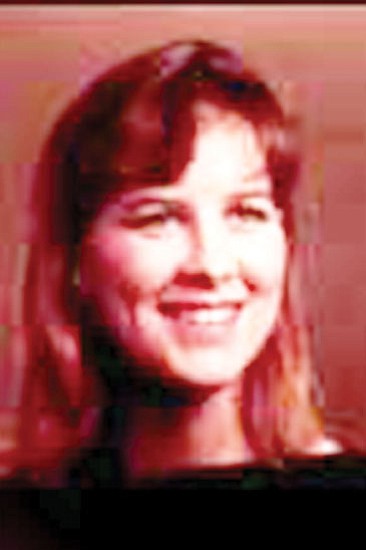 Originally Published: May 19, 2008 7 a.m.
KINGMAN - It was five years ago that the first Ride of Silence took place in Dallas. The event started after endurance cyclist Larry Schwartz was killed riding his bicycle, according to Web site rideofsilence.org.
It has since become an international affair, and Kingman will be holding its first Ride of Silence at 7 p.m. on Wednesday.
Bonnie Tomlin and Dan Springborn have been working hard to put on Kingman's event to honor local cyclists killed while riding.
"I got moved to do it," Tomlin said. "I was at a race in Phoenix and was told that a Ride of Silence had been held, and Dick's name was read."
Tomlin lost her husband, Dick, in 2005 while he rode his bicycle along Route 66 near the airport.
In December of last year, another local, Annette Rounseville, was also killed while riding on Melody Street.
"The ride is to commemorate riders killed while cycling, and people who have been injured," Tomlin said.
Ride of Silence organizers also want to use the event to raise remind drivers that bicyclists are on the road.
Tomlin said those taking part in the ride should gather at 6:30 p.m. at the Kingman Academy of Learning Middle School parking lot, 3269 Harrison St.
Though the pomp and circumstance will be low key, Tomlin said that the Ride of Silence poem would be read as well as a reading off of names.
A performance of "Amazing Grace" by a bagpipe player is also expected to take place.
The Kingman Police Department will escort cyclists when the event begins at 7 p.m., Tomlin said.
The bicyclists will travel south on Harrison Street and turn right onto Andy Devine Avenue, right onto Johnson Avenue, right onto Stockton Hill Road, right onto Airway Avenue and a final right back onto Harrison Street.
"It should take about an hour," Tomlin said.
She asks that there be no riders under the age of 10, and helmets are an absolute requirement for all participants.
There are no sponsors and there is no charge for riding along.
"We're not worried about having enough riders. We want people to know that we'll be on the road and taking up a lane for an hour," Tomlin said. "We just want them to be aware of what's going on."