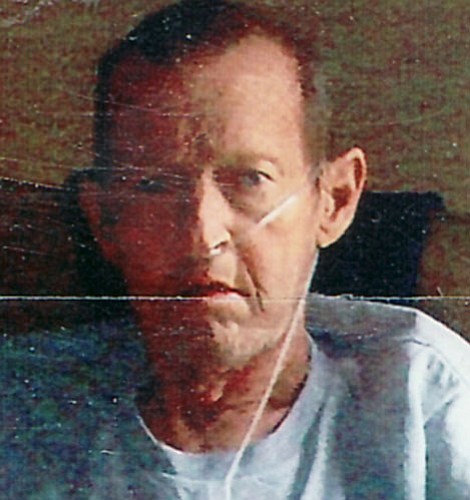 Originally Published: May 21, 2008 9:37 p.m.
Roger Lee Faylor of Kingman passed away May 19, 2008.
Roger was born in Midland Mich., on Dec. 11, 1948. Roger worked for Firestone and was a tire man for many years.
He loved to spend time with his family and friends.
He is survived by his wife, Beverly Faylor; daughters, Lahora Wright and Barbara and Sandra Faylor; son, Terry Faylor; mother, Ola Faylor of Michigan; brothers, Arlen Faylor of Kingman and Russel and Pete Faylor of Michigan; sisters, Linda and Betty Mahalic, and Susie Jewel of Michigan; and 13 grandchildren. Visitation will be at 9 a.m. to 10 a.m., services will be at 10 a.m. to 11 a.m. on Friday, May 23, at Sutton Memorial Funeral Home.