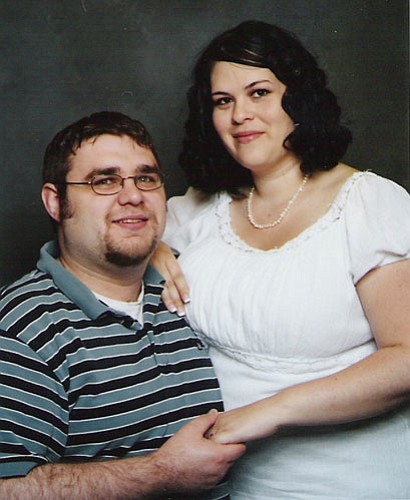 Originally Published: May 22, 2008 3:37 p.m.
Natalie-Nicole Sandoval and Jason Postma announce their engagement and plans for a Sept. 27, 2008, wedding. The bride-to-be is the daughter of Jaime and Debra Sandoval of Kingman. She graduated from Valencia High School in Valencia, Calif., and attends Yakima Valley Community College in Yakima, Wash., and is employed by The Learning Tree as a pre-school teacher.
Jason is the son of Richard and Jodi Postma of Sumas, Wash. He graduated from Nooksack Valley High School in Nooksack, Wash., and Washington State University, and is employed by KNDO TV as a commercial producer. The couple met while working together at Chelsea Street Video Productions in Laughlin, Nev.