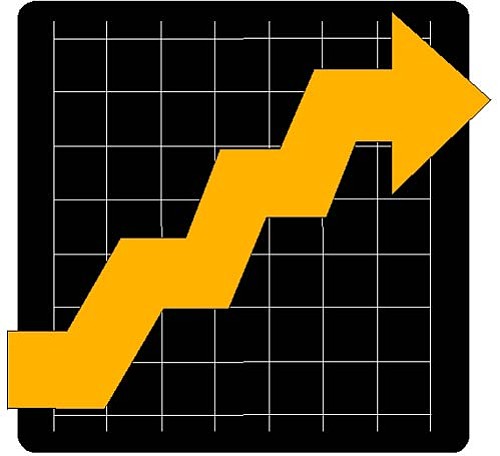 Originally Published: October 10, 2008 6 a.m.
KINGMAN - UniSource Energy Services is warning natural gas customers that their rates may soon increase.
The cost of gas service to customers this winter could be between 8 and 16 percent higher than last year.
Last year, residents received a credit of four cents per therm due to a Purchased Gas Adjustor Credit.
Based on an average residential usage of 107 therms and including the $8.50 monthly residential customer charge, the average UES residential gas bill could reach as high as $142 in December before taxes and fees, said UES spokesman Joe Salkowski.
The increase is due to an increase in the price UES pays for the natural gas, he said.
UES does not control the price of natural gas, he said. The company purchases natural gas on the wholesale market and then passes the cost of the gas onto the customer without any markup.
The cost of natural gas is more than 60 percent of the amount UES customers will pay for gas service this winter, he said.
However, the price of natural gas continues to fluctuate on the wholesale market. The cost to customers could increase or decrease due to the market or to unanticipated changes to gas-related charges on customers' bills.
Also, the cost to deliver natural gas to customers continues to increase. UES does plan to file a request with the Arizona Corporation Commission later this year for an increase in distribution rates, Salkowski said. It is likely that the new rates would not take effect until the end of 2009 or the beginning of 2010.
UES last raised its rates in November 2007 by 4 percent.
UES offers a number of programs to help customers with their natural gas bills.
"We're willing to work with customers," Salkowski said. "We don't like to disconnect customers' gas or electric service."
UES offers a budget billing program for its natural gas customers. The program spreads out the cost of natural gas over the entire year. This typically reduces the cost of natural gas in the winter but increases it during the summer.
UES adjusts the amount periodically to account for changes in the amount of natural gas use by customers.
UES also offers a number of conservation tips on its Web site, www.uesaz.com, and by phone at (877) 837-4968.
Furnace rebate
The company is also offering a rebate of up to $325 toward the purchase of a new, energy-efficient gas furnace. A newer energy-efficient furnace can save a homeowner up to $1,960 over 15 years.
The amount of the rebate depends on the size and type of equipment purchased. Visit the Web site for more details.
UES also has the CARES program, which offers a reduced monthly charge and discounts up to $15 to low-income customers whose income does not exceed 150 percent of the federal poverty level. A family of four with a monthly gross income of $2,651 or less would be eligible for the program.
Customers can contact UES to find out if they qualify for the program.
UES also provides funds to local social service organizations to help low-income customers weatherize their homes to make them more energy efficient. The funds pay for insulation, weather stripping, furnace replacements and other improvements.
In Mohave County, customers seeking to apply for weatherization assistance can contact the Western Arizona Council of Governments, 208 N. 4th St. in Kingman, (928) 753-6247.