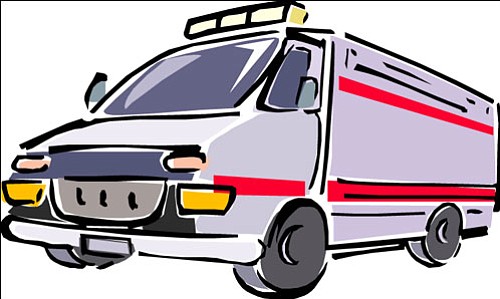 Originally Published: October 14, 2008 6 a.m.
BULLHEAD CITY - Two Kingman men died in a single-vehicle rollover early Sunday morning after their 1982 white Toyota pick-up truck went down a 60-foot embankment near Davis Camp on Highway 68 in Bullhead City.
At 2:10 a.m. Sunday, the vehicle, traveling southwest on Highway 68, went off the west curb for unknown reasons and down an embankment at milepost 0.8 on Highway 68.
The driver, Alfonso Bagala, 40, and passenger, William Russell Griffin, 51, were both pronounced dead at the scene.
The Bullhead City Police Department is still investigating the cause of the accident.