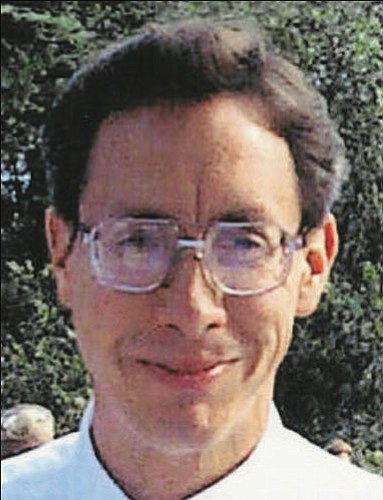 Originally Published: October 28, 2008 6 a.m.
KINGMAN - The question of whether the state of Arizona will use evidence from the raid of the Yearning for Zion Ranch in Texas against Warren Jeffs may be decided this morning.
A hearing on the matter has been scheduled for 10:30 a.m.
Jeffs' attorneys, Michael Picarreta and Richard Wright, have filed a motion to suppress any evidence from the raid and have requested to interview law enforcement officers involved in the raid. Picarreta and Wright argue that the Texas raid was illegal and any evidence or officers involved in the raid are tainted.
The Mohave County Attorney's Office has responded, saying they do not currently plan to use any evidence from the raid in the two cases pending against Jeffs in Mohave County, and that the time is not yet ripe to decide whether the evidence from the Texas ranch was collected illegally.
In a written statement, Judge Steven Conn wondered if the issue wasn't moot, if the CAO had decided not to use the evidence. Conn decided to rule on both the ripeness of the evidence and whether the defense should be able to interview the law enforcement officers today, just in case the CAO decided to use the Texas evidence at a later date.