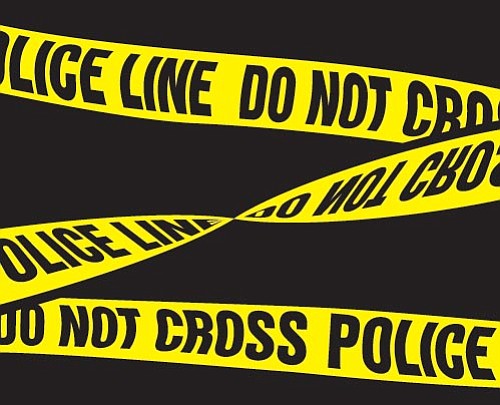 Originally Published: September 10, 2008 6 a.m.
KINGMAN - Mohave County Sheriff's Deputies responded to a shooting Monday evening in the 4900 block of Elfrida Road.
Upon arrival, deputies observed Robert Michael Moore, 51, of Golden Valley lying dead on a quad vehicle parked in the driveway of the residence.
He appeared to have died from a gunshot wound to the head.
Deputies located a second gunshot victim, Sally Boyd, 64, of Golden Valley in the backyard of the home. She died due to multiple gunshot wounds to her chest.
Golden Valley Fire Department and River Medical responded to the scene and pronounced both Moore and Boyd dead at the scene.
A witness at the scene told deputies that she was talking with Boyd in the backyard of the home when Moore arrived and shot Boyd several times. The witness then fled the scene to call 911.
MCSO is investigating the shooting and autopsy results are pending.