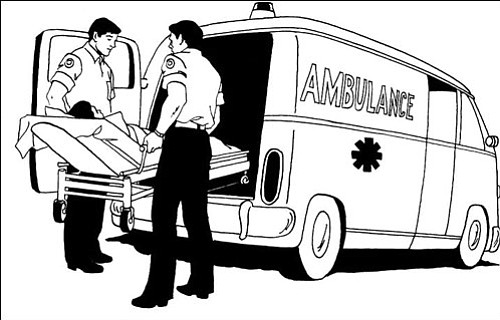 Originally Published: September 23, 2008 6 a.m.
KINGMAN - An attempt at suicide shut down westbound lanes of Interstate 40 near the Andy Devine Avenue interchange Sunday afternoon for nearly 30 minutes.
At 12:45 p.m., Kingman Police and Fire departments responded to a report of a man standing on the I-40 overpass at Andy Devine Avenue.
According to KPD, the 40-year-old Kingman man was despondent and threatening to jump. Officers stopped westbound traffic on I-40 and East Andy Devine Avenue during the incident.
After about 30 minutes, officers were able to take the man into custody. The man was taken to Kingman Regional Medical Center for a medical evaluation.
No charges have been filed at this time.
More like this story