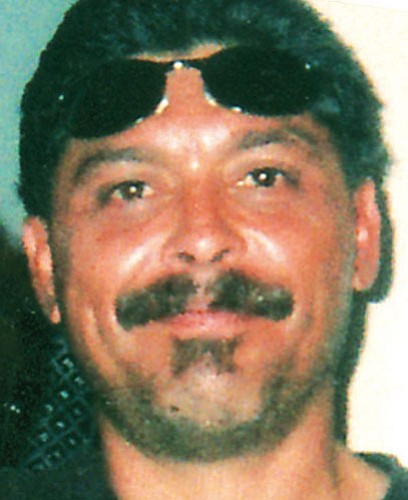 Originally Published: April 2, 2009 6 a.m.
Michael Anthony Ellis Sr. of Kingman died at his home in Kingman on Sunday, March 22, 2009.
He was born March 13, 1967, in Salina, Calif.
He is survived by his father, Larry Alden Ellis Sr. of Salinas; his mother, Esther C. Gallagher of Kingman; his two brothers, Richard Padilla Sr. and Larry Ellis Jr. of Kingman; his two sons, Michael and Tony Ellis of Peach Springs; his aunt and godmother, Aurora Garcia of Stockton, Calif.; his godfather, Henry Arias of Stockton; his uncle, Frank Garabito of Palmdale, Calif.; and his one and only grandson, Tony K. Ellis Jr., his pride and joy.
We loved you while you were among us and we will all love until we meet once again.
You will be missed, but always remembered.
More like this story