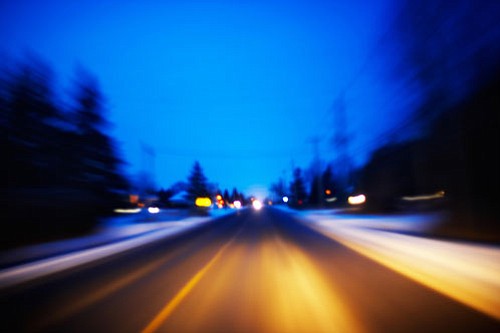 Originally Published: April 2, 2009 6 a.m.
KINGMAN - A Kingman man was arrested Friday evening after allegedly punching another motorist.
Mohave County Sheriff's Deputies arrested Jason Patrick Denman, 26, on suspicion of felony resisting arrest, criminal damage and misdemeanor assault. On Thursday evening, deputies responded to a residence in the 2100 block of Gene Autry Drive in reference to an assault that occurred in a parking lot in the 1800 block of Northern Avenue. A 20-year-old man said he was traveling in his vehicle along Northern and observed Denman tailgating him. He pulled into a parking lot. Denman followed him and approached the driver's side door. Denman then allegedly reached in, punched the driver and kicked the driver's side door. Deputies observed four small dents on the door. A witness confirmed that Denman hit the victim.
At 6 p.m., deputies contacted Denman in the 100 block of Beale Street. As they were taking him into custody, he struggled and pulled away. He stopped being combative as deputies were about to administer pepper spray.