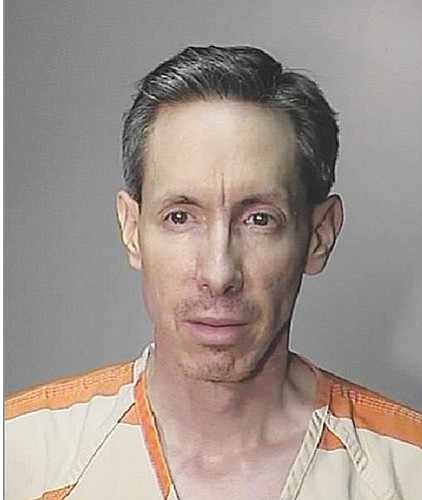 Originally Published: April 20, 2009 6 a.m.
KINGMAN - Warren Jeffs' attorneys may have gained access to audio and video recordings made by Texas law enforcement during the raid of the Yearning for Zion Ranch, but they won't be sharing it with anyone other than their clients.
Michael Piccarreta and Richard Wright, attorneys for Jeffs, filed a disclosure request for the recordings with the Arizona court in February as part of their motion to suppress any evidence from the Texas raid entering into the Arizona cases.
They signed an "attorneys' eyes only" agreement with Mohave County Attorney Matt Smith on April 14.
The agreement stipulates that audio and video recordings given to Piccarreta and Wright by Smith are "for use solely in the defense of the criminal cases or in cases pending against his (Piccarreta and Wright's) client in the state of Arizona. They are not to be published, disseminated or copied to anyone other than this attorney and co-counsel and their employees, as well as Arizona prosecuting authorities."
The agreement gives Piccarreta and Wright the authority to make the recordings part of the case file and use the material to question witnesses. However, any part of the recordings entered into the case file and any testimony by witnesses pertaining to the recording must be sealed from public view.
According to the agreement, Piccarreta and Wright can share the information with attorneys representing Jeffs in Texas. However, those attorneys are bound under the same agreement not to share the information with anyone else.
The attorneys can share the "substance of the records" with their clients. However, they cannot share specifics of the names and exact plans of law enforcement officers involved in the raid.
The agreement is in effect until cases in Texas and Arizona involving the raid of the YFZ Ranch and any appeals are resolved or for as long as the state retains primary custody of the material.
Sixty days after any cases or appeals involving the material have been completed, Piccarreta and Wright must return all copies of the material back to the state, except those copies submitted to the court for evidence.
The agreement remains binding on the attorneys after the cases are finished. They may not discuss or disclose any information from the recordings to the public.