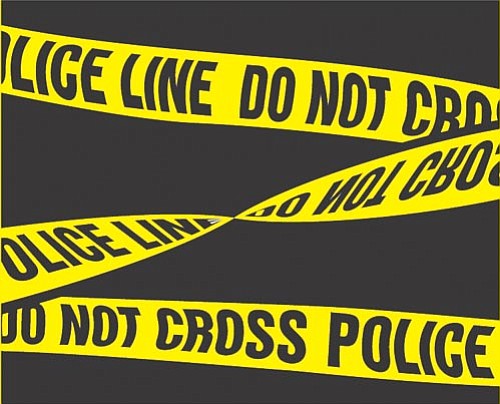 Originally Published: April 22, 2009 6 a.m.
KINGMAN - A Kingman man has been killed in a rollover 18 miles west of Kingman.
Around 4:30 p.m. on Friday, James L. Wood, 61, was traveling westbound on State Route 68 near milepost 10 when his vehicle drifted off the left side of the roadway into the dirt median, the Arizona Department of Public Safety reported.
The 2006 Chevrolet pickup rolled over several times, landing on its top before coming to rest on the right side of the road. Wood, the sole occupant of the vehicle, was wearing a safety restraint at the time of the collision.
Wood was pronounced dead at the scene due to the injuries he sustained.
The cause is still under investigation.