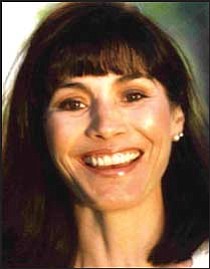 Originally Published: April 26, 2009 6 a.m.
Dora Gonzales Murillo, 68, raised in Kingman, passed away on Sunday, April 19, 2009, after a brief illness.
Dora received her master's degree in Social Work and loved placing children into adoptive homes. Her humor and beauty created a light wherever she went.
She is survived by her husband, Jack; three children; two grandchildren; two brothers; and five sisters.