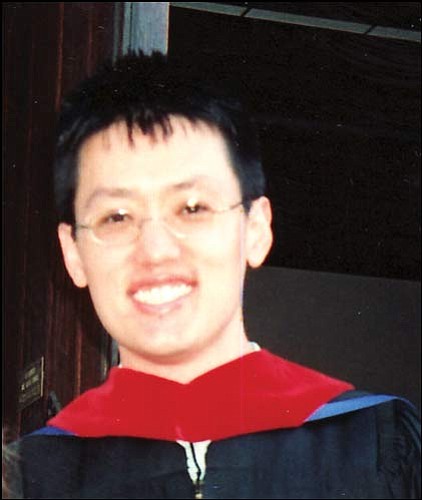 Originally Published: August 2, 2009 2:13 p.m.
KINGMAN - Michael J. Chan received the Master of Theology degree in Old Testament from Luther Seminary on May 24 at Central Lutheran Church in Minneapolis.
Chan was raised in Kingman where he attended Grace Lutheran Church and graduated from Kingman High School in 2000. He earned a Bachelor of Arts degree in elementary education (2004) at Pacific Lutheran University in Tacoma, Wash.
As part of his degree requirements, Chan completed a thesis entitled, "Isaiah's Verdant Vision of the World: An Examination of the Way in Which the Book of Isaiah Utilizes Horticultural Imagery in the Depiction of Divine Action."
Following graduation, Chan will attend Emory University where he will pursue a Ph.D. in Hebrew Bible/Old Testament.