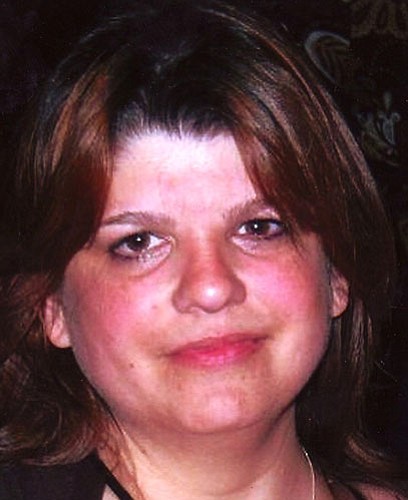 Originally Published: August 26, 2009 6 a.m.
Paula Ann Sixkiller left this world behind on Tuesday, Aug. 18, 2009, in Kingman for a better place. Her family and friends will miss her.
Paula is survived by her mother, Carol A. Trimble of Kingman; and our father figure, Bill Trimble of Kingman. Survivors in her immediate family were her son, Corey Sixkiller; her daughter, Stephanie Strain; and grandson, Hunter Sixkiller. She is also survived by three sisters, Robin Cramer of Kingman, Sherie Sixkiller-Wing of Kingman and Kristie Olmstead of Judsonia, Ark., along with many nieces and nephews.
Paula had a saying, "I want to live, not be alive." She was funny, loving, and loved her kids very much. She will be sorely missed by all of us. Paula, may you be at peace and have no more hurt. We love you very much and you will always be in our hearts!