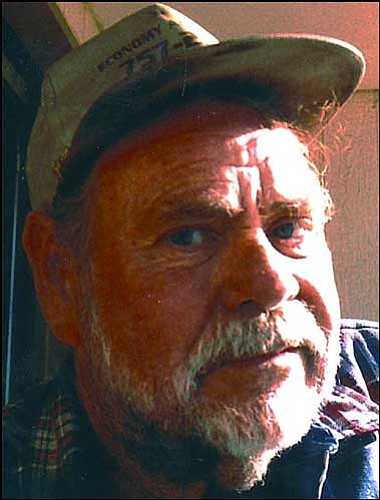 Originally Published: August 27, 2009 6 a.m.
Albert Robert Wilson, 77, of Kingman died Sunday, Aug. 23, 2009, in Las Vegas. He was born June 7, 1932, in Stanberry, a small town in Missouri, and moved to Los Angeles in 1959 to become a police officer in Maywood, Calif.
He was injured on the job in late 1975 and retired in 1976, at which time he moved his family to Tucson.
In 1988, with the help of Lou Badingshire, he moved to Kingman. In his travels from Missouri to California, he passed through Kingman and decided this is where he'd retire, someday.
Bob was known to be extremely generous, helped many people in the community and could often be found at local events. Any other time he was probably at his workshop restoring and building vintage cars.
Bob was truly a one-of-a-kind person and cannot be replaced.
Bob is survived by his wife, Barbara Wilson of Kingman; five children, Ronnie Wilson of Urbana, Ill., Kim Moir of Manhattan, Kan., Michelle Wilson of Los Angeles, Craig Wilson of Santa Cruz, Calif., and John Wilson of Bullhead City; and 10 grandchildren. He was preceded in death by his son, Brian Wilson of Kingman.
Services will be held Tuesday, Sept. 1, at Sutton Memorial Funeral Home, 1701 Sycamore Ave., in Kingman. Viewing will be from 10 to 11 a.m., and the service will follow promptly.
Officer Wilson will be cremated and laid to rest with his youngest son, Brian Wilson, in a family plot in Tucson.