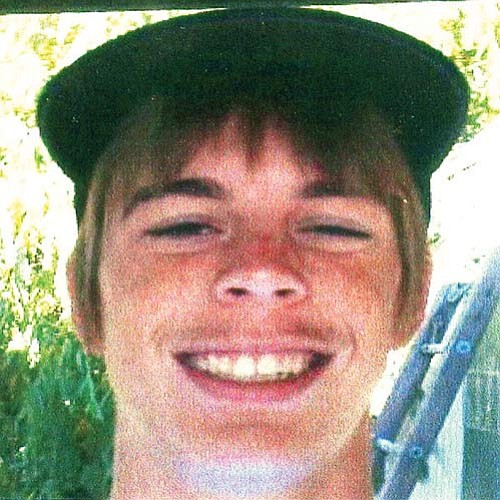 Originally Published: December 4, 2009 6 a.m.
Marshall Remington Lee, 18, of Kingman passed away Nov. 17, 2009, at Phoenix Children's Hospital. He was born Oct. 21, 1991, in Santa Rosa, Calif., and moved to Kingman 12 years ago. He was a student at Kingman High School.
He is survived by his parents, Tina L. and Gary S. Lee of Kingman; his brothers, Michael J. Bills of California and Thomas J. Lee Jr. and Preston S. Lee of Kingman; his sister, Strawberry Brownwood of Oregon; his nieces, Brenna Lee and Brook J. Bills of Kingman; and his grandparents, Mary Stang of California and Bob O'Donal and Judy Noland of Kingman.
The visitation will be at 9 a.m. on Saturday, Dec. 5, at the Kingman First Assembly of God, 1850 Gates Ave. The service will start at 11 a.m. Saturday at the First Assembly of God.
Donations in lieu of flowers can be sent to the First Assembly of God.