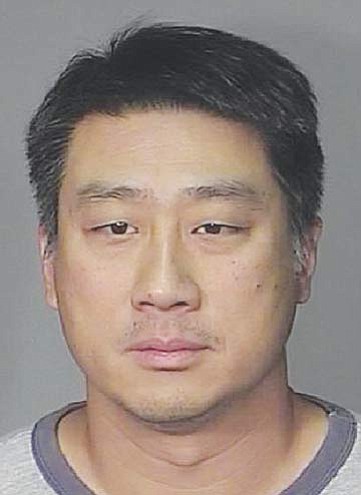 Originally Published: December 17, 2009 6 a.m.
KINGMAN - Judge Rick Williams on Tuesday rejected a bid by lawyers for Dr. Albert Szu Sun Yeh to have his case thrown out.
Craig Logsdon, one of the attorneys representing Yeh, argued that the case should be dismissed based on insufficient allegations of criminal conduct. An investigation by the Drug Enforcement Agency should be invalid because the undercover agents never ingested any narcotic drugs or even filled the prescriptions written by Yeh, Logsdon said.
Yeh can't be accused of administering the drugs because the definition of administer would require ingestion of the narcotics, he contended.
Assistant Arizona Attorney General Doug Lau said that administering simply means that Yeh facilitated an individual's ability to obtain the drug by providing the prescription. Williams agreed, although he added that the argument would make an interesting appellate issue should a verdict be appealed.
Yeh, a physician from the Las Vegas area, is charged with more than a dozen counts alleging he was involved in conspiracy, assisting a criminal syndicate, money laundering and administering narcotic drugs while he operated a pain management clinic in Golden Valley one day a week.
The state's Attorney General's Office alleges that Yeh's operation amounted to drug dealing because he dispensed medications without following proper protocol.
Investigators say Yeh routinely wrote more than 100 prescriptions a day for strong painkillers like OxyContin, Percocet and Vicodin to patients at the Pain Wellness Center without a physical workup.
Yeh's assistant, Bryan Espinosa, has agreed to testify against Yeh in exchange for supervised probation. Espinosa, of Henderson, Nev., was charged in the initial indictment with seven felony counts.
Attorneys for Espinosa had previously tried to disqualify Yeh's attorneys from the Snell and Wilmer law firm because Espinosa claimed he had contacted the firm for representation first. Williams ruled that there was not a conflict because no evidentiary issues had been discussed.
Yeh, 44, is out on bond. Logsdon said he intends to file a discovery motion this week to compel the state to turn over evidence from the DEA and Attorney General's Office.