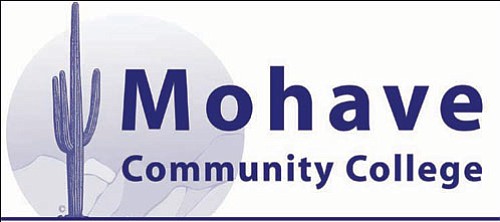 Originally Published: February 8, 2009 6 a.m.
KINGMAN - Chaitra Powell, admissions counselor for outreach at the University of Arizona, will be on Mohave Community College's Neal Campus-Kingman Thursday to meet with MCC students interested in transferring to UA or wanting more information on the school.
Powell will be available from 11:30 a.m. to 2 p.m. in front of the library windows inside the Student Center (Building 200), 1971 Jagerson Ave. No appointment is necessary. For more information, contact Shelley Lossing at (928) 757-0864 or Powell at (520) 621-5871 or e-mail her at cpowell1@email.arizona.edu.