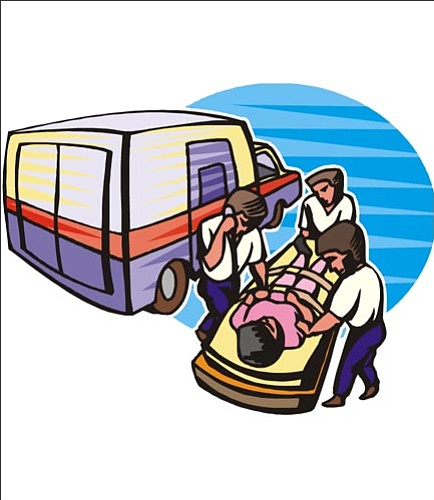 Originally Published: February 22, 2009 6 a.m.
BULLHEAD CITY - Motorists driving into Bullhead City Friday found themselves facing a detour.
At 3:30 a.m., a semi-truck rolled over at McCormick Boulevard and Highway 68.
The driver of the truck, Bobby Joe Fairrow, 60, of Laredo, Texas, told officers the brakes on the truck failed. He was flown to University Medical Center in Las Vegas.
The truck rolled off the side of the roadway. Officers shut down both southbound lanes of traffic for three hours to conduct their investigation.
Southbound traffic was temporarily routed through Landon Drive to Bullhead Parkway.