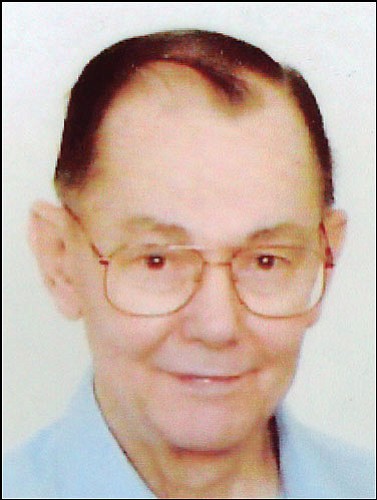 Originally Published: January 2, 2009 9:12 a.m.
Don passed away on Tuesday, Dec. 30, 2008. He was born April 13, 1938, in Los Angeles to George and Lucille Coleman. After he graduated from high school in Corona, Calif., in 1956, he entered the United States Air Force. He retired at the rank of master sergeant after serving 20 years. He served in Vietnam for three years. After retiring from the Air Force in 1976, he and his family moved to Kingman where he worked at Duval Mine until the mine closed.
Don is survived by his wife of 40 years, Jane; his two daughters, Christi (Phil) Belle of Las Vegas and Karen (Todd) Foster of Kingman; four grandchildren, Matthew and Emily Belle, and Kayla and Trenton Foster. He is also survived by his brother, George (Jill) Coleman; sister, Judy (Phil) Nell; two brothers-in-law, Dr. Jerry Wienke and Dr. Jim (Marilyn) Wienke; and many nieces and nephews. He was preceded in death by his parents and step-father, Vern Carrier.
Funeral services were Saturday, Jan. 3, at Sutton Memorial Funeral Home, 1701 Sycamore Ave.
More like this story