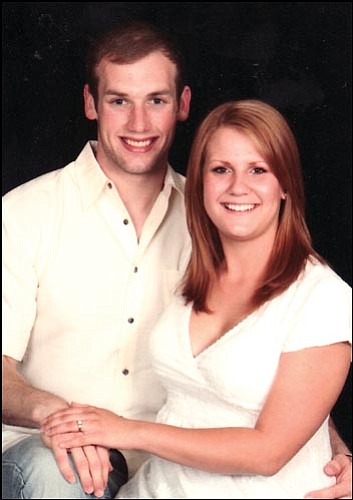 Originally Published: July 5, 2009 6 a.m.
The family of the father, David Young of Kingman, and the family of the mother, Christine Reed of Kingman, very proudly announce the engagement of their beloved daughter, Brittny LaVon to Jeremi Remillard, son of Robert and Kathryn Remillard of Kingman.
There are plans to have a fall wedding in Sedona sometime after Brittny graduates from NAU as an elementary teacher. The couple are 2007 graduates from Kingman High School.
More like this story