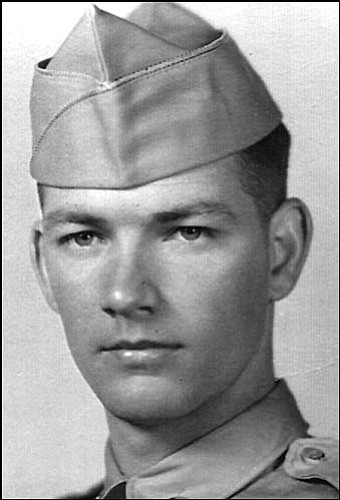 Originally Published: July 8, 2009 6 a.m.
Malcolm "Mack" Franklin Campbell Sr. of Dolan Springs died Friday, July 3, 2009. He was born Jan. 30, 1935. He was preceded in death by his son, Malcolm Jr.; his daughter, Arranetta "Susie" Hudlow; and his parents, Pearl and Lyle Campbell.
He is survived by his wife, Rita; a son, Kye of Texas; a son, Bill Webb of Washington; a brother, Arlin "Bud" Campbell and his wife Jean of North Carolina; and a brother-in-law, Bill Jackson. He had eight grandchildren; Tina Hudlow of Dolan Springs; Kevin in the U.S. Army; Heather and Misty of California; Willan, Jessie and Lyle of Washington; and Kye Jr. of Texas. He also had nine great-grandchildren.
He worked for Freightliners, Aerojet and Schneiders in California. Later he worked at the Riverside Casino. He was with the Army Security Agency and was a communication countermeasure technician.
At his request, there will not be a funeral service. Later he will have a military service at the gravesite in Chloride.