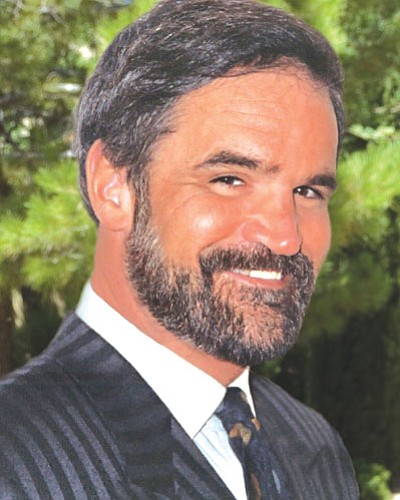 Originally Published: July 12, 2009 6 a.m.
KINGMAN - Spine surgeon Dr. Daniel Sullivan will present "Neck and Lower Back 101" at Kingman Regional Medical Center's monthly Lunch & Learn at noon Wednesday.
A fellowship-trained spinal surgeon, Sullivan has over 19 years experience and specialized expertise in the surgical treatment of degenerative diseases, tumors, fractures, and other conditions of the spine.
He attended Georgetown University Medical School in Washington D.C. and completed his internship in general surgery at Georgetown University Medical Center. He did his residency training in orthopedic surgery at the Hospital for Joint Diseases/Orthopedic Institute in New York City and a clinical fellowship in spinal surgery at the State University of New York/ Buffalo General Hospital.
There is no charge for the program, but seating in the Del E. Webb Wellness Center Conference Room is limited. Call 681-5061 to make a reservation or for more information.