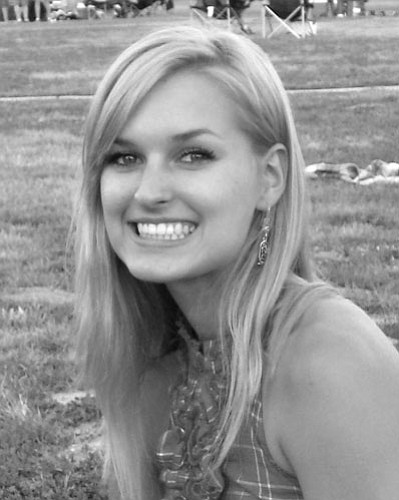 Originally Published: July 26, 2009 6 a.m.
A Celebration of Life service for Ariel Jade Allison will be held at Grace Lutheran Church, 2101 Harrison, at 6:30 p.m. Friday, July 31th. Dessert to follow.
Ariel was born July 25, 1990, in Kingman. She died July 4, 2009, in Kingman.
Ariel, 18, completed 1-½ years of college at MCC and Yavapai Community college to pursue a career as a dental hygienist.
Her father, Shawn Allison, preceded her in death.
She is survived by her mother, Jennifer Allison; three sisters, Kenzie, Kara, and Kamber; a brother, Tillman; her grandparents, Arlene and Bob Allison and Lynn DeVore; her great-grandmother, Sienna Treinen; her aunt, Jeanene Allison-Reiland; and her uncle, Tom Allison.
Ariel was a beautiful young woman with goals and a bright future. She was always smiling, ambitious and outgoing, and she had many friends. We all love her and will miss her.
God had other plans and through faith we accept her departure with love and sorrow. She will always be remembered as our "Eternal Sunshine."
Related Stories