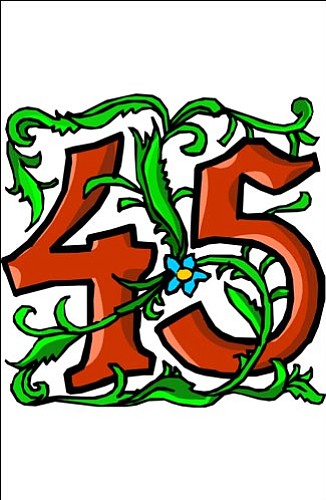 Originally Published: March 22, 2009 6 a.m.
Edward Sr. and Marion Arroyo will celebrate their 45th Wedding Anniversary Sunday. They were married March 22, 1964, in San Jacinto, Calif. They have three children, Christina of Henderson, Nev., Kathleen of San Jacinto and Edward Jr. living at home in Kingman. They also have 14 grandchildren and three great-grandchildren.
To celebrate the occasion, the family is planning a get-together at Lake Mead for a barbecue.