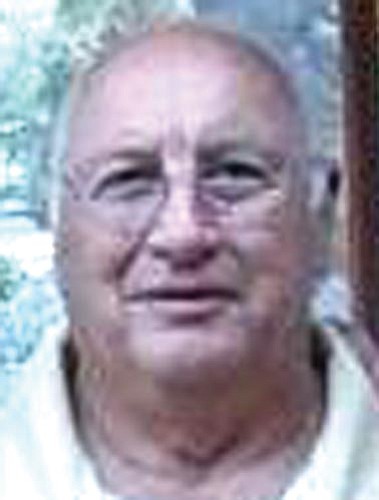 Originally Published: March 22, 2009 6 a.m.
James 'Wayne' Pirkle, 71, of Kingman went to be with our Lord on March 12, 2009. He was born June 13, 1937, in Denison, Texas, which will be his final resting place.
He is survived by his devoted wife, Patricia; children, Laura, Lawrence, Brian and Eddie; and three grandchildren, Amber, Jasmine and Andrew.
He worked for Santa Fe Railroad in San Bernardino, Calif., and Topeka, Kan., for 43 years and nine months before he retired and settled in Kingman in May 1999. Wayne believed in contributing to the community. He was a volunteer for the Mohave County Victim Witness Program and had recently started volunteering at KRMC.
Wayne enjoyed restoring his 1949 Plymouth and entering it in car shows. His bright smile, twinkling eyes and offbeat sense of humor often brought joy to many. The world was a better place with Wayne in it and he will surely be missed.
A celebration of his life will be held at 1 p.m. on Saturday, April 4, at San Bernardino Community Church, 2372 Lynwood Drive, San Bernardino, Calif.