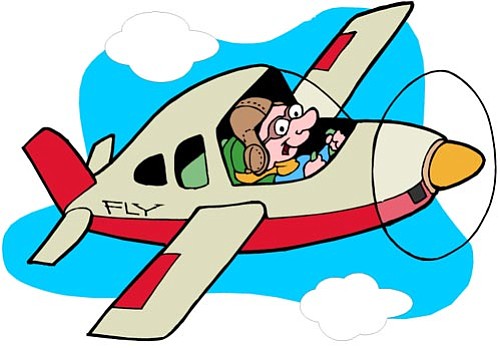 Originally Published: March 22, 2009 6 a.m.
KINGMAN - At least one project in Kingman will receive federal economic stimulus dollars.
The Kingman Airport Authority was notified Friday by the Federal Aviation Administration that it will receive $5 million from the economic stimulus program passed by Congress and signed by President Obama last month.
The funds will go toward removing and replacing between 60,000 and 127,000 square yards of aircraft parking ramp.
Brenda Chastain, director of corporate administration for the KAA, said the project was chosen for funding largely because it is "shovel-ready."
Advertising for the project starts today. The project will be advertised with a base bid and several alternatives.
The base bid will be to reconstruct the entire north area ramp. The bid alternatives will include the south area ramp as far as stimulus funds will allow.
The reconstruction of the ramps is expected to take 150 days.
Unlike most Airport Improvement Program Grants from the FAA, the KAA will not have to provide matching funds for the project, saving taxpayers around $250,000.