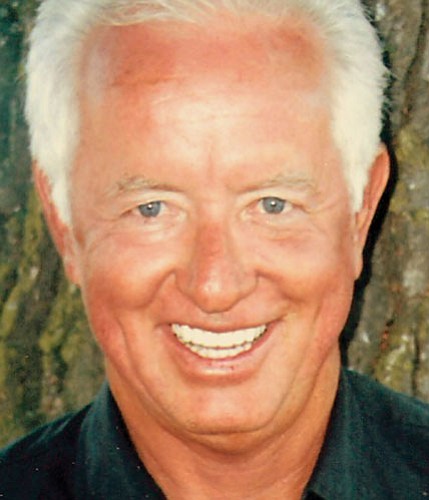 Originally Published: May 1, 2009 6 a.m.
Vernon Lee Cowin, age 67, went to be with his Heavenly Father on Tuesday, April 21, 2009. He was taken instantly and without long suffering.
He was born July 30, 1941, in Woodland, Calif., to the late Vernon Lynn Cowin and Lois Theo Peden. He graduated from Caruthers High School in 1959, served in the U.S. Navy, and was a proud retiree of the Operating Engineers' 501 Union.
Vern is survived by six of his seven children, Robbie, Lee, Becky, Barbie and Joe Cowin and Kelly Brobst; his brother, Bill; his many grandchildren; and countless other relatives and friends.
He also leaves behind Hoggie and Dapple, his wiener dogs; Lucy, his mule; and Ruby, the burro.
He was preceded in death by his first born, Christen.
A memorial service will be held at 10 a.m. on Saturday, May 2, at Creighton Memorial Chapel, 1588 Lincoln, Kingsburg, Calif. Lunch and a celebration of his life will immediately follow in the church hall.
The Cowin family would like to thank all of the staff of the Goodyear Tire Company, the Kingman Fire Department, River Medical Ambulance, Kingman Regional Medical Center, Dr. Worrell, the staff at the Mohave County Medical Examiner's office, and Alison of Lietz-Fraze Funeral Home for all of their support in our time of sorrow.