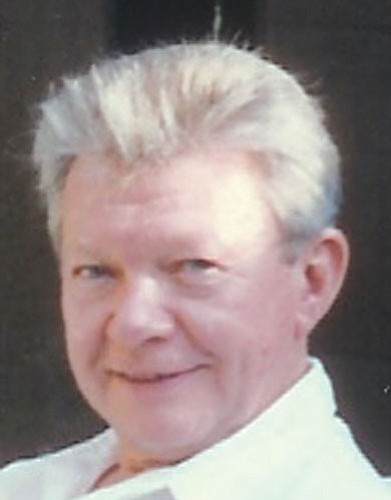 Originally Published: May 5, 2009 6 a.m.
Clifford Michael Holly, 77, passed away April 30, 2009, in Kingman. Cliff was born Sept. 3, 1931, in Racine, Wis., to parents, Michael and Mary. He graduated from Park High School, Class of 1949, in Racine and went on to receive a degree in electrical engineering from the University of Wisconsin.
His education led him to move to California and to careers with General Dynamics, NCR, DatagraphiX, and as Vice President of Burnett Electronics. Cliff lived in San Diego for much of his life and had four children. After Cliff decided to retire from work in 1993, he and his wife Lisette later moved to Kingman to enjoy life in a smaller town. He kept as busy in retirement as he did with work by enjoying his hobbies and keeping up with his wife.
Cliff is survived by his wife, Lisette; brother, Robert; children, Debra, Julie, David, and Michael; seven grandchildren; nephews; nieces; and other family.
Cliff brought his family laughter and joy and will be truly missed.
A private memorial for the family is planned.