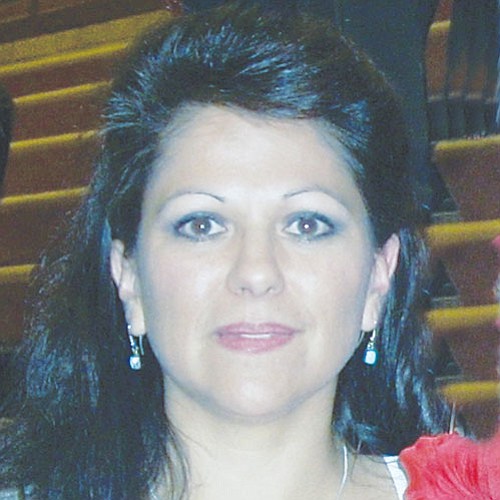 Originally Published: May 11, 2009 6 a.m.
KINGMAN - A mother of 10 and grandmother of two has been chosen for the commencement address.
Melinda Visser, a nursing student on the North Mohave Campus of Mohave Community College, was chosen from many submissions through a competitive process.
"I am grateful for the opportunity to speak at commencement and excited to represent the North Mohave Campus in Colorado City," she said. "If my speech can influence even one person to think about and realize the responsibilities that go along with their learning, I will be very happy."
On campus, the Kanab, Utah, resident served as student representative to the Student Nurse Organization, has received an award as outstanding biology/science student, received an MCC Pinnacle Award, been on the chancellor's and dean's lists and been a member of the Strategic Planning Task Force for North Mohave campus.
After graduation, Visser said she plans to transfer to Northern Arizona University to earn her bachelor's degree in nursing. After that, she plans to become a certified nurse mid-wife on an Indian reservation or in "some world community where women's health choices are limited."
The public is invited to attend MCC's commencement ceremony, which begins at 3 p.m. Friday at the Mohave Crossing Event Center in Fort Mohave.
No admission is charged and no RSVP is necessary.