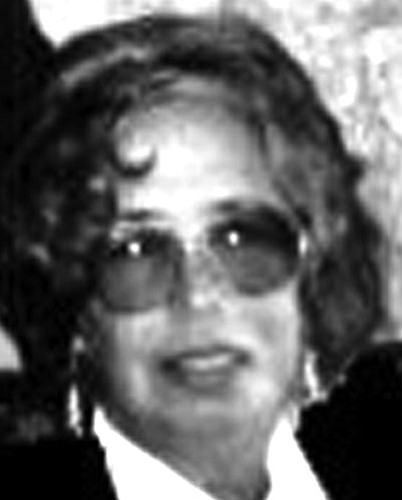 Originally Published: May 15, 2009 6 a.m.
Rose Marie McConaha, born Aug. 10, 1943, to James and Theresa Pound in Watertown, N.Y., passed away May 9, 2009, in Kingman.
Rose grew up in Pomona, Calif., surrounded by her brothers, Ronald and Donald Pound, and sister, Cynthia (Pound) Stoecklein. She valued being a mother and raised her kids in Pomona until she retired from General Dynamics, where she was an active member of the International Association of Machinists, including the positions of secretary and treasurer. She moved to Kingman in 1993 where she started her alpaca ranch, 7 Roses Alpacas.
Rose was a loving wife and mother. She is survived by her husband, Ervin "Mac" McConaha of Kingman; her sons, Steven Bullock of Kingman, James Bullock of Pasadena, Calif., and Donald Gilbert of Kingman; and her daughters, Marlena Wood of Redlands, Calif., and Melissa Gilbert of Kingman; as well as her stepchildren, Shawn McConaha and Kathy Moulten of New Hampshire. She had six grandsons and eight granddaughters. In addition to being a loving wife, mother, grandmother, and sister, she was a very generous friend to many. Her spirit of strength and support will be missed by many.
There will be a viewing from 5 to 7 p.m. on Monday, May 18, at Sutton Memorial Funeral Home, 1701 Sycamore Ave. The graveside service will be at 1 p.m. on Tuesday, May 19, at Mountain View Cemetery, 1301 Stockton Hill Road, followed by a gathering at 7 Roses Alpaca Ranch.