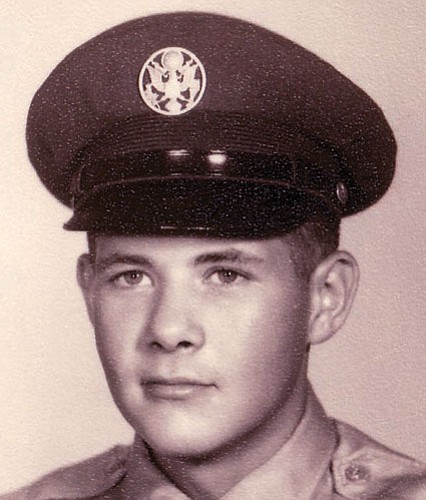 Originally Published: May 27, 2009 6 a.m.
Walter Q. Thomson of Kingman passed away peacefully at KRMC on Friday, May 22, 2009, with his wife and son at his side.
Walter Q. Thomson was born in Earlington, Ky., on Jan. 23, 1937. He was the son of Walter Q. Thomson Sr. and Martha Coyle Thomson. He graduated from Madisonville High School in Madisonville, Ky., in 1955 and was honorably discharged from the United States Air Force in 1963 after four years of active duty and two years in the reserves. In 1992, he retired from the Los Angeles County Sheriff's Department with 30 years of service and spent his retirement doing what he loved best, carving Western and Indian figures along with horses and mules out of wood.
After his retirement, Walter returned to his home state of Kentucky where he and his wife resided for 11 years before moving to Kingman in 2004.
He is survived by his wife of 45 years, Mary E. Thomson of Kingman; and one son, Steven A. Thomson and fiancée Wendi Jordan of Santa Paula, Calif. He is also survived by his cousins, Nancie and Joey of Florida, John of Texas, and their families.
Dearest Walt, we will miss you forever.
At his request, there will be no service.
More like this story