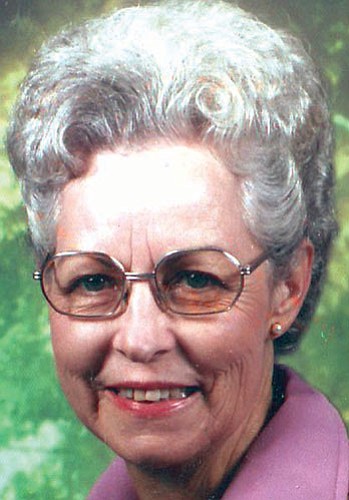 Originally Published: May 28, 2009 6 a.m.
Helen "Minnie" Holbrooks passed away on Monday, May 25, 2009.
She was born June 11, 1914, and almost made it to see 96 years old.
Minnie moved to Kingman from La Habra, Calif., with her husband in 1983.
She was preceded in death by her beloved husband, Paul.
Minnie is survived by her son and his wife, Tom and Gloria Holbrooks; her grandson, Robert Holbrooks; and two great-grandsons.
She will remain in our hearts forever and will be dearly missed. A private burial is planned.