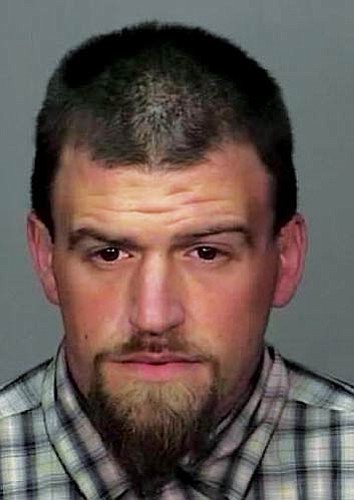 Originally Published: November 24, 2009 6 a.m.
KINGMAN - A Golden Valley man was arrested for felony burglary and theft less than 12 hours after a business was broken into on Highway 68 over the weekend.
Wesley Edward Herbert, 35, is charged with burglary, theft and possession of stolen property, all felonies, in connection with a break-in at a sanitation company in the 4100 block of Highway 68 Sunday.
The manager reported the burglary to the Mohave County Sheriff's Office around 8:30 a.m. Sunday and said the business had been broken into sometime after midnight that day. A computer monitor, a wireless router and credit cards were taken.
The manager said he suspected Herbert, the boyfriend of a former employee, to be responsible, but it was the evidence at the scene that ultimately led deputies to the suspect, said Trish Carter, spokeswoman for the Sheriff's Office. She would not elaborate on what that evidence was.
The former employee allegedly had no knowledge of the crime, Carter said.
Herbert was arrested at his residence less than an hour after the break-in was reported. Deputies reportedly found the stolen computer equipment inside Hebert's home. He was arrested without incident and booked into the Mohave County Jail.