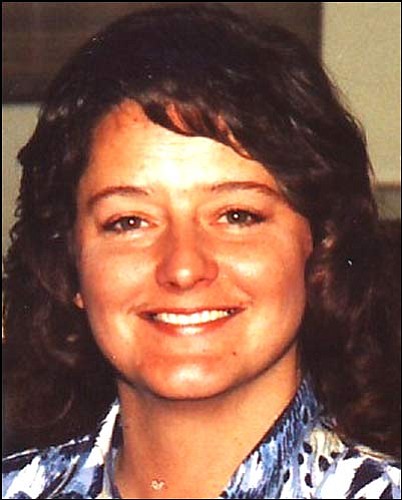 Originally Published: September 6, 2009 6 a.m.
Sandra DiViney passed away Thursday, Aug. 13, 2009, following a battle with cancer and other problems. She died peacefully at home in Kingman. Sandra was born in Washington on May 28, 1958.
She was preceded by her husband, John DiViney, and survived by her son, David Riddle, 14. She will be missed by many. Sandra had good wit, loved traveling, good food and kids.
Final arrangements are being done by Sutton Memorial Funeral Home.