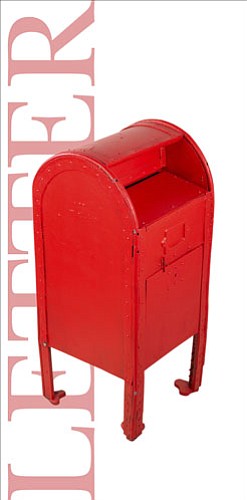 Originally Published: April 15, 2010 6:01 a.m.
I read with great interest the story authored by Butch Meriwether regarding illegal dumping in Mohave County. I agree 100 percent with Mr. Meriwether concerning the actions that should be taken against those who choose to litter and pollute both public and private lands. And I applaud the Board of Supervisors, and especially Supervisor Gary Watson, for their continued support of the county's ERACE program.
However I must clarify one item in Mr. Meriwether's story. Mr. Meriwether states that a person can lose their hunting and fishing privileges for up to five years for leaving empty shell casings and/or ammo boxes in the field while target shooting.
While leaving these items may indeed be litter, and subject a violator to criminal sanctions under state law, Arizona Revised Statutes 17-309 A9 which deals specifically with littering states that it is a violation to "litter hunting and fishing areas while hunting."
So littering while target shooting may indeed be a violation of the litter laws, but according to this rule, a person's hunting or fishing privileges can only be revoked if they litter while in the act of hunting or fishing.
Don Martin,
chief instructor of Arizona Hunter Education,
Kingman